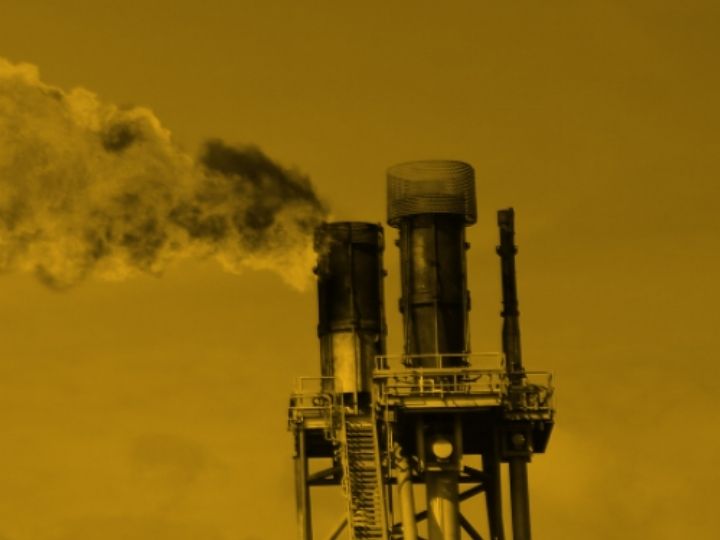 Natural gas flaring, the controlled burning of volatile hydrocarbons during production and handling in the oil and gas industries, is commonplace, but has resulted in significant environmental concerns and public opposition.   
Flaring takes place after the extraction of crude oil from underground reservoirs has brought to the surface dissolved or "associated" natural gas. The expansion of hydraulic fracturing and technological advancements have led to the production of gas reservoirs and a sharp decrease in the price of natural gas.   
This, combined with the "assembly line" approach to the production of oil from shale reservoirs, has resulted in the dramatic growth of oil production and a stranding of the produced "associated" gas.  
A virtual University of Houston Energy Symposium on Friday, Feb. 26 will examine the challenges, opportunities and advancements in technology and policy that will foster safer and environmentally friendly oil and gas production and the reduction of vented and flared natural gas.  
WHAT: Virtual UH Energy Symposium: Mitigating Natural Gas Flaring 
WHEN: 10:00 – 11:30 a.m. Friday, Feb. 26 Wednesday, register here. 
WHO: Panelists include Colin Leyden, director, Regulatory & Legislative Affairs for the Environmental Defense Fund; Jennifer Stewart, vice president Strategic Growth at Avitas, a Baker Hughes Venture; Susan Stuver, project manager, Gas Technology Institute; and Todd Staples, president, Texas Oil & Gas Association. The moderator is Christine Ehlig-Economides, professor and Hugh Roy and Lillie Cranz Cullen Distinguished University Chair of Petroleum Engineering. 
---