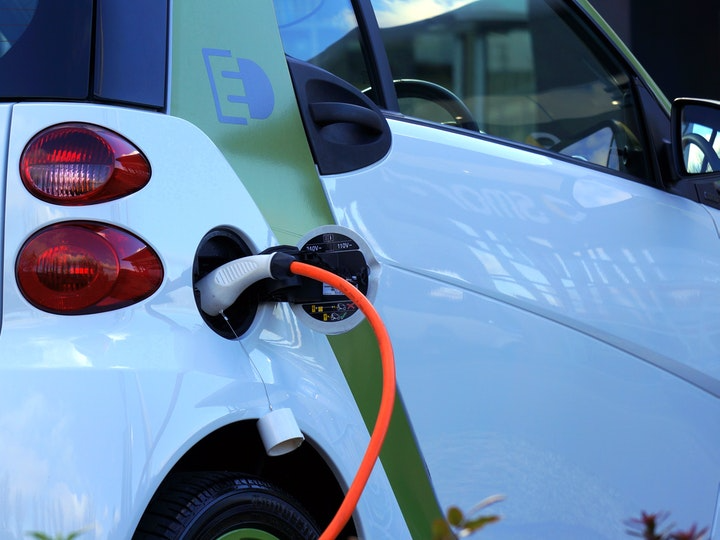 HOUSTON, Dec. 9, 2021 - 
Electric vehicles are becoming more popular across the United States and are increasingly viewed by policymakers and consumers as a viable tool in achieving a goal of net-zero emissions by the year 2050. Electric vehicles' benefits are plentiful. They are affordable in the long term and contribute towards reduced emissions and cleaner air.
With nearly 95% of Houston metro area households having access to an automobile, according to the 2019 U.S. Census American Community Survey, cars are still the primary mode of transportation for most Houstonians. But are they ready to go all-in on EVs?
On Wednesday, Dec. 15 at 12 p.m. (CST), EVolve Houston Program Managers Katheryn Abou Chakra and Harry Tenenbaum lead a discussion that takes a deeper dive into survey reports that explore people's familiarity and prevailing attitudes toward electric vehicles.
They will also look at potential roadblocks that may stand in the way of Greater Houston's "30 by 30" goal of achieving widespread EV adoption.
This webinar aims to bring a new understanding of how far we have come and how much further society must go to achieve a more sustainable and environmentally beneficial mode of transportation and existence.
What: UH Energy Electric Vehicle Webinar Analysis of Houston EV Consumer Survey
Who: UH Energy and EVolve Houston
When: Wednesday, Dec. 15 at 12 p.m.
Where: Webinar; Click here to register
The University of Houston is a founding member of EVolve Houston, a coalition of sustainability-minded civic, business, and academic leaders who seek to accelerate clean transportation through electrification.
---