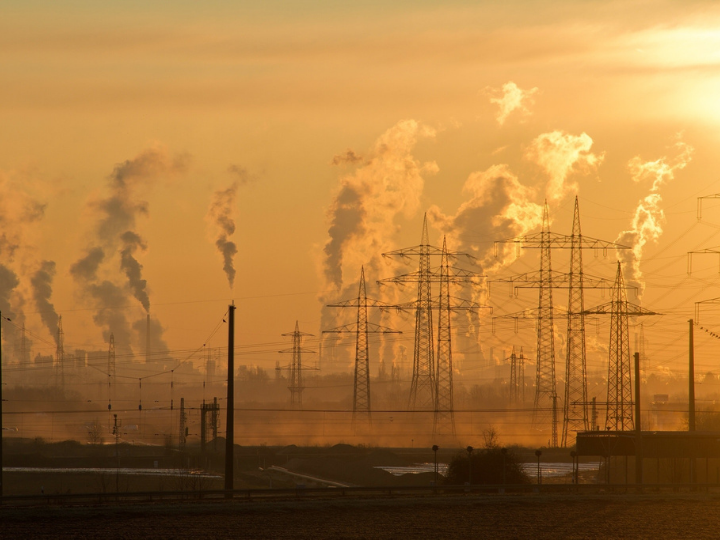 Concerns over human rights have drawn increasing attention in the energy and other industries over the past decade, heightened by the challenges of operating during the COVID-19 pandemic and the increased focus on racism and inequity in the United States.
"Energy companies are all aware of the UN Guiding Principles, which make it clear that businesses are required to respect human rights," said Ramanan Krishnamoorti, chief energy officer at the University of Houston. "But in the field, be it in fossil or renewable energy, it can be difficult to know exactly what that means and how they can work with local governments and community members to ensure the principles are met."  
Panelists will discuss the human rights challenges facing energy companies, as well as how energy companies can reduce the risk and better work with governments and other organizations to address human rights, especially in a time when the energy industry is rapidly transforming.
The event, which will be held virtually, will begin at 9:30 a.m. Wednesday, Sept. 30. It is free and open to the public; registration and more information is available here.  
The event will begin with a discussion on the topic between Houston Mayor Sylvester Turner and Sen. Kirk Watson, founding dean of the Hobby School of Public Affairs at UH.
Speakers include Claire Larner, director of sustainability and external relations for Newmont Corporation; Clarita Montant, consultant for Acorn International; Nili Safavi, human rights specialist at BP; and Tom Wilson, a partner in the labor, employment and safety practice at Vinson & Elkins LLP.
WHAT:              Human Rights in the Energy Industry, virtual symposium on the challenges
                         and opportunities for the industry
WHO:                Claire Larner, director, Sustainability and External Relations, Newmont
                         Corporation; Clarita Montant, consultant for Acorn International; Nili Safavi, human
                         rights specialist at BP; Tom Wilson, partner, Vinson & Elkins LLP
WHEN:              9:30 a.m. Wednesday, Sept. 30; panel begins at 10:30. Register here
MEDIA CONTACT:   Jeannie Kever, jekever@uh.edu, 713-743-0778   
---