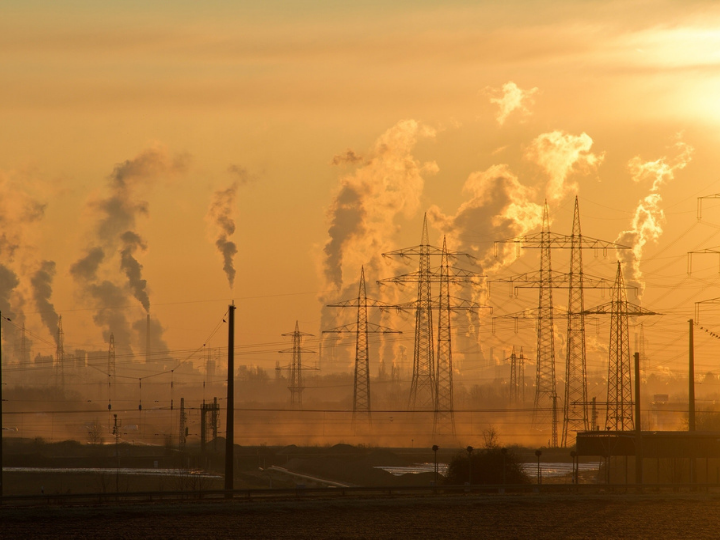 The University of Houston and Center for Houston's Future have produced a major market assessment outlining four areas in which the Houston region can lead the global energy transition.
The report will be released Thursday, Oct. 8, at the Houston Low-Carbon Energy Innovation Summit, sponsored by the Center for Houston's Future. UH Energy will follow up with detailed analyses of the findings during a four-week virtual symposium series.  
"Houston: The Low Carbon Energy Capital – A Roadmap" begins at 10 a.m. Friday, Oct. 9, with a discussion on carbon capture, utilization and storage. The other sessions include:
The low carbon electricity grid, 10 a.m. Friday, Oct. 16
Hydrogen, 10 a.m. Friday, Oct. 23
The Circular Plastics Economy, 10 a.m. Friday, Oct. 30
The symposium series is free and open to the public, but registration is required. More details on the series and a link to register are available here.
Ramanan Krishnamoorti, chief energy officer at UH, said the study and the symposium series are designed to provide a guide for Houston to continue its leading role as a global energy capital, even as the world moves to reduce carbon emissions.
"Houston already has the ingredients to lead in each of these four key areas," he said. "We have much of the infrastructure in place, as well as a highly skilled energy workforce. Houston is the natural location for the technology and policy innovations that will be required to make this shift in a commercially meaningful way."
---