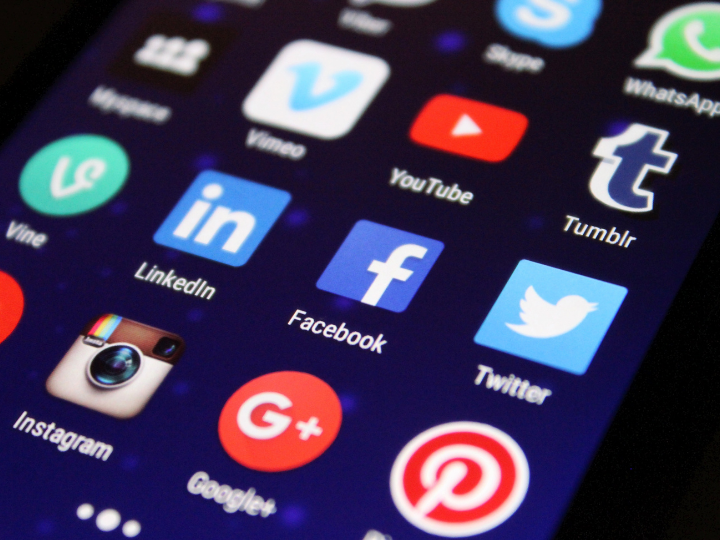 Social media gets most of the attention, but a new poll suggests most voters rely on old-school news sources – especially television news – for information about candidates and elections.
The poll, released Monday by the Hobby School of Public Affairs at the University of Houston, looked at where likely Texas voters get their information about candidates and elections, along with their perceptions of media bias in some of the nation's best-known news organizations.
"Three out of four people said they get at least some of their information about candidates from television news," said Renée Cross, senior director of the Hobby School. "About half relied on newspapers, either in print or online, while fewer relied on social media as a serious source of information."
Overall, almost 25% said their local newspaper was "neutral and objective," similar to the rankings for the Wall Street Journal and National Public Radio. Almost half said CNN had a strong liberal bias.
The full report is available on the Hobby School website.
Reliance on different media splits along both partisan and generational lines.
"Members of the Silent Generation and Baby Boomers are significantly less likely than Millennials and Generation Z to rely on social media to obtain information on candidates and elections, and significantly more likely to rely on network and cable TV news," said Mark P. Jones, a research associate with the Hobby School and a political science professor at Rice University. 
Between three-fifths and two-thirds of Texas voters don't use social media at all to find information about candidates and elections. Jones noted that the results "suggest Twitter and other forms of social media are more of an echo chamber and less of a true reflection of public opinion than many people tend to think."
Older voters, those from the Silent and Baby Boom generations and the group that most reliably turns out to vote, are avid consumers of TV news, with more than 80% saying they got election news from network and cable TV, and more than 70% reporting local television stations as a source of news.
Among other highlights:
About two-thirds of Democrats said they rely on newspapers, compared with less than half of Republicans and Independents.
85% of Democrats report relying on network and cable TV news, compared with just over 70% of Republicans and Independents.
40% said the New York Times has a "strong liberal bias," and an additional 15% said it has a "slight liberal bias." Just 6% said it has a conservative bias.
41% said Fox News has a strong conservative bias, with an additional 23% saying it has a slight conservative bias; 15% said it has a liberal bias.
In addition to Cross and Jones, researchers on the project include Pablo M. Pinto, director of the Center for Public Policy at the Hobby School, research associate Savannah Sipole, and post-doctoral fellows Yewande Olapade and Agustín Vallejo.
The survey of 1,000 registered voters was conducted by YouGov for the University of Houston Hobby School of Public Affairs. The survey has a margin of error of +/- 3.1%.
Findings on voters' preferences in races including the 2020 presidential race and U.S. Senate race, and attitudes about voting reforms and the early voting experience, was released last week and is available here.
---