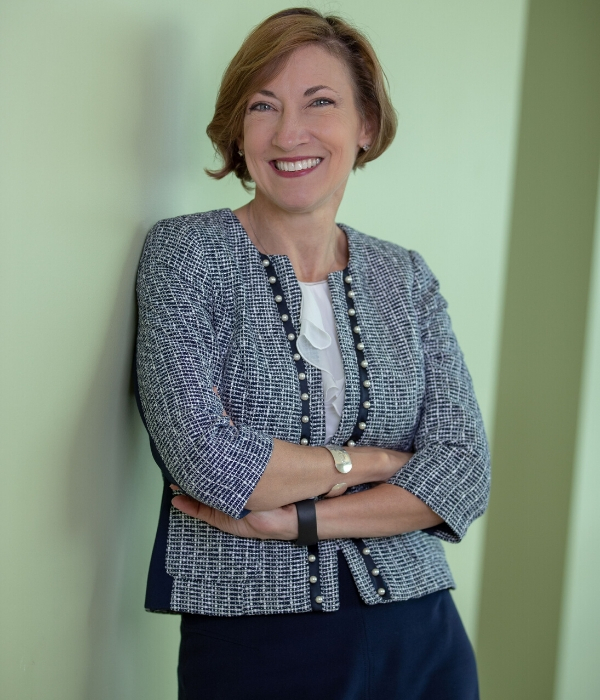 It's the dream, right? Working from home, lounging in your pajamas and noshing from your fridge.
Not so fast. Working from home has its advantages – the commute can't be beat – but helping your team stay focused and productive doesn't happen automatically. As assistant dean for career services at the C.T. Bauer College of Business, Jamie Belinne is accustomed to offering advice on the working world.
Now, however, she's living it.
And in many ways, she says, working at home is harder than working in the office. "Your routine is messed up. You don't have access to everything you're used to having at your fingertips."
Many people also are dealing with interruptions from spouses, children and pets, distractions that usually don't follow them to the office.
But sometimes, you can get more done at home, without office-level distractions – chatter from the cubicle next door, impromptu coffee breaks, someone unexpectedly popping into your office. Some people struggle with downtime and want or need more to do.
That's a challenge for supervisors, Belinne says. "How do you distribute the workload?"
But she is also aware of a less tangible concern, something that may seem unimportant in the moment but helps to keep a team strong and productive.  
"You lose the casual hallway conversations, where you run into someone and ask a question," she says. "That is difficult to create when you're not in the same place."
Technology can help. Members of Belinne's team are fans of Microsoft Teams, a program – video camera optional – that allows groups of people to connect for conversation. The Bauer career team starts each workday morning with a 30-minute video-and-coffee chat, sharing information about what they've heard from students, faculty and employers.
And they have added a feature to boost camaraderie: one day everyone's kids got a chance to perform, telling jokes, dancing and otherwise getting a moment of attention. Another day featured a guest speaker. Dog day has already been scheduled for repeat by popular demand.
"All this informal interaction is so critical for a high-performing team," Belinne said. "We need to feel connected to people. You still need that social interaction."
---