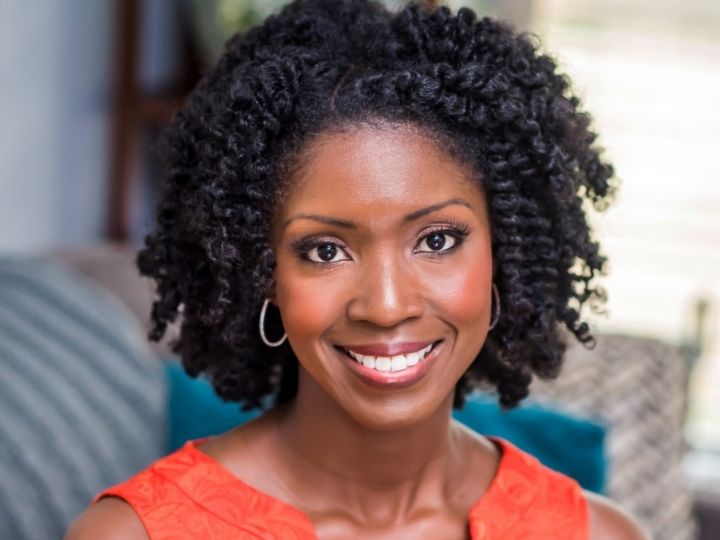 Rheeda Walker, professor of psychology at the University of Houston and a fellow in the American Psychological Association, is scheduled for a live interview on ABC's Good Morning America with co-anchor Robin Roberts on Wednesday, June 24 during the 7 a.m. CT hour. Walker is expected to discuss coping with life during the isolation of the pandemic, with a focus on racial tensions and George Floyd's death. Her expertise in psychology and Black mental health puts her in a unique position to address the upheaval of life today. The segment is expected to be five minutes long with questions from Roberts and the audience. 
As an expert at the intersection of culture, spirituality and mental health, Walker is a frequent contributor to national media, often asked to address the impact of racial tension on well-being. Her book, The Unapologetic Guide to Black Mental Health, was released on May 1, 2020 and sold out within a week, prompting immediate reprints.
The interview time and specifics are subject to change in the event of breaking news leading up to the segment. 
---