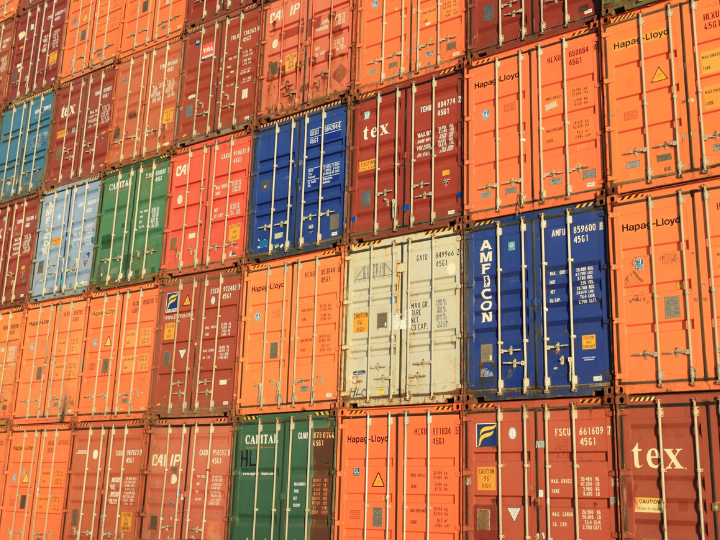 Tariffs on goods imported from China have significantly driven up costs and affected both imports and exports through the Port of Houston, researchers from the Hobby School of Public Affairs at the University of Houston have found.
Houston-area imports from and exports to China and other trading partners have dropped significantly since the Trump administration began to impose tariffs on Chinese goods, according to the study. The researchers said the finding is especially significant in light of the economic hit caused by COVID-19 and dramatically lower oil prices.
"The damage wasn't limited to trade with China, or to the items that were assessed higher tariffs," said Man Chiu "Sunny" Wong, an economist on the faculty of the Hobby School. "A tariff hike in one sector can impact prices in other industries and countries throughout the supply chain."
The shortage of medical equipment and supplies, targeted by U.S. tariffs and highlighted by the outbreak of COVID-19, has been another unintended consequence of the trade wars, the researchers said.
Wong and colleagues Pablo Pinto, a political scientist at the Hobby School, and post-doctoral researcher Yewande Olapade produced the report, which is available on the Hobby School website.
While open trade offers sizable benefits for the nation, Pinto acknowledged that some businesses – and their workers – have suffered as a result of competition with cheaper foreign goods.
Still, he said the administration's trade policies have been based on faulty logic, a belief that the trade deficit would be reduced through restricting imports and forcing China and other trading partners to increase their imports of U.S. goods. "But even if you assume the strategy was sound, and we don't believe it is, we found that the strategy failed to achieve its goals," Pinto said.
Among the findings:
Consumers paid 9% more for major appliances, including washing machines, after tariffs were imposed on the machines in January 2018
Imports from China through the Port of Houston dropped 10.9% by 2019; imports from other countries were down 2.1%
Exports to China dropped 53.4% between August 2018 and July 2019
Tariffs on specific Chinese products had spillover effects on products that weren't covered by the tariffs, rising as much as 8% due to the spillover effect
The report concludes that raising tariffs on Chinese imports backfired.
"The trade wars have affected all Americans through higher prices on some consumer goods, and it took a toll on the Houston economy," Olapade said.
---