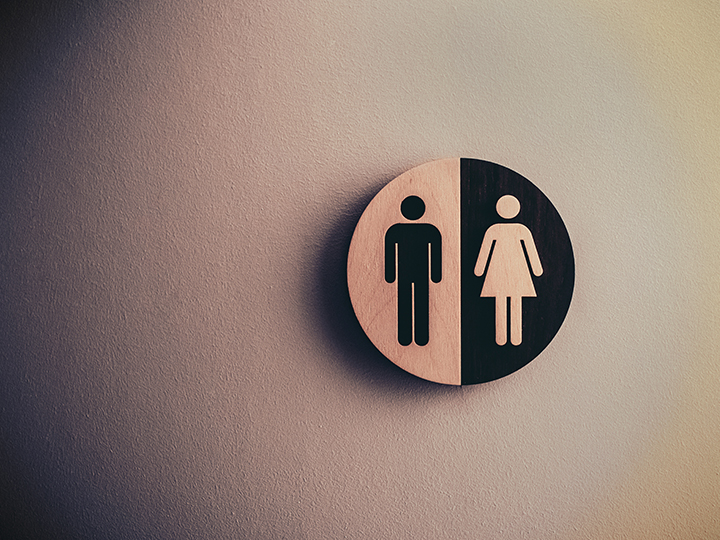 The University of Houston has launched the first university-based think tank focused on examining how gender and sexuality impact all aspects of life in Houston and Harris County, including workforce, health, family and relationships, social dynamics, leadership and equity. The Institute for Research on Women, Gender & Sexuality (IRWGS) in the UH College of Liberal Arts and Social Sciences (CLASS) unites two dozen faculty experts from across disciplines to gather data and generate innovative research along with meaningful community dialogue.
The new institute will work to engage partners across the business, nonprofit and civic sectors to identify challenges around and develop solutions to issues involving gender and sexuality in our region. IRWGS director Elizabeth Gregory, professor of English and director of the Women's, Gender & Sexuality Studies program, said priorities include transforming public policy and enhancing well-being.
"Historically, gender has served as a work-assignment system, defining what kinds of jobs people are allowed do (at home and outside it) and setting their pay scales. Gender is not about how sexy you are, but how you interact with the economy," said Gregory, who researches the intersection of women's work and fertility. "But society and technology have evolved, women have entered all employment sectors, men do care work, and sexuality is being redefined. There's much systemic analysis and restructuring needed to support these shifts." 
In addition to workforce policy, the institute will also explore domestic and sexual violence, LGBTQ and transgender equality, reproductive and maternal health, gendered health disparities, occupation and pay, leadership, cultural variation, sex trafficking, political representation, demographics and child-care.
"The new institute creates a collaborative space for content experts in CLASS and at UH to further work on gender- and sexuality-related research to benefit the city of Houston and all of Texas," said Antonio D. Tillis, dean of CLASS. "In concert with community-based support, the institute has the potential to be not only a local and state repository and generator of knowledge and policy on the varied issues affecting its mission, but also a space to welcome national and international researchers on related topics."
As a partner of the Women's, Gender & Sexuality Studies academic program – also in the College of Liberal Arts and Social Sciences, the new institute offers UH students unique opportunities to participate in research. 
"The formation of the Institute for Research on Women, Gender & Sexuality reflects the atmosphere at the University of Houston. We are forward-thinkers—doers who strive to change the environments around us. We are leading the region in exploring issues of intersectionality and expect that the data developed through this institute will affect conversations on the national level," said Paula Myrick Short, UH senior vice president for academic affairs and provost.
---