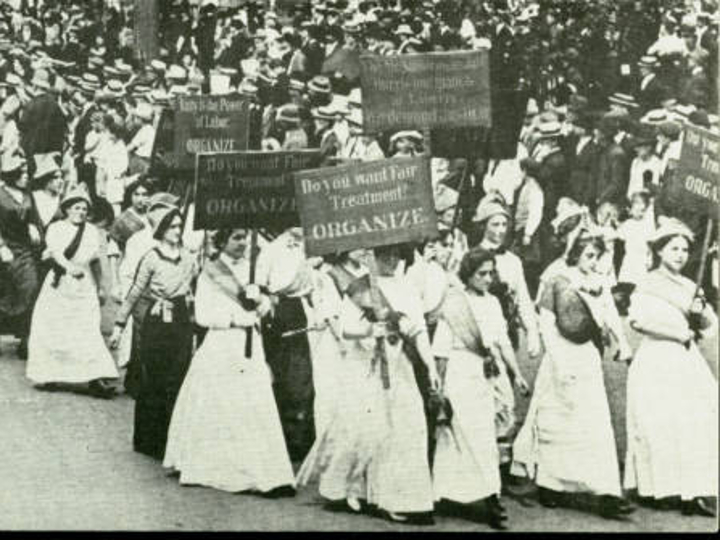 Record numbers of women are running for office all across the country in November. A daylong conference focused on the history of Houston women will explore some of the ways in which we got here.
"Houston Women: Agitating, Educating, Advocating" takes place Saturday, Oct. 6, at MATCH Midtown, 3400 Main St.
"With a record number of female candidates on the ballot this November, it's a perfect time to talk about some of the women who made Houston the city it is today," said Renée Cross, senior director of the Hobby School of Public Affairs at the University of Houston. "Many of the conference panelists laid the foundation for today's candidates to not only run, but win."
The Hobby School and the UH Center for Public History are among the co-sponsors for the conference, the seventh in a series presented by the Houston History Alliance.
It will feature three panels, focused on Houston women and their role as agitators, educators and advocates. Cross will moderate the panel on agitators, while Elizabeth Gregory, professor of English and director of Women's Gender & Sexuality Studies at UH, will lead the panel on women's role in education. City Council member Ellen Cohen will lead the third panel, focused on advocacy.
Laura G. Murillo, president and CEO of the Houston Hispanic Chamber of Commerce, will offer the keynote address.
For more information and to register, click here.
Debbie Harwell, a historian in the UH Center for Public History and a board member for the Houston History Alliance, said the alliance's biennial conferences focus on a specific piece of Houston history; in 2016 the conference examined Houston music.
"Women make up half our population," she said. "Women are still not equally represented in the political spectrum. Women still don't make as much money as men. There are a lot of places where women lag behind."
And one of those places women still lag, she said, is in telling their stories.
The center will help to correct that with its pop-up museum, featuring exhibits loaned by organizations from across the city. The conference requires registration, but admission to the museum, open from 9 a.m.-3:30 p.m., is free.
The Center for Public History display will include a recording booth so people can tell their own stories, either sharing a memory of a woman who made a difference in their lives or, as part of the center's Resilient Houston project, talking about how they were affected by Hurricane Harvey.
In addition to the conference and pop up museum, the exploration of Houston women continues with related events happening all over town as part of the Tales of Houston Women Collaboration, through Nov. 16.
---