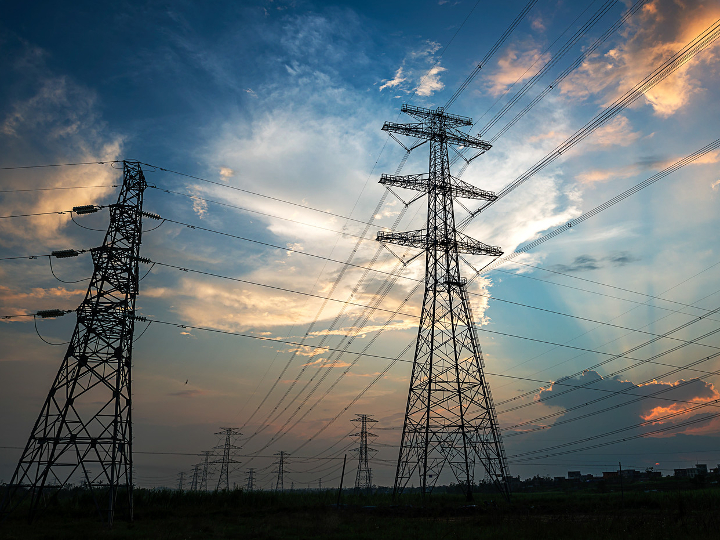 The Texas electric grid survived the summer of 2018, despite predictions that too much wind energy and too few coal-fired powered plants would result in rolling blackouts and worse as the heat index topped 100 degrees for days on end.
Take those questions about the grid and add concerns about cyber threats, the growing popularity of microgrids and uncertainty about how fast demand for electric vehicles will grow and you have an idea of the complicated future facing the nation's electricity systems.
A panel of experts will tackle the topic Thursday, Sept. 27, during the opening discussion of the 2018-19 UH Energy Symposium Series.
"Future of the Electric Grid: Renewed or Gridlocked?" begins at 6 p.m. in the Houston Room of the UH Student Center South. Parking is available across the street in the Welcome Center Garage.
Ramanan Krishnamoorti, chief energy officer and executive director of the UH energy initiative, said concerns about the stability of the grid range from the retirement of coal-fired plants in response to cheaper natural gas and concerns about greenhouse gas emissions to the best ways to integrate intermittent wind and solar power.
"Texas is a leader nationally in wind. Solar suddenly is growing massively in the state. We need to think about offshore wind," he said.
Integrating small-scale microgrids and developing systems that can recover quickly from a cyberattack add to the complexity. "The challenges the grid faces are unprecedented," Krishnamoorti said.
Symposium speakers include John Berger, founder and CEO of Sunnova Energy Corporation, a residential solar and service provider; Jesse Grossman, co-founder and CEO of Soltage, a New Jersey-based developer and operator of solar energy systems; and Kenny Mercado, senior vice president of electric operations at CenterPoint Energy. Matt Rogers, senior partner at McKinsey & Company, will serve as moderator.
In addition to the grid, future symposiums in the popular series, now entering its seventh year, include:
Nov. 13 – Carbon Management: Panacea or Hype?
Feb. 7 – Natural Gas: Stranded Asset or Global Fuel?
March 28 – Offshore Wind: Will it Happen in Texas?
The discussion, which will be streamed live on the UH Energy Facebook page, will be followed by a question-and-answer session.
---