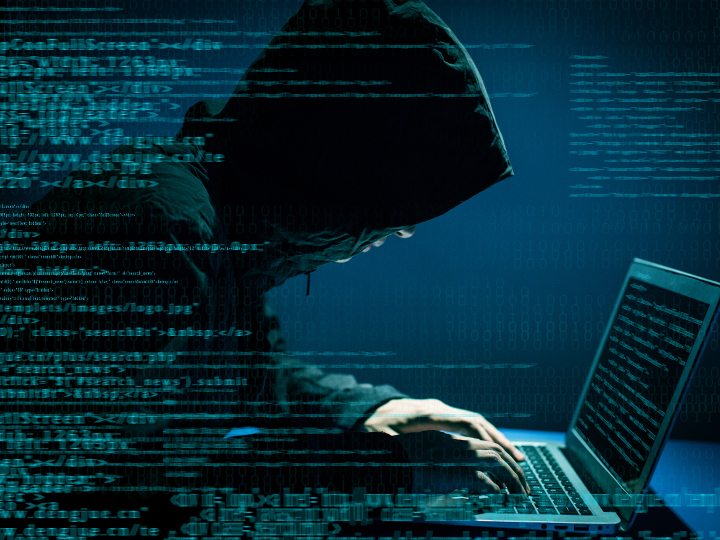 Mention cybersecurity, and people think of Russia tampering with U.S. elections or attempts to sabotage the electric grid.
But the cyber transformation is having a far broader impact on cities. A conference at the University of Houston-Downtown will tackle the future of technology in the civic development of Houston and the region.
"Technology needs to be both adaptable and secure for our city to thrive," said Chris Bronk, assistant professor of information and logistics technology in the University of Houston's College of Technology.
The College of Technology and the UH Hobby School of Public Affairs are hosting the conference, set for Sept. 13 and 14 at the University of Houston-Downtown. It opens with a showing of "Black Code," a documentary about the global impact of the internet on privacy and free speech, at 8 p.m. Thursday, Sept. 13.
"A lot of people are talking about cybersecurity, but it is really a broader issue," said Jim Granato, executive director of the Hobby School. "We have to address how to protect civil society and good governance even as we embrace the advantages offered by technology."
Paul Hobby, managing partner of Genesis Park, L.P, will open the conference Friday, Sept. 14. Hobby's previous experience includes serving as chairman of CapRock Communications, which provided secure and non-encrypted satellite services to government, military and energy markets.  
Fred Chang, executive director of the Darwin Deason Institute for Cyber Security at Southern Methodist University, will deliver the keynote at noon. Chang is former director of research at the National Security Agency.
Other speakers and panelists include a mix of academics, public officials, community leaders and members of industry. The full schedule is available here. To register, click here.
WHAT:                               Cyber Transform: Thinking on Computing and Information in a Global City,
                                              conference on risks and solutions surrounding cybersecurity
 WHEN:                                Screening of "Black Code" is at 8 p.m. Thursday, Sept. 13. Conference begins
                                              9 a.m. Friday, Sept. 14.
WHERE:                             University of Houston-Downtown, Academic Building, One Main Street, Houston, TX
                                              Parking: 201 Girard St., Houston, TX 77002.
MEDIA CONTACT:             Jeannie Kever, jekever@uh.edu, 713-743-0778, cell – 713-504-3769
                                              Mike Emery, emeryp@uhd.edu, cell – 281-794-4824
---