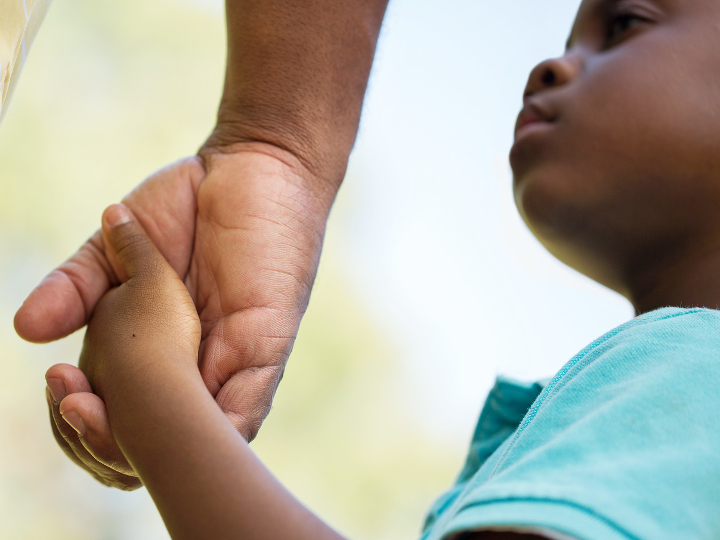 Advocates, academics and political leaders will meet at the University of Houston Thursday to identify cost-effective and successful policies to promote the physical, mental and emotional well-being of young children.
"Better Brains, Better Policies, Better Futures" will begin at 9 a.m. Thursday, Oct. 18, with a talk by Deborah Phillips, a developmental psychologist at Georgetown University, looking at the science of early brain development and how that translates into policy.
The conference is co-sponsored by the UH Hobby School of Public Affairs, the UH Department of Educational Leadership and Policy Studies and Rice University's Baker Institute for Public Policy.
Dan Engster, director of the Civitas Program at the Hobby School and a co-organizer of the event, said investing in early childhood development is critical for the state and nation's future. "Texas has several programs that we know work to improve outcomes for all children, but they are woefully underfunded," he said. "We hope to leave the conference with new ideas for promoting and funding quality programs."
The full agenda is available here. The event concludes with a legislative policy roundtable featuring state representatives Garnet Coleman and Sarah Davis and state Sen. Larry Taylor. Quianta Moore, fellow in child health policy at the Baker Institute, will serve as moderator.
WHAT:                     "Better Brains, Better Policies, Better Futures," conference focused on identifying
                                cost-effective policies to promote the health of young children
WHEN:                     9 a.m.-1 p.m. Thursday, Oct. 18. Registration begins at 8 a.m.
WHERE:                   Houston Room, UH Student Center South. Parking across the street in the
                                Welcome Center Garage. Map
MEDIA CONTACT:    Jeannie Kever, 713-743-0778, jekever@uh.edu
---