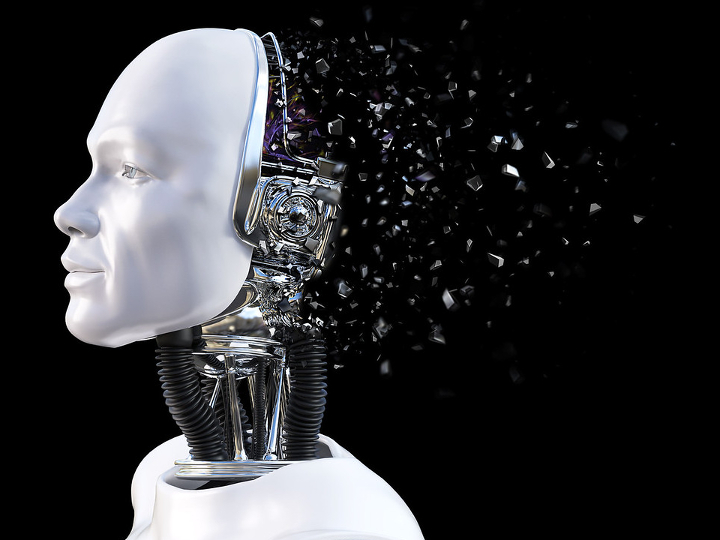 Advances in artificial intelligence, machine learning and other technologies have disrupted a wide range of industries. A symposium at the University of Houston will consider what the trend means for the energy industry.
The 2017-18 Energy Symposium Series concludes Thursday, March 22, with Energy, Artificial Intelligence & Robotics: The Future of People in Energy. The symposium begins at 6 p.m. in the Student Center South Houston Room and will be streamed at www.facebook.com/uhenergy.
Speakers include:
Julia Badger, project manager for Robonaut and Autonomous Spacecraft Management Projects at NASA-Johnson Space Center in Houston
Rashed Haq, global head of AI, Robotics & Data Engineering at Sapient Consulting
Michael (Mickey) Frish, manager of industrial sensors at Physical Sciences Inc.
David Reid, chief marketing officer at National Oilwell Varco
Ramanan Krishnamoorti, chief energy officer at UH, said the focus will be on preparing the energy sector to take advantage of advances in artificial intelligence, machine learning, data science, robotics and other new technologies.
Health care and banking already have been disrupted, he noted. "How will it become part of energy? Not just oil and gas, but the grid, renewables, energy storage."
The goal will be to use the new tools to reduce physical, environmental and financial risk, while minimizing disruption to the industry and the workforce.
"It's complex," Krishnamoorti said. "These are technology developments that have impacted a variety of industries already. How do we bring the best of these practices learned in other industries to the energy industry and help the technical evolution of the workforce?"
WHAT:                             Energy, Artificial Intelligence & Robotics: The Future of People in Energy, final
                                           Symposium for the 2017-2018 UH Energy Symposium Series
WHEN:                            6 p.m. Thursday, March 22
WHERE:                          UH Student Center South, Houston Room. Parking across the street in the Welcome
                                           Center garage. Map
MEDIA CONTACT:          Jeannie Kever, 713.743.0778; m – 713.504.3769; jekever@uh.edu
---