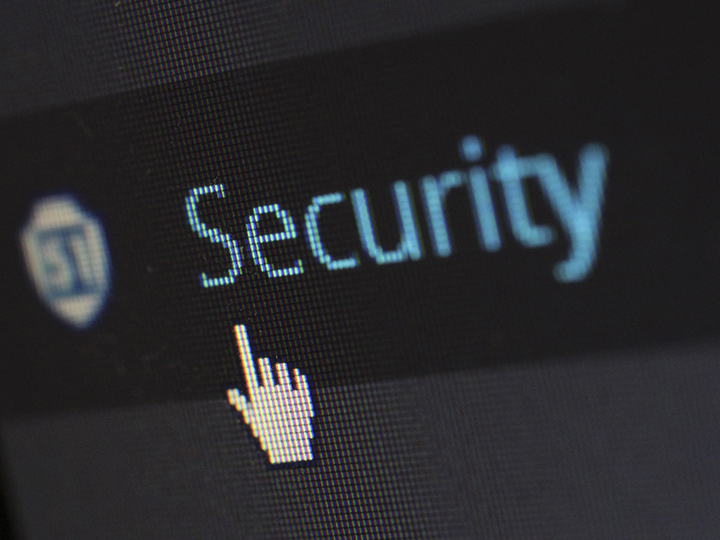 Information technology and emergency management experts from the University of Houston System put their skills to the test during an intense cybersecurity research exercise examining the critical infrastructure resilience of Houston and Harris County.
Infrastructure resilience is more critical than ever. Digital connectivity makes our infrastructure more efficient yet potentially vulnerable. Cyberattacks rarely affect a single target. Instead, unanticipated effects could ripple across interconnected infrastructure sectors. Varying defensive capabilities and authorities complicate the response. If exploited by a determined adversary, these unidentified gaps leave our nation vulnerable.
Developed by the Army Cyber Institute at West Point, the Jack Voltaic 2.0 Cyber Research Project is an innovative, bottom-up approach to critical infrastructure resilience. The three-day exercise, held July 24-26 at the Houston Emergency Operations Center, presented a fictional scenario in which a hurricane and a cyberattack struck the Houston region.
Hosted by the city of Houston in partnership with AECOM and Circadence, the project assembled critical infrastructure partners to study these gaps. Technical experts and executive leaders representing critical infrastructure, local emergency management, and state and federal agencies collaborated on a tabletop exercise and an online virtual cyber exercise. Representing the government facilities critical infrastructure sector, UHS participated in both exercises. UHS faculty cybersecurity experts also observed the exercise to strengthen their knowledge. UH Army Reserve Officer Training Corps (ROTC) cadets were also engaged in support of the exercise.
"This is an important exercise experience that will serve to identify gaps in emergency management planning related to cyber incidents across the UH System and highlight new opportunities for cross-agency collaboration and faculty engagement throughout the region," said Mary Dickerson, chief information security officer at UH. "We also expect that documentation of the UHS experiences in the exercise could serve as an example for other higher education institutions across the country facing similar challenges."
The Army Cyber Institute will publish the Jack Voltaic 2.0 technical report in November detailing the research project findings and recommendations. This report will help officials prioritize future research and cyberattack preparations while the state of Texas will use it to develop a statewide cyber response plan.
The University of Houston's cybersecurity programs are ranked among the best in the nation. UH was recently ranked No. 13 among Best Cybersecurity Colleges by CyberDegrees.org, which launched in 2013 and offers a comprehensive guide to cybersecurity education and careers for students and professionals. All of the ranked universities have been designated by the National Security Agency and U.S. Department of Homeland Security as National Centers of Academic Excellence in Cyber Defense. UH received the designation for its academic programs in 2007 and earned the research designation in 2015.
The UH College of Technology offers a Bachelor of Science degree in computer information systems with technical electives in security, and a Master of Science in information system security through its Department of Information and Logistics Technology. Undergraduate and graduate degrees offered by the Department of Computer Science in the UH College of Natural Sciences and Mathematics also cover security issues, and a number of faculty are engaged in cybersecurity-related research.
---