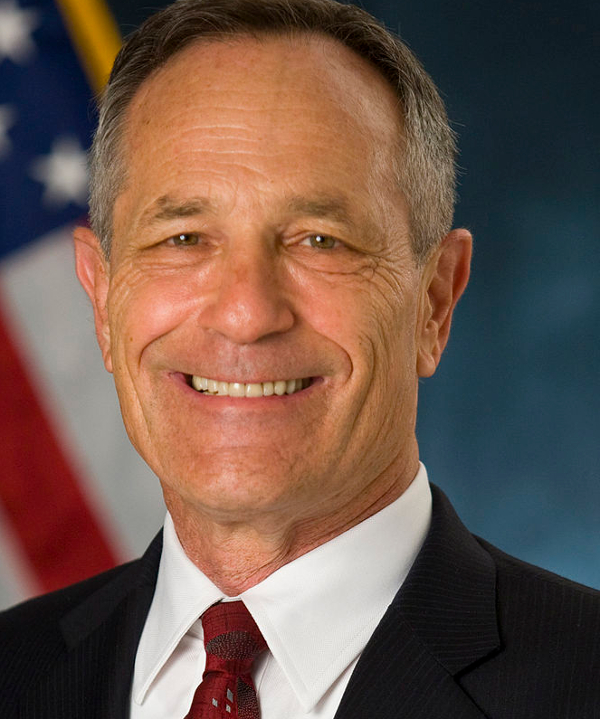 Alan Bersin, former commissioner of U.S. Customs and Border Protection, will headline the inaugural Borders, Trade, and Immigration Institute Distinguished Speaker Series Wednesday, Jan. 24.
The institute, led by the University of Houston, was formed in 2015, funded by the Department of Homeland Security as a Center of Excellence to address research and educational issues involving immigration, border protection and international trade and travel. 
Bersin, who now serves as assistant secretary for international affairs and chief diplomatic officer for the DHS Office of Policy, will focus on a new approach to combatting transnational criminal activity. He argues that the global illicit flow of people and goods represents the principle security threat in today's world.
The event, which begins at 7 p.m. in the Elizabeth D. Rockwell Pavilion at M.D. Anderson Library at UH, is free and open to the public, but registration is requested.
WHAT:                        Distinguished Speaker Series, hosted by the
                                   Borders, Trade, and Immigration Institute
WHO:                          Alan Bersin, former commissioner of U.S. Customs
                                   and Border Protection
WHEN:                        7 p.m. Wednesday, Jan. 24
WHERE:                      Elizabeth D. Rockwell Pavilion, M.D. Anderson
                                   Library on the UH campus. Map
MEDIA CONTACT:       Jeannie Kever, jekever@uh.edu, 713-743-0778, m – 713-504-3769
---