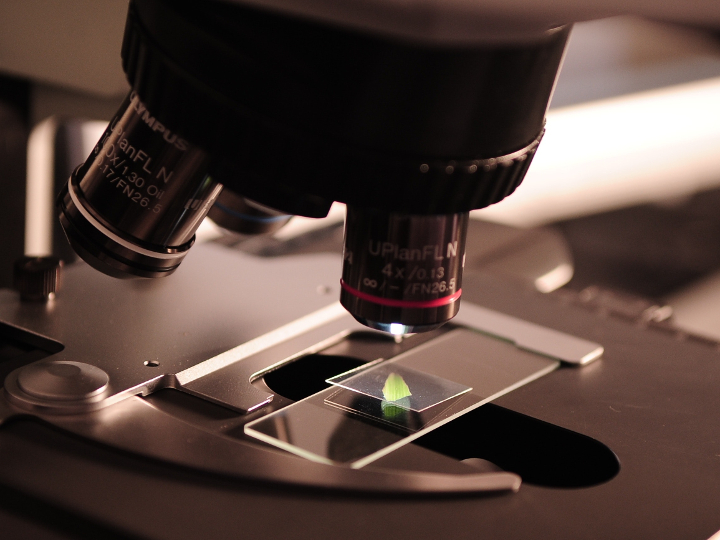 Four researchers from the University of Houston are included among a list of those whose work has been most often cited by their fellow researchers.
Citations – the mechanism by which other researchers refer to previously published papers in their own work – are a measure of the impact of a researcher's work.
The Clarivate Analytics list of Highly Cited Researchers for 2018 identifies scientists and social scientists from around the world who have demonstrated significant influence through publication of highly cited papers during the last decade, defined as ranking in the top 1 percent by citations in a specific field and year.
A total of 22 categories of research are considered in the analysis. New this year is the cross-field category, which identifies researchers who contribute papers in several fields.
UH researchers selected include:
Olafs Daugulis, Robert A. Welch Chair of Chemistry, recognized in the chemistry category
Zhu Han, John and Rebecca Moores professor of electrical and computer engineering, recognized in the field of computer science
Zhifeng Ren, director of the Texas Center for Superconductivity at UH and professor of physics, recognized in the category of physics
Yan Yao, associate professor of electrical and computer engineering and a principal investigator at the Texas Center for Superconductivity, recognized for performance across fields
"We are deliberate in nurturing and investing in research that impacts society and improves the quality of life," said Amr Elnashai, vice president of research and technology transfer at UH. "It is therefore deeply gratifying to note that four of our professors are amongst the highest cited worldwide, an accomplishment that showcases the tremendous quality of the UH research enterprise."
The publisher noted that the list "recognizes world-class researchers selected for their exceptional research performance, demonstrated by production of multiple highly cited papers that rank in the top 1% by citations for field and year in Web of Science."
---