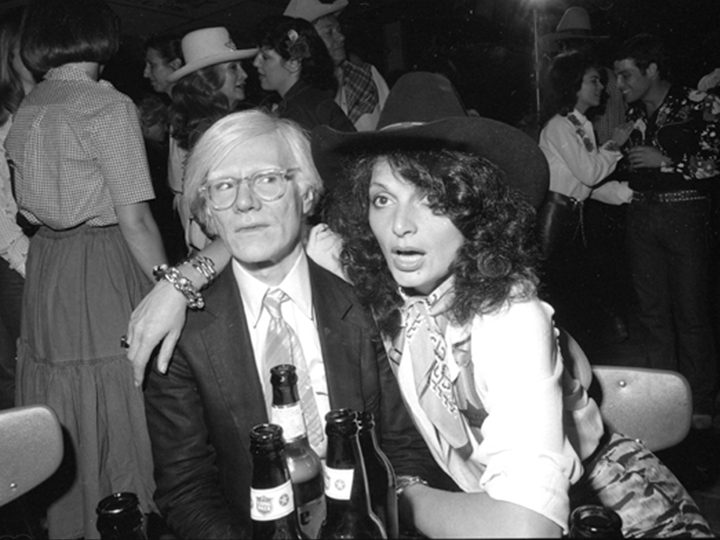 World-renowned Houston photojournalist Janice Rubin was preparing to donate a sizeable part of her collection to the University of Houston when Hurricane Harvey hit. The storm that drenched a portion of her prized photography only motivated Rubin to work faster to preserve what survived. 
"I was beginning slowly to scan things with the idea that some day the archive would come to the University," said Rubin, who chose UH after a tour of the UH Libraries Special Collections. "I would have gone much, much slower. It might have taken me 10 years to do what I did in a year."
Still displaced by the storm and working out of a rented home, Rubin recently donated 15,000 pieces to the UH Libraries Special Collections. The black and white prints, color slides and negatives from 1976-2002 showcase late 20th-century Houston life, art, politics and business. Famous faces in the photos include former Houston Mayor Kathy Whitmire, the late Congressman Mickey Leland, President George H.W. Bush, former Astros pitcher Nolan Ryan and Drs. Michael DeBakey and Denton Cooley.
"This part of the collection includes a lot of power brokers and people who made this city in the late 70s and early 80s," Rubin added. "Houston at that time was a great interest to the world."
Scanning, documenting and cataloging images that appeared in Rolling Stone Magazine, Forbes, Newsweek and Sports Illustrated just to name a few, was an enormous task of which Rubin could not do alone. Grants from the Harvey Arts Recovery Fund helped hire UH student and library assistant Micaela Cadungog. For the photography major, collaborating with Rubin was like having the ideal internship.
"One thing I am really learning from Janice is how to train my technical eye. For example, she will hand me a sheet of slides and ask me to pick out an image to scan, then we will discuss why I picked that particular image," Cadungog explained.
As for her favorite photo in Rubin's collection: it's the one of Andy Warhol and Diane Von Furstenberg at Gilley's club in Pasadena for the 1980 premiere of the movie "Urban Cowboy".
"It is such a valuable collection. Not just to people studying art history and artists, but it will also be useful for people studying energy and sustainability and world events," said Mary Manning, university archivist and curator of the Performing and Visual Art Research Collection. "I think it's going to be a well-used collection."
"The Janice Rubin Photographs" are available for viewing in the Special Collections Reading Room on the second floor of the M.D. Anderson Library at the UH campus. The Special Collections Reading Room is open from 9 a.m.- 5 p.m., Monday through Friday and on Saturdays during the fall and spring semesters from noon to 4 p.m.
"It's sad what was lost was lost," Rubin shared. "But I am grateful that I've been able to take some time to assess what was saved and put in a form that perhaps others can make meaning of."
---