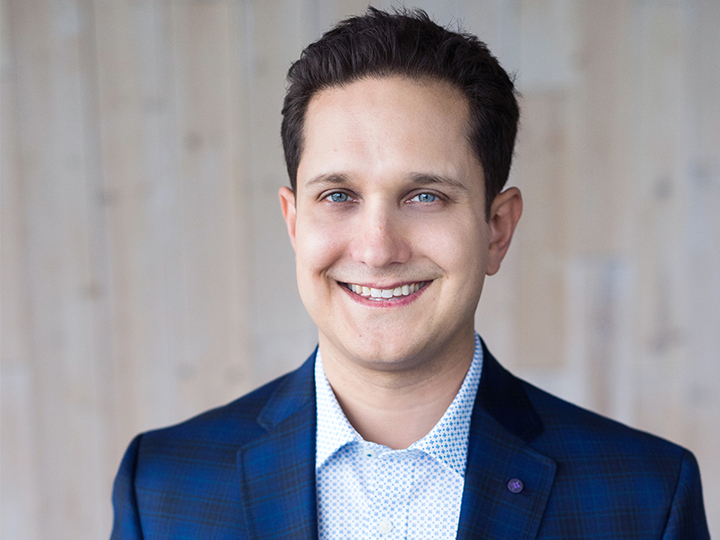 Cursory research into the millennial generation might garner some outrageous, yet highly common, stereotypes: They are lazy, unmotivated, indecisive and entitled all at once. It's a slam that most say is their parents' fault, for "helicoptering" too close.
After them comes Generation Z, thought to be less focused, thanks to a steady diet of apps like Snapchat and Vine, but better multi-taskers, for much the same reason.
Put them together and you have the current workforce and pool of consumers bound to change the economy as every generation has before them. But first – businesses must be able to hire, manage and sell to them.
To understand how, the University of Houston Bauer College Small Business Development Center is presenting The Generational Divide Summit from 8 -11:30 a.m., Tuesday, April 24 at the Hilton Houston Westchase, 9999 Westheimer. For more information and to register, click here.
This crash course in reaching today's consumers will feature Jason Dorsey, a leading researcher on millennial and Gen Z generations and co-founder of The Center for Generational Kinetics. He's a bestselling author of such books as "My Reality Check Bounced!" and "Graduate to your Perfect Job."
Dorsey is the top speaker in the world on generations, and he captures the differences between the generations with humor: "You send us a note in cursive. We can't read cursive! Then we send you a text message back and you spend a week trying to get the little envelope off your phone!"
The relationship between the generations, says Dorsey, is both "a challenge and an unprecedented opportunity, depending on how you choose to adapt."
Admittedly, he says, not all members of a generation fit neatly into a box based on their birth years, but generations are powerful clues of where to start to connect with and influence those of different ages.
Boyd William Nash-Stacey, senior economist at BBVA, will speak on millennial economic opportunity in the rapidly-changing U.S. economy.
---