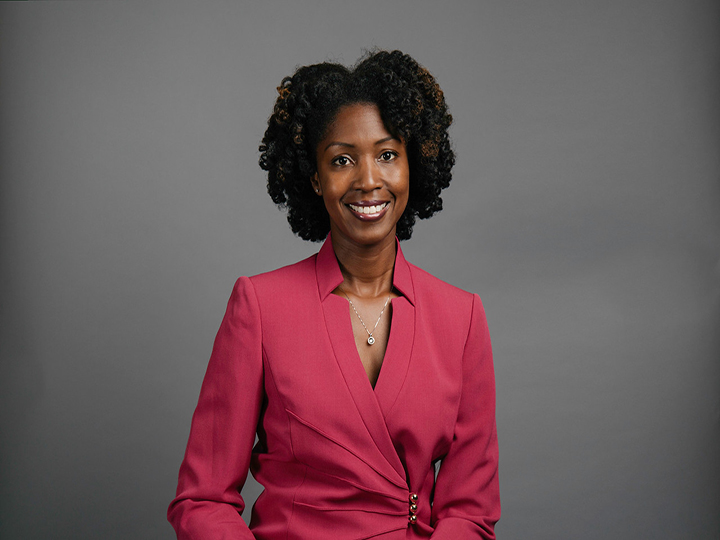 First Hurricane Harvey broke all national flood records, dumping 50 inches of rain over the city of Houston rewriting the city's history and redrawing its topography. With damage estimated in the billions of dollars, it will take years for the city and its people to recover.
Less than two months after the tragic turn of nature, another Houston milestone has been reached: the Houston Astros are in the World Series for the first time since 2005.
Emotionally, it's a lot for the Houston region with 6.1 million residents.
Rheeda Walker, associate professor of clinical psychology at the University of Houston and director of the Culture, Risk, and Resilience Lab, can address the psychology of group healing and the power of the community – almost at once - to tear down houses and lift up the Astros. She can address the mind's resilience in the face of both tragedy and joy.
To talk with Dr. Walker, contact Laurie Fickman at 713-743-8454 or lafickman@uh.edu.
The University of Houston has a satellite uplink and studio available.
---