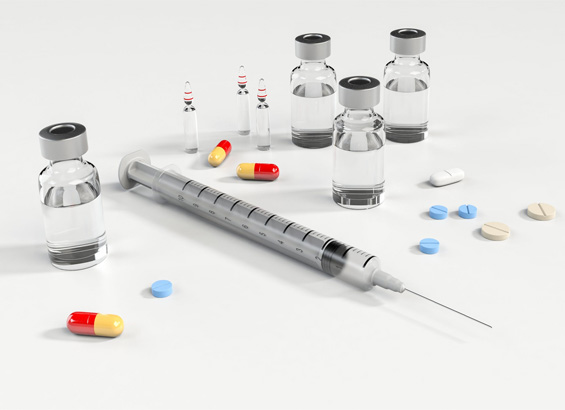 AIDS Foundation Houston, Inc. (AFH), Avenue 360 Health & Wellness and the University of Houston Graduate College of Social Work (GCSW) have been awarded a $900,000 U.S. Health Resources & Services Administration grant to implement Project CORE. The program will coordinate HIV treatment, housing and employment services to improve health outcomes for low-income, uninsured and underinsured people living with HIV in racial and ethnic minority communities, and to evaluate the effectiveness of these community-based interventions.
The three-year grant was one of 10 awarded nationally.
The South accounts for 50 percent of the new HIV infections in the United States, and Houston has between 1,200 and 1,300 of the region's 50,000 newly identified infections each year. At the same time, new infections in other urban areas have dropped dramatically. For example, San Francisco reports just over 200 newly identified HIV infections each year.
Project CORE will employ interventions such housing and employment services, to remove obstacles that prevent people living with HIV in the South from receiving medical care, continuing with care and reducing their viral loads. These obstacles include poverty, unemployment, unstable housing, substance abuse, lack of access to medical care and stigma around the disease.
"This program will allow Avenue 360 and AIDS Foundation Houston to transcend funding streams and combine services into a single approach, focusing on the health of people living with HIV while using employment and housing to support and improve health outcomes," said Joe C. Fuentes, Jr., CEO of Avenue 360.
Project CORE is the latest move in a strategic alliance between AFH and Avenue 360. Both organizations play a vital role in ending new infections while supporting those who are HIV positive by offering comprehensive care.
"When we provide housing and economic security for the most vulnerable people living with HIV, we ensure better health outcomes and lower HIV transmission rates," said Kelly Young, CEO of AFH. "This is how you end HIV in Houston."
"This is an exciting collaboration to enhance the coordination of care and develop and evaluate a community-based structural intervention around housing and employment," said Samira Ali, site evaluator and an assistant professor at GCSW.
Collaboration with local HIV prevention and care programs will ensure that the program's "Southern Approach" will be integrated into the local and regional infrastructure for sustainability beyond the project's three-year timeline. Lessons learned will be shared to support improving HIV outcomes among minority populations in the United States and especially the South.
For more information about HIV/AIDS rates in Houston and Texas, please visit http://bit.ly/2xZcdgP.
---