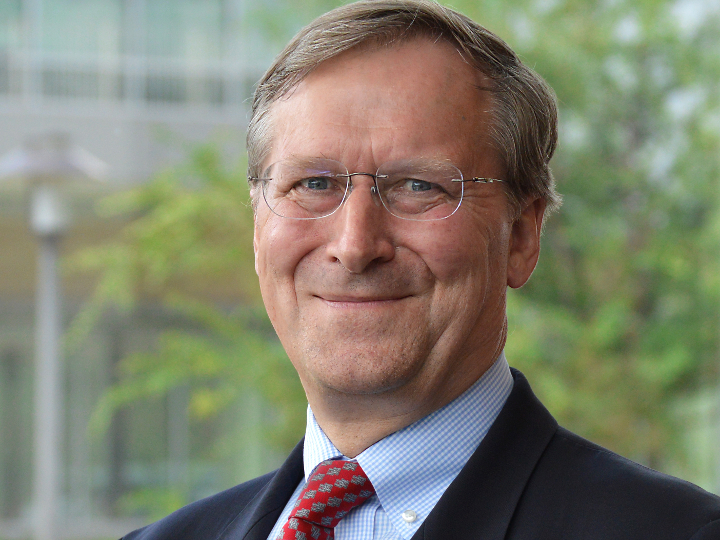 Adapting new digital tools to upstream operations is a challenge for the oil and gas industry as it faces increasing pressure to improve efficiency and safety. Industry is moving quickly to bring near real-time intelligence and predictive analysis to the forefront, but the business and technical frameworks for this development are poorly defined.
The Subsea Systems Institute (SSI) announces that, in partnership with Endeavor Management and World Oil, it will sponsor an industry-based initiative focused on adapting the broad area of digitalization to the upstream oil and gas industry.
Ultimately the project will involve direct participation by operators, service companies and engineering contractors. The project was launched with an exploratory meeting on May 17, with 14 operators, service and engineering companies and software providers to identify potential topics for the project, including artificial intelligence, standard interfaces, asset security and information sharing from design through decommissioning. A second meeting will be scheduled in the near future to determine industry commitment and support to shape the partnership.
"This project offered by SSI provides a conduit to focus and collaborate on digitization issues that will benefit the entire upstream industry," said Christopher Curran, project manager for the project.
SSI was formed as a Center of Excellence under the RESTORE Act, with a focus on offshore energy development. Led by the University of Houston, it operates in partnership with Rice University and NASA-Johnson Space Center and focuses on bringing together industry, academia and NASA to develop the most effective and safest technologies for operating in the Gulf of Mexico and other regions.
Key focus areas for SSI include:
Digitalization and smarter systems leading to increased safety and efficiency, less manning and cost
Inspection, maintenance and repair: performance based maintenance
Life extension, decommissioning and plug and abandonment (P&A)
 "The Subsea Systems Institute was created to improve the sustainable and safe development of offshore energy, and working to spur wider adoption of digital methods is a part of that," said Bill Maddock, executive director of SSI.
For more information, contact Maddock at bmaddock@uh.edu or Curran at ccurran@endeavormgmt.com. 
---