This year marks the 42nd year that the University of Houston's School of Theatre & Dance has delivered free performances of the Bard's best work at Miller Outdoor Theatre. The City of Houston recognizes this contribution to the community's cultural landscape and is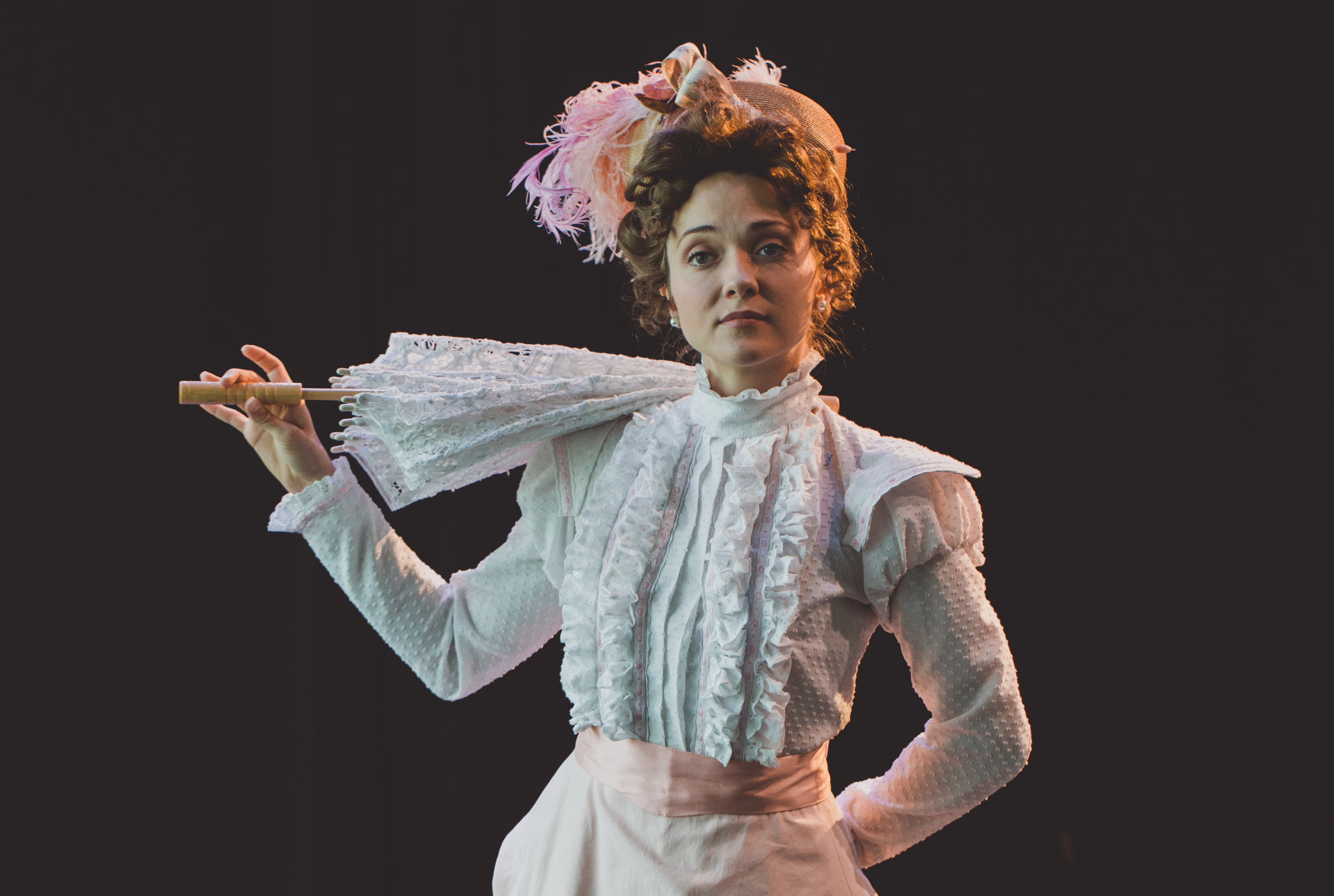 proclaiming July 29 Houston Shakespeare Festival Day.
This year's Houston Shakespeare Festival will present "Much Ado About Nothing" and "Henry V" July 29 - Aug. 7 at Miller Outdoor Theatre. All performances are free and begin at 8:15 p.m.
Performance dates are as follows:
"Much Ado About Nothing" – July 29 and 31; Aug. 2, 4, 6
"Henry V" – July 30, Aug. 3, 5, 7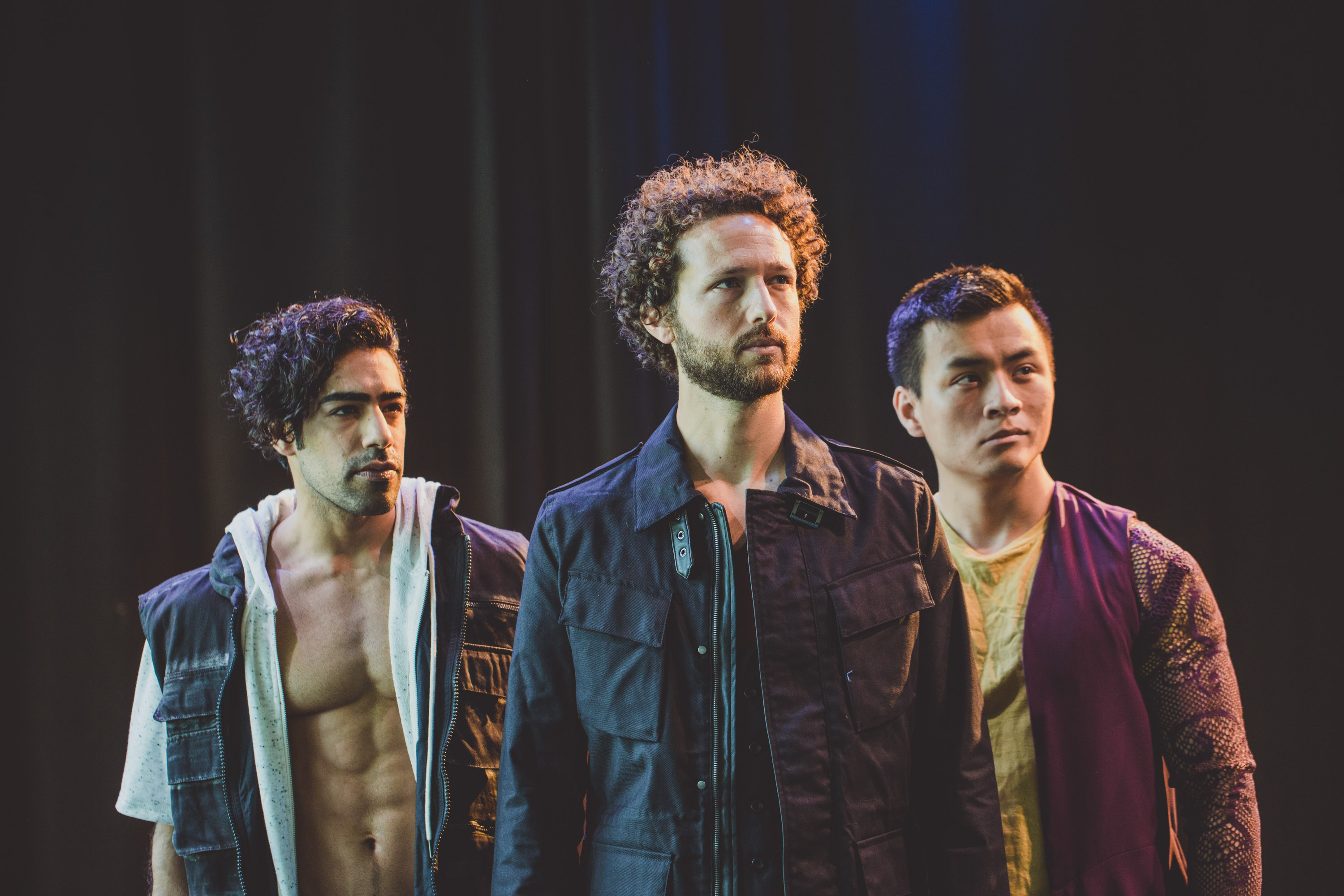 The Houston Shakespeare Festival began in 1975 under the leadership of then-UH School of Theatre & Dance director Sidney Berger. Since its inception, the festival has entertained thousands of Houstonians and attracted some of the top theater talents in the country. This year's event will feature alumni and regional stage stars Demetria Thomas, Patrick Poole, Brendan Marshall-Rashid among other actors on the rise.
In addition to entertaining Houstonians, the festival also educates aspiring theater professionals through the Houston Shakespeare Festival Conservatory. The annual event helps high school artists develop their talents through professional training led by HSF cast and crew members.
This year, the festival has expanded its offerings through partnerships with the Houston Public Library and Brazos Bookstore. Both locations have hosted literary and film events throughout the summer.
Another new festival feature is a partnership with smart phone/tablet app Octava, which delivers instant notes and facts related to HSF plays.
For additional details on this year's festival, visit the HSF website or the Miller Outdoor Theatre website.
---