A new exhibit at the University of Houston M.D. Anderson Library offers encounters and discoveries with Latino literature in the 20th century, while celebrating the 35th anniversary of the nation's largest and most established publisher of contemporary and recovered literature by U.S. Hispanic authors.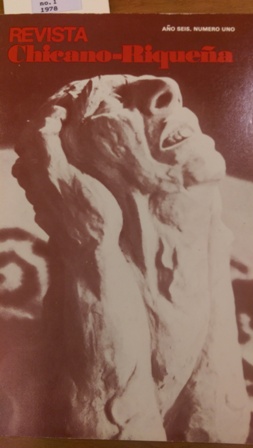 "Encounters and Discoveries in Literature: Celebrating Arte Público Press and 20th Century Latina/o Literature/ Encuentros en Literatura: Una celebración de Arte Público Press y la literature Latina en Estados Unidos en el siglo 20" opens with a reception from 6:30 – 8 p.m., Wednesday, Jan. 20 in the UH M.D. Anderson Library, Rockwell Pavilion.
The exhibit is on view Jan. 20 through June 30 in the University of Houston M.D. Anderson Library. It is free and open to the public.
"The exhibit has something for everyone—the art lover, the history buff, the children's books and literature-phile," said Lisa Cruces, archivist of the library's Hispanic Collection. "In this you'll explore the Latino experience and social progress documented in publications and art—and woven into that tapestry is the presence and influence of Arte Público Press."
The exhibit includes books, archival documents, photographs, and works of art produced or recovered by Arte Público Press and its subdivisions, Piñata Books and the Recovering the U.S. Hispanic Literary Project. The exhibit will feature first editions by Sandra Cisneros and Alicia Gaspar de Alba, letters from authors T. S. Eliot and D. H. Lawrence to author María Cristina Mena, books from children's author Pat Mora, novelist/essayist Rolando Hinojosa and Leonor Villegas de Magnón (all published by Arte Público Press).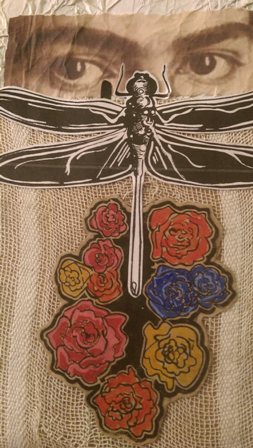 Founded in 1979 and housed at the University of Houston, Arte Público Press paved the way for many celebrated authors such as Tomas Rivera, Rolando Hinojosa and Gwendolyn Zepeda, the City of Houston's first Poet Laureate.
"You cannot talk about Latina/o literature or its history without mentioning Arte Público Press, which has advocated, supported and promoted the voices of these important authors," Cruces said. "Their work has ensured those words are not only recovered, but shared and future authors identified and nurtured."
WHAT: "Encounters and Discoveries in Literature: Celebrating Arte Público Press and 20th Century Latina/o Literature/ Encuentros en Literatura: Una celebración de Arte Público Press y la literature Latina en Estados Unidos en el siglo 20"
WHEN: Reception: 6:30 – 8 p.m., Wednesday, Jan. 20
                On view: through June 30, 2016
WHERE: University of Houston M.D. Anderson Library, Rockwell Pavilion
---