With its lush green spaces and robust public art collection, the University of Houston offers students a cozy, colorful campus. Cougars aren't the only ones in the know about UH's many attributes. The University recently was ranked among the most beautiful campuses in the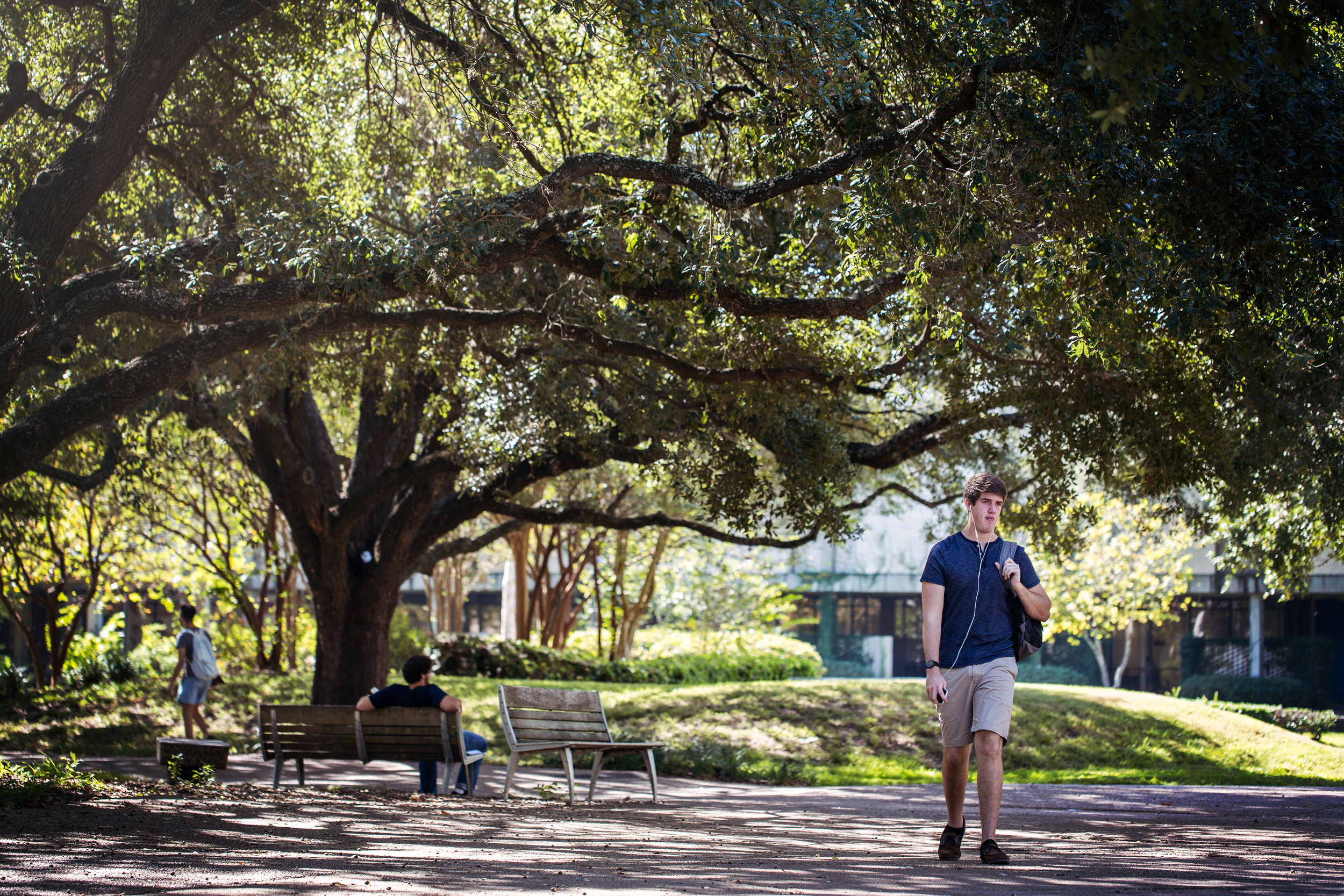 country by online guide Great Value Colleges.
UH ranks No. 19 in this list of 35 Great Value Colleges with Beautiful Campuses. In its profile of UH, Great Value Colleges cited UH's Public Art Collection, architecture and landscape as campus highlights.
"One would be surprised to know that within one of the largest cities in Texas sits the University of Houston, which is comprised of 667 acres of lush greenery with eye-pleasing art and structures," wrote Gabrielle Gibeily, Great Value Colleges writer. "Nearby Brays Bayou offers students a scenic hike and bike trail, and the campus has a community garden, multiple fountains, well-groomed lawns and parks that are abundant with trees."
Great Values Colleges cited UH's status as the first Texas state university to establish a Percent for Art program, committing one percent of each facility's budget to public art. Among the most recent additions to its Public Art Collection is "The Snake Is Out" by renowned minimalist Tony Smith.  Great Value Colleges also lauds the University's historic Ezekiel W. Cullen Building and the neighboring Cullen Family Plaza.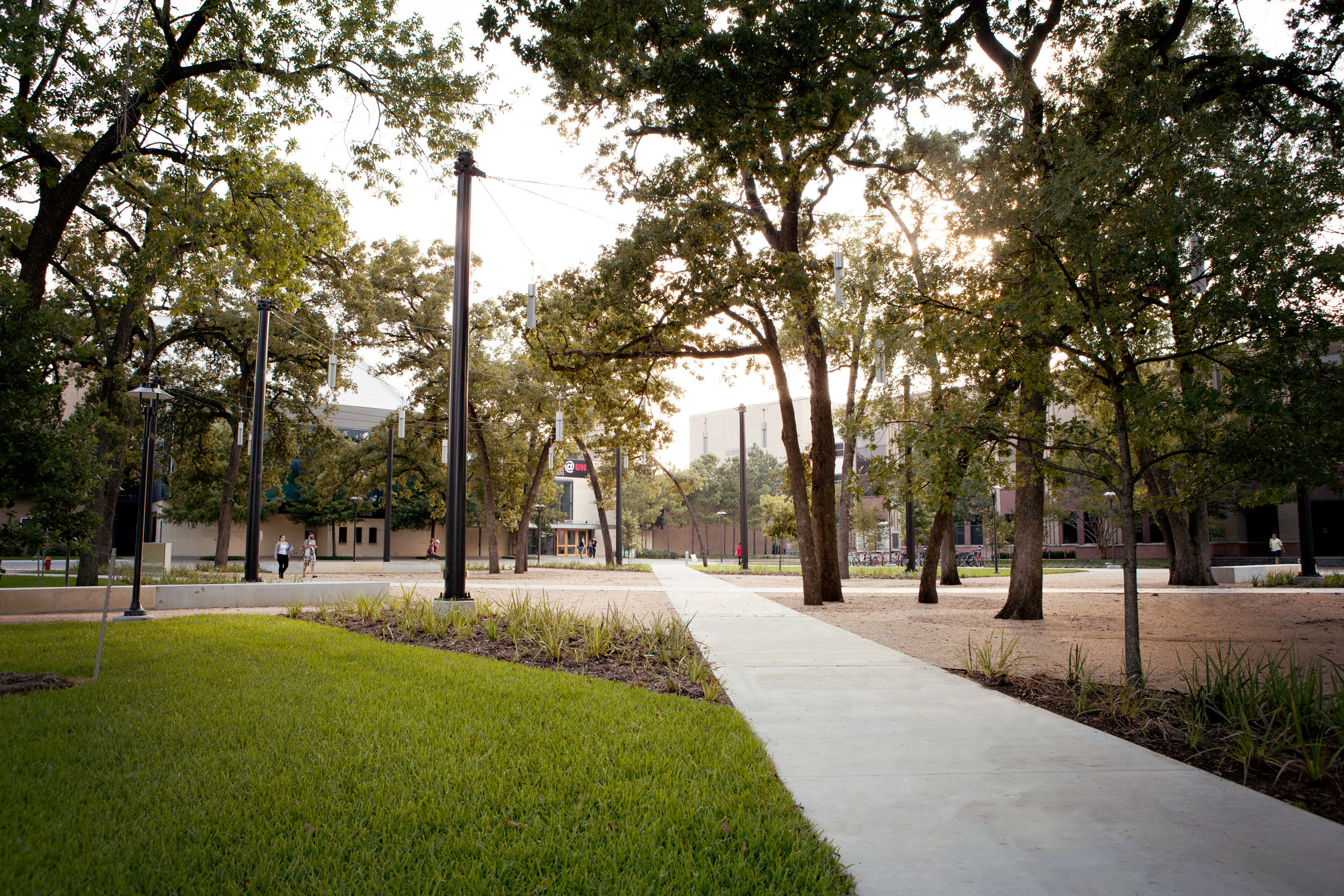 Great Value Colleges selected institutions for its beautiful campuses list based on affordability, awards, notable features, location and student enjoyment. UH's inclusion on this Great Value Colleges' list complements previous recognition for its scenic campus. In 2014, UH ranked second in Profascinate's Top 10 Most Beautiful College Campuses.
Great Value Colleges is an online college guide that assists students in selecting value-added educational institutions. The site features rankings on topics that include top colleges for an online degree, colleges that promote healthy living, most affordable college towns, best colleges for veterans and LGTBQ-friendly colleges. For more details, visit www.greatvaluecolleges.net.
---