It's no secret that some of the world's best musicians are being groomed at the University of Houston Moores School of Music (MSM). This summer, international audiences will experience some of these rising artists during two prominent performances.
In July, MSM's acclaimed Moores Concert Chorale returns to Europe to perform in the Grand Prix of Nations in Magdeburg, Germany. That month, the school's popular Wind Ensemble will perform for the World Association for Symphonic Bands and Ensembles (WASBE) in San Jose, Calif.
"These invitations, both of them of international profile, are further evidence that the Moores School and its students, and as a result the University of Houston at large, continue to compete on a global stage with the best students and the best institutions in the world," said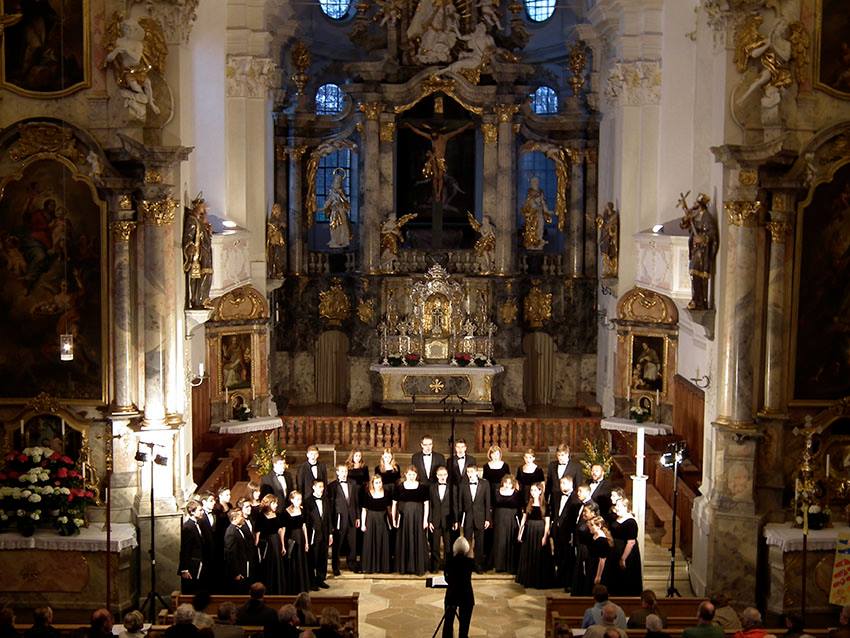 Andrew Davis, Moores School of Music director.
The Concert Chorale – led by Betsy Cook Weber – will participate in the Grand Prix (July 5 – 12), an exclusive choral festival and competition. The choir was accepted to perform during this prestigious event based on its impressive showing during its 2013 performance at the 13th Annual International Chamber Choir Competition in Marktoberdorf, Germany.  During that particular competition, the chorale took first prize and the award for best interpretation of a religious chorale work. Previous European performances include the 2011 Florilège Vocal de Tours in Tours, France, and the 2009 Llangollen International Musical Eisteddfod in Llangollen, Wales. The Concert Chorale also has performed at local major events such as the Mayor's Holiday Celebration and concerts throughout the city.
"It is very gratifying to have the excellence of our students validated by acceptance into this prestigious event," Weber said. "I am proud of what these students have achieved in the past and am also very proud of their determination to bring our very best 'game' to Germany in July. Go Coogs!"
Directed by David Bertman, the Wind Ensemble joins groups from around the world for the WASBE 2015 conference. Its WASBE performance – on July 13 – complements previous high profile concerts for the Texas Music Educators Association, the College Band Directors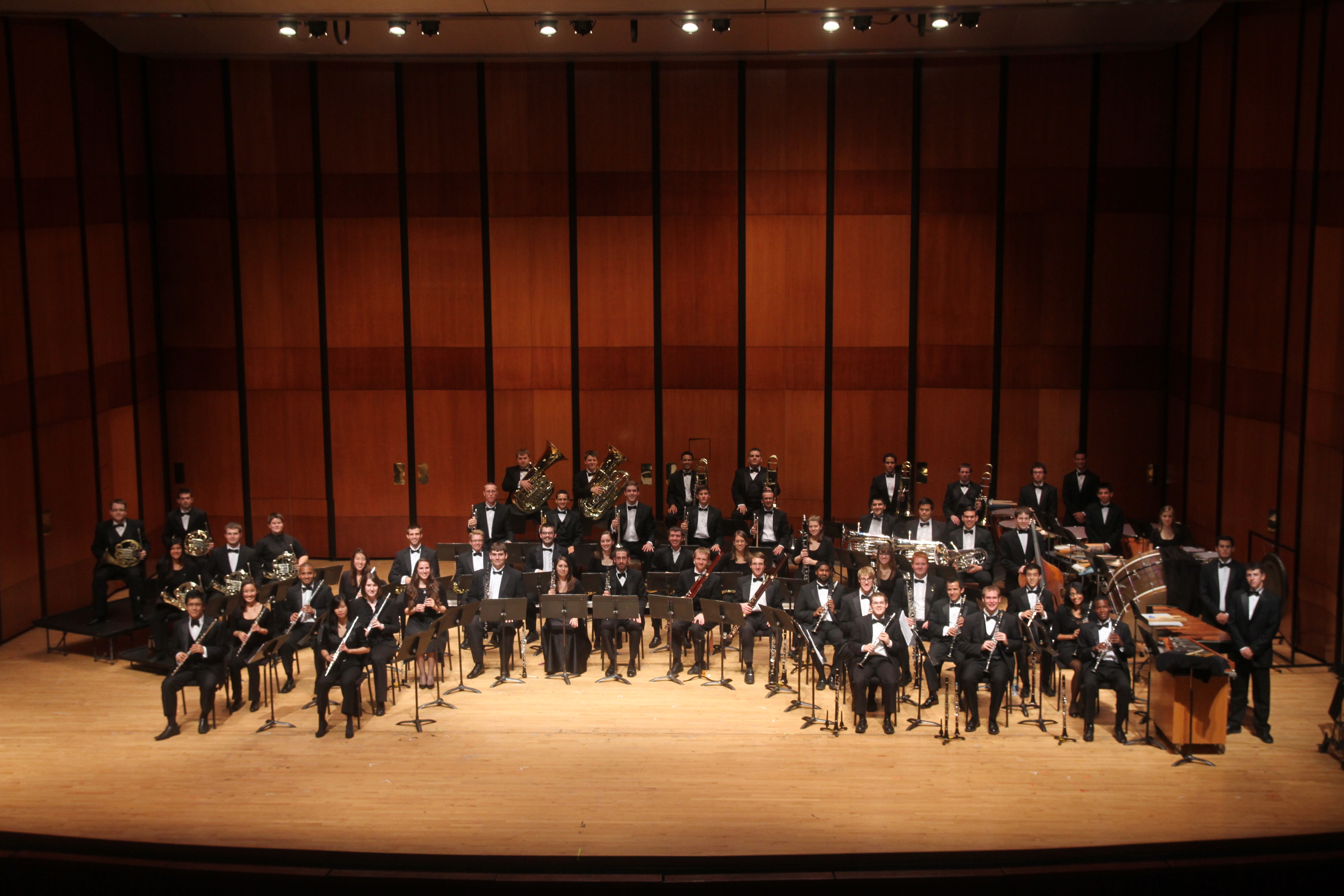 National Association, the Meyerson Symphony Hall Series in Dallas and the Midwest International Band and Orchestra Conference in Chicago. In addition to its unforgettable performances, the ensemble has produced a dozen compact discs. These include Grammy-nominated recordings of Gustav Holst's "The Planets" and "The Music of Percy Grainger, Vol. 4."
WASBE  is an international organization dedicated to wind music. Members include conductors, composers, performers, publishers, teachers, instrument makers and wind music aficionados. For more details on WASBE, visit its website.
Houston audiences have the benefit of enjoying upcoming performances from both the Concert Chorale and Wind Ensemble. The chorale performs "Songs of Lent" at 8 p.m., March 26 at the Co-Cathedral of the Sacred Heart (1701 San Jacinto St.) and at 1 p.m., April 2 in UH's Organ Recital Hall. The Wind Ensemble will perform at 7:30 p.m., April 28 in UH's Moores Opera House.
The Moores School of Music is one of the premier music schools in America. Offering bachelor's, master's and doctoral degrees, it serves approximately 600 students annually. Areas of study include composition, conducting, performance, theory and musicology. Its faculty consists of internationally recognized performers, composers and scholars. Among its ensembles are the Moores School Symphony Orchestra, Moores Jazz Ensemble, Moores Opera Center, Concert Chorale, Concert Women's and Men's Choruses, the Spirit of Houston Cougar Marching Band, Wind Ensemble and Percussion Ensemble. A majority of the school's concerts are performed in the internationally recognized 800-seat Moores Opera House. For more details on the Moores School of Music, visit http://www.music.uh.edu/.
---