For more than four decades, friends and families have gathered under the stars at Miller Outdoor Theatre to enjoy the Houston Shakespeare Festival. In addition to experiencing free plays produced by the University of Houston's School of Theatre & Dance, audiences are known to responsibly wine and dine on the amphitheater's grassy hill. The event also offers parents an opportunity to introduce their children to the works of Shakespeare.
This year's event will deliver free performances of "Macbeth" and "The Merchant of Venice." Plays begin at 8:30 p.m. and will be performed July 31 – Aug. 9. For more details, visit the Houston Shakespeare Festival website.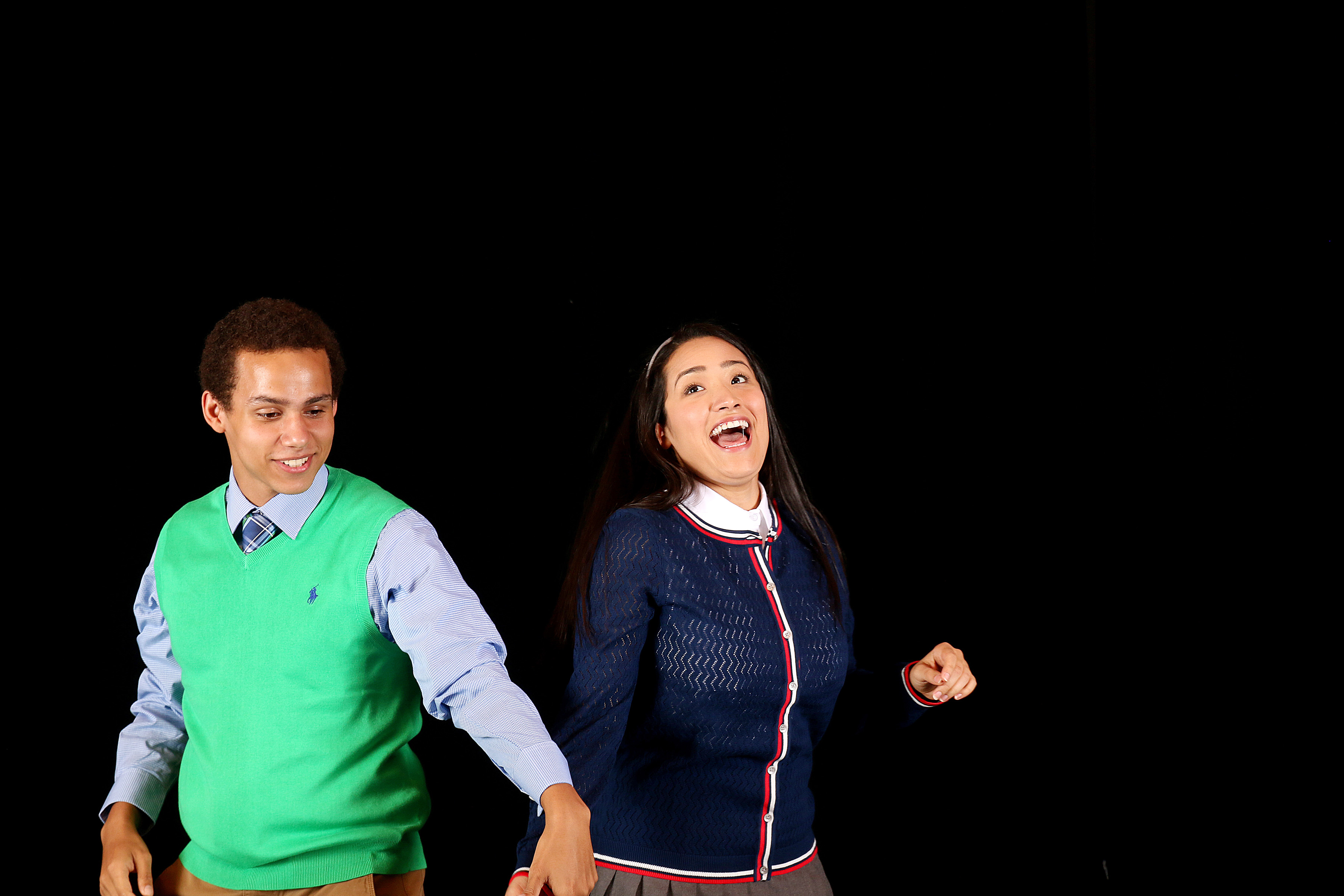 UH experts are available to offer tips on choosing the right snacks, selecting appropriate wines for outdoor enjoyment and sharing Shakespeare with kids. To schedule interviews with these experts or for more information on the festival, contact Mike Emery at pemery@uh.edu or 713-743-8186.
Summertime Spirits

- Chris Taylor, director of the UH Hilton College of Hotel and Restaurant Management's Beverage Management Program and Fred Parks Wine Cellar offers suggestions for wines to enjoy outdoors. He says, "You don't have to travel all the way to Venice to find the right wine for a hot summer evening of Bard watching. Reach for a light and refreshing wine from your local merchant. Simply twist off the top of a chilled 2014 Alexander Valley Vineyards dry Rosé of Sangiovese or a 2014 McPherson Cellars Les Copains Rose."
Packing the Perfect Picnic

- Tracey Ledoux, assistant professor of Health and Human Performance, offers these tips for taking food to outdoor events: "With any picnic, food safety should be a planning priority. I would suggest packing foods that do not require a lot of refrigeration or planning like sandwiches made with nut butters and jellies, granola, fresh fruit, sliced veggies, low sodium whole grain crackers, dried fruit and nuts. If you have a good cooler that will keep foods cold (ideally 40 degrees) for a couple of hours, then you can pack cheeses, hummus and other spreads/dips for the crackers and veggies. If your cooler or picnic basket will be sitting in the hot sun for some time, you can also freeze some things knowing that they will thaw and be chilled in time for eating. This is good for pasta and bean salads (no dairy, meat or eggs included), sliced fruit and juice boxes."
Family Fun

– Jim Johnson, artistic director of the Houston Shakespeare Festival and director of UH's School of Theatre, offers some suggestions on explaining Shakespeare plays to young audiences: "When prepping a child for the shows, share thoughts on a central theme or moral that may spark follow-up conversations. With 'Merchant,' I might say, 'If you're mean to other people, that can make them be mean to you.' Parents also might wish to address themes of prejudice. With 'Macbeth,' I'd talk with my child about how some people get caught up in doing whatever it takes to get something they want. They may not realize that they don't like what they've done until it is too late. In the end, I think both plays are about people focusing on themselves and what they want. As a result, they don't realize that they are doing some not-so-nice things."

Daphne Hernandez, assistant professor of Health and Human Performance, has tips on making events such as the Houston Shakespeare Festival part of families' weekend routines: "Festivals provide a wonderful opportunity for families to bond.  We live in a fast paced society, and events like the Houston Shakespeare Festival provide an opportunity to slow down and strengthen family relationships. Preparing for the event can include children decorating their own Macbeth and Lady Macbeth costumes or helping put a picnic together. Arriving to the festival early also provides families time to play catch or walk around Herman Park. Also, attending festivals can become a tradition that children will remember into adulthood and then carry on with their own children."
---