Abraham Lincoln once said "No man has a good enough memory to make a successful liar." The 16th president of the United States never had the opportunity to meet Dorante.
As the title character in Pierre Corneille's play "The Liar" (adapted by David Ives), gentleman Dorante arrives in Paris and spins yarns about being a war hero and a ladies' man. These stories win him friends and the affections of a beautiful young woman. They also create chaos, confusion and comedy.
Houstonians can listen to Dorante's tall tales during the University of Houston School of Theatre & Dance's production of "The Liar." The play runs Nov. 14 – 23 in the University's Jose Quintero Theatre (Entrance 16 off of Cullen Boulevard). Tickets are $20 and $10 for students and seniors. They can be purchased at the school's box office or online.
Performance times and dates are as follows:
8 p.m. -  Nov. 14, 15, 18, 19, 20, 21, 22
2 p.m. – Nov. 16, 23
Ives' adaptation of "The Liar" premiered in 2010 at the Shakespeare Theatre Company in Washington D.C. According to director Jack Young, the play retains the qualities of Corneille's 17th-century farce but updates it with contemporary, quick-witted verses.
"It's fast and fun," said Young, head of UH's Professional Actor Training Program. "The cast is having a ball with the material, and the audience will too. It is very funny."
Costumes, he said, will remain true to the period in which it was written. Still, there will be subtle updates that offer a few winks to audiences.
"The wardrobe is in a classic silhouette but with contemporary riffs," he said. "People might catch a Superman belt buckle or a Pepsi logo thrown in there. The fun is in taking the play's clever form and injecting modern-day references."
For more details on "The Liar" and other upcoming School of Theatre & Dance productions, visit the school's website.
The UH School of Theatre & Dance produces pre-professional plays, dance concerts, studio productions and school shows through the Theatre for Young Audiences program. Performances are delivered in in the Wortham Theatre and the Quintero Theatre. The UH School of Theatre & Dance offers bachelor's and master's degrees in theater and teacher certifications in dance and theatre. Its graduate programs consist of a Master of Arts in theatre studies, a summer Master of Arts in theatre education, and Master of Fine Arts degrees in acting and design.  Alumni include actors Jim Parsons, Dennis Quaid, Brett Cullen and Robert Wuhl. Faculty includes Tony Award-winning producer Stuart Ostrow, Peabody Award-winning playwright and screenwriter Theresa Rebeck and Tony-nominated designer Kevin Rigdon. Among the greats who have taught at the school are Edward Albee, Lanford Wilson, Sir Peter Hall, Jose Quintero, Patsy Swayze and Cecil Pickett. In 2012 and 2013, the school was named "Best College Theater" in the Houston Press Theater Awards. For details on UH's School of Theatre & Dance, visit www.theatredance.uh.edu.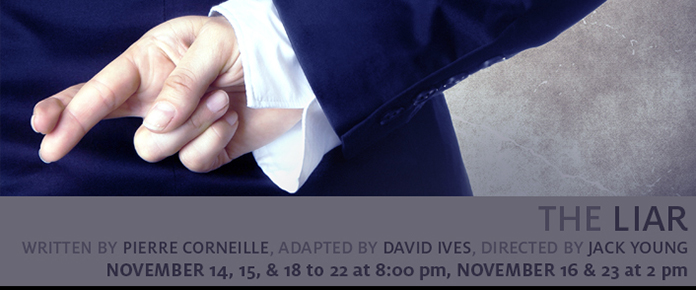 ---