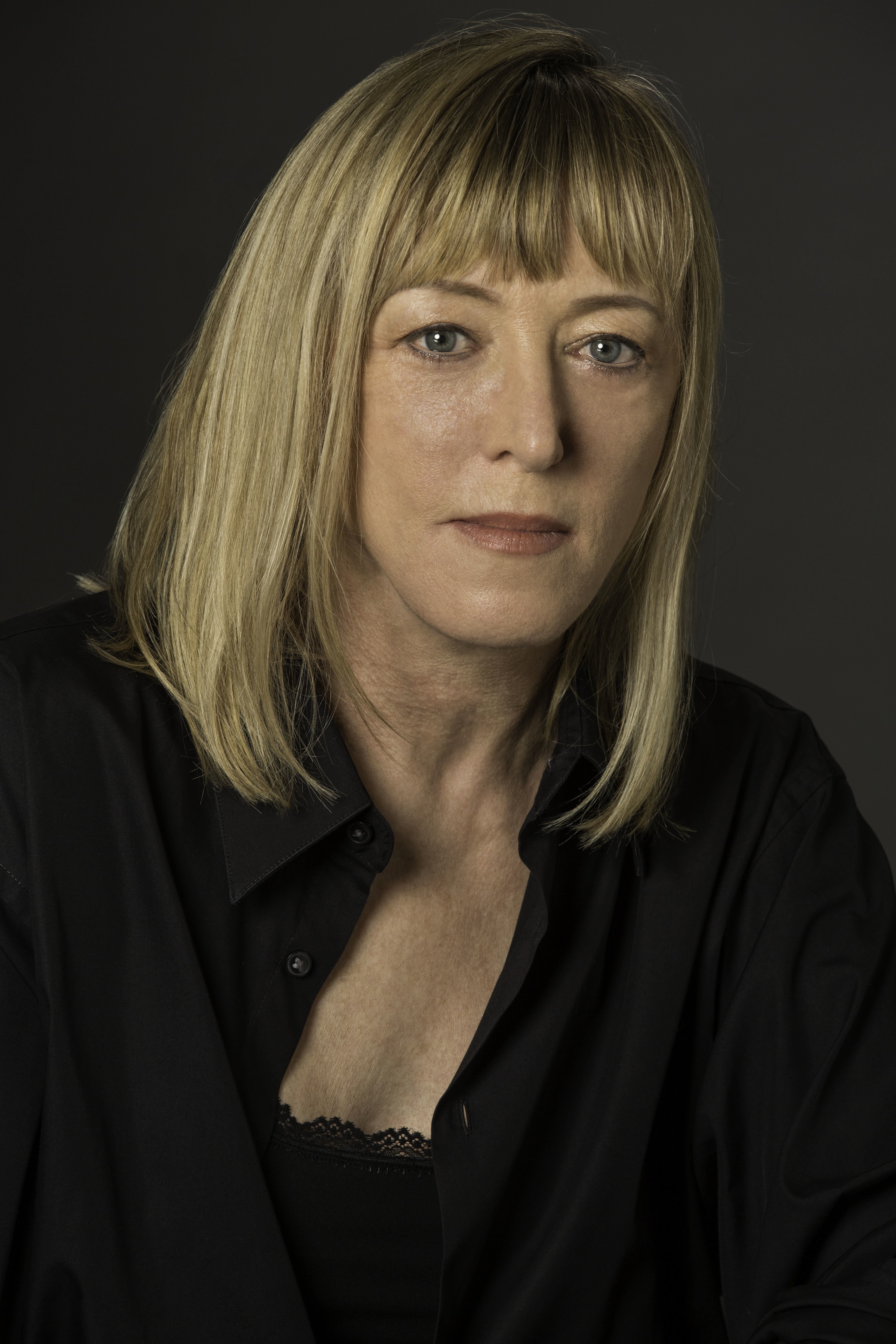 University of Houston (UH) Graduate College of Social Work (GCSW) professor and Nobel Peace Prize Laureate Jody Williams has been selected as a 2014 recipient of the prestigious Olof Palme Medal.  Williams was chosen by the board of the Olof Palme International Foundation, "for her work in support of Human Rights and in banning anti-personnel landmines."
Professor Williams won the Nobel Peace Prize in 1997 for her work to ban landmines.  At UH, she serves as the GCSW's Sam and Cele Keeper Endowed Professor in Peace and Social Justice.  Williams also Chairs the Nobel Women's Initiative, an organization created by Williams and five other female Nobel peace laureates, "to magnify the power and visibility of women working in countries around the world for peace, justice and equality."
 "Olof Palme was a progressive politician who did not fear speaking his mind," said Williams.  "He spoke strongly about not taking sides with either the U.S. or the Soviet Union during the Cold War, and he was an outspoken critic of the apartheid government of South Africa.  I guess I'm cut of a similar cloth, so for that reason, it is nice to be recognized with the Olof Palme Medal."
Based in Barcelona, Spain, the Olof Palme International Foundation is a nonprofit organization focused on pro-democracy, human rights, peace and sustainable development works around the globe.  Founded in 1989, the organization was created to pay tribute to Olof Palme, the former Swedish prime minister who was assassinated by a gunman in 1986.  The foundation was created by Palme's widow, Lisbeth Palme, among others.  The foundation began awarding the prestigious medal bearing Olof Palme's name in 2004.
Olof Palme International Foundation Chair Anna Balletbo said the award is given to reward people who, in their personal and professional career, have given a clear support to the principles and values that inspire our work."
"I see myself as a grassroots activist who has had the privilege of working with lots of other grassroots activists to help change the world a little bit for the better," said Williams.  "In other words, I see what I do as part of a collective effort, not something I've done on my own."
"Jody is a great example of the impact an individual can make when they dedicate themselves to work for change, said UH GCSW Dean Ira Colby.  "This award is well deserved, as her work serves individuals and communities throughout the world.  We are very fortunate to have her as a faculty member at the GCSW where she provides vision and guidance to our students, who then go on to help advance the mission of social work in local, national and global communities."
Williams is one of three honorees selected to receive the Olof Palme Medal during a ceremony in Barcelona on April 25 at 6 p.m. 
In addition to Williams, Spanish politician Felipe Gonzalez, and Former European Commission President Jacques Delors will also receive the Palme Medal during the ceremony.  Gonzalez is being honored for his role during Spain's political transition and the country's first years of democracy.  Delors was selected for his work as European Commission president and his contribution to the global peace.
Past Olof Palme Medal recipients have included Saeb Erekat, a member of the Palestine Legislative Council, Israel's former Foreign Affairs Minister Shlomo Ben Ami, and Spain's former Foreign Affairs Minister Miguel Ángel Moratinos.
About the UH Graduate College of Social Work
The UH Graduate College of Social Work (GCSW) is a nationally recognized program, ranked 37 by U.S. News & World Report and the highest ranked College at the University of Houston.  Offering MSW and PhD degrees, the GCSW provides exceptional education for advanced social work practice, research and leadership through teaching, advancing knowledge and community engagement to achieve social, economic and political justice. It is the only social work program in the world to have a Nobel laureate on its faculty.  Committed to community engagement, the GCSW partners with agencies throughout Houston and counts a significant number of leaders in service agencies among its alumni.    For more information, please visit www.uh.edu/socialwork
---