The University of Houston (UH) has a new centralized Graduate School, offering more than 190 different masters and doctoral degrees in everything from business and law to pharmacy and optometry.
"We have had a task force of faculty from all across the University who looked at how we can help our graduate students succeed," explained Dmitri Litvinov, UH Graduate School dean.
Previously, the colleges that make up the University of Houston supported separate graduate programs, "including some that are in the top ten in the United States," noted Litvinov. UH has been offering graduate education programs since the early 1900s and has developed an exceptional international reputation for graduate education.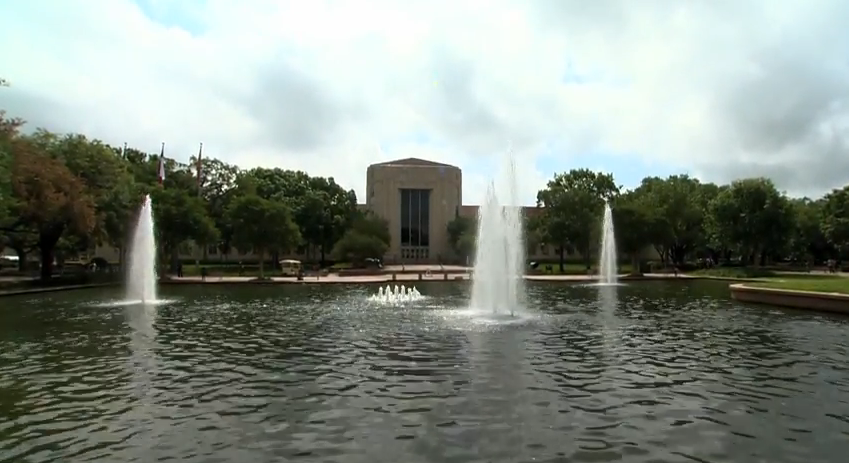 "Our law center has exceptional intellectual property program. Our MBA is world known," said Litvinov.  "Chemical engineering and engineering are in the top ten."
This new UH Graduate School now brings all UH graduate programs together under one support structure.
"The school will mount new initiatives, engage in those kinds of things that help us recruit really top notch students and top notch faculty," said Paula Myrick Short, UH provost.  "We had a great base to start on, but I think we're moving towards looking at more interdisciplinary doctoral programs that we might implement and doctoral certificates that we might implement as an institution."
The University began looking at moving to a central graduate school model in the spring of 2013.  Litvinov said the university formed a task force, which researched successful centralized graduate school structures and best practices of top graduate schools throughout the United States, including the University of Michigan and the University of California, Berkeley. 
In the summer of 2013, the University announced the formation of the new graduate school, which opened its doors in spring 2014 with new administrative offices on the first floor of the Ezekiel Cullen building.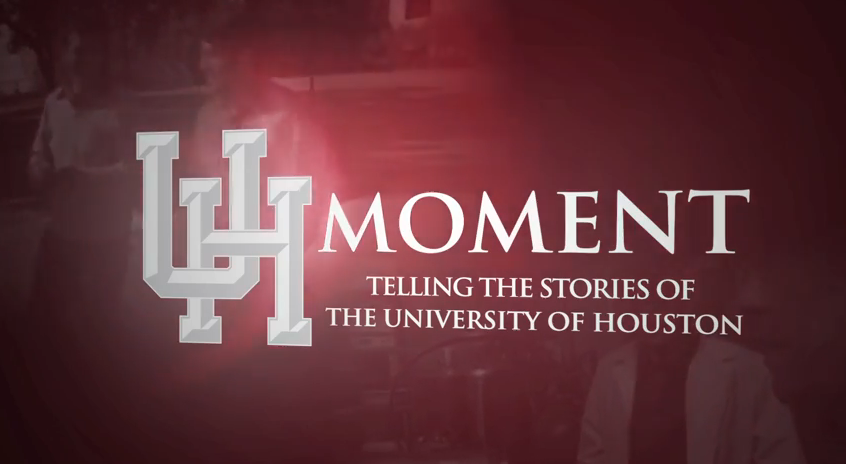 "A graduate school is a centralized resource, not only for policy but for providing the resources that students and faculty need in order to have high quality graduate programing and high quality research at the graduate level," said Short. "You're able to pool your resources.  Without that, you have very decentralized planning, policies and opportunities to bring resources together."
Litvinov believes the UH Graduate School will give existing graduate programs better infrastructure, mentorship, quality improvement and professional development programs, as well as overall support at the university level, improving the programs.  For example, he thinks the new structure will allow for financial aid to be distributed more efficiently.
"It is more support for students and more support for programs," said Litvinov, "We have close to 8,000 total graduate students. About 2,000 of them are Ph.D. students. The rest are masters-level students."
As head of the new UH Graduate School, one of the first things Litvinov created was a central online graduate admissions system.  He said UH receives about 15,000 graduate applications each year, and previously, students applying to UH graduate programs had to apply via paper applications. 
"You want to be fast, you want to be efficient, and you want to be effective," said Short.  "You want to able to respond very quickly to students when they apply and when they want a response on their application – this just simply simplifies that process and allows us to move more quickly to admit and to get students on the road toward their graduate degree."
Related Link: http://www.uh.edu/graduate-school/
---