Throughout the fall semester, a team of University of Houston student designers learned the ins and outs of biking in Houston. They then built and branded bicycles specifically for the Bayou City.
Led by professor Mark Kimbrough, 10 students from UH's award-winning Industrial Design Program were tasked with creating bicycles for Houston riders. They also created a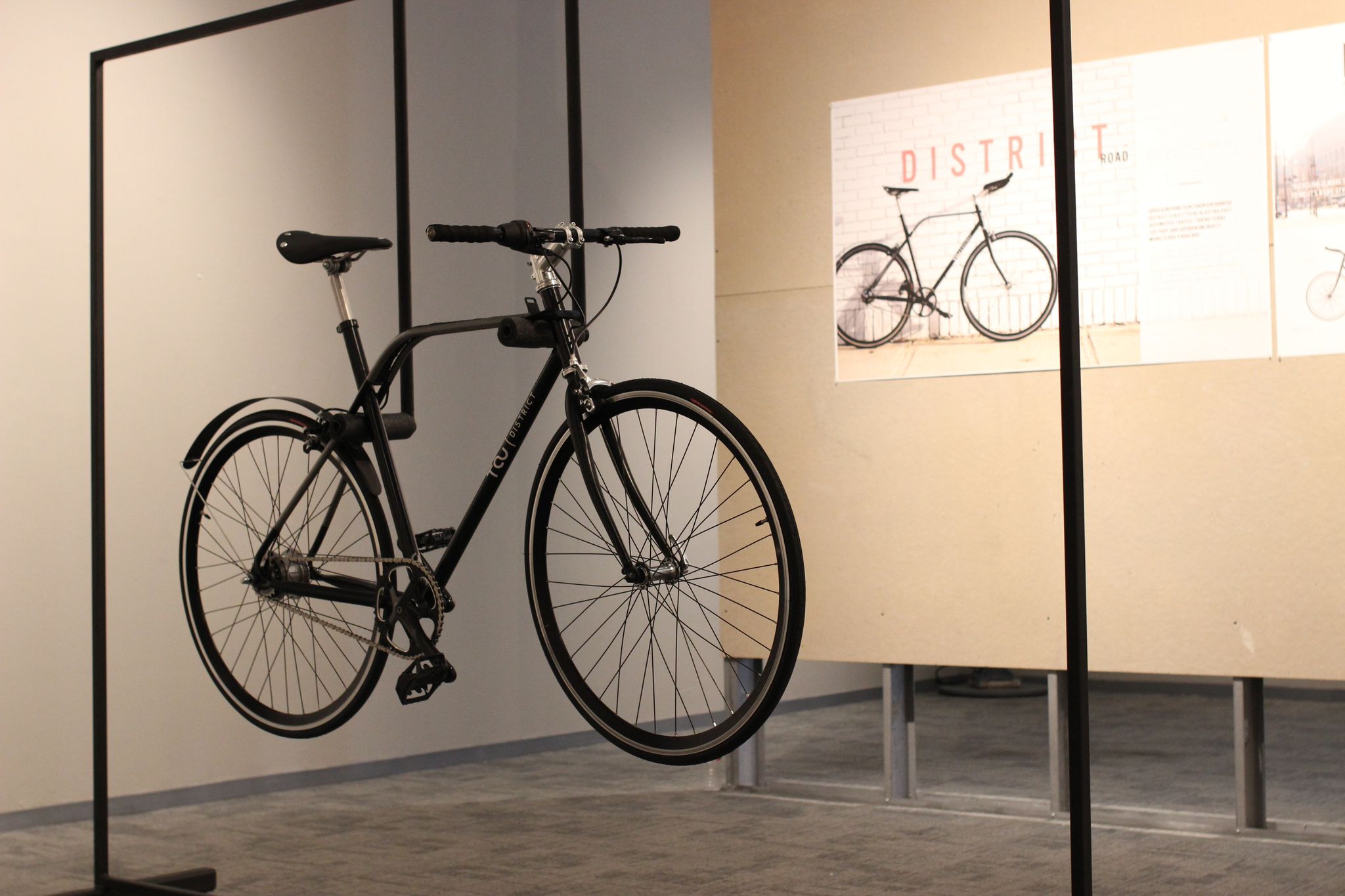 business and brand around these bikes. During the semester of researching, designing and constructing these bikes, the student company, TAU, was founded.
"I presented to students the notion that U.S. downtowns are being redeveloped," Kimbrough said. "Downtown infrastructures are being rebuilt with bike paths and bike lanes in mind. With that in mind, we formed a bike company that focused on three types of bikes."
Students designed a road bike, hybrid and cruiser. In developing these bicycles, they took into consideration factors such as security, lighting and cargo accessories.
"We took inspiration from both classic and modern styles from around the city to create a bike brand that was distinctly Houston," said senior designer Brian Chui. "We also looked at the needs of bikers – how people locked their bikes, where they ride and how they store their bikes. We wanted to meet all of these needs in an elegant, streamlined way."
To craft these bikes, students literally pedaled around Houston to learn more about the challenges faced by city riders. They also interviewed several avid bikers and consulted with representatives from Houston's Public Works department, which oversees the city's bikeways.
Designers also enlisted the assistance of Koh Annoura, a former professional cyclist and custom frame builder.
"He was extremely helpful," Kimbrough said. "He provided feedback through the entire process and invited students to his workshop that contained perfect equipment for this project."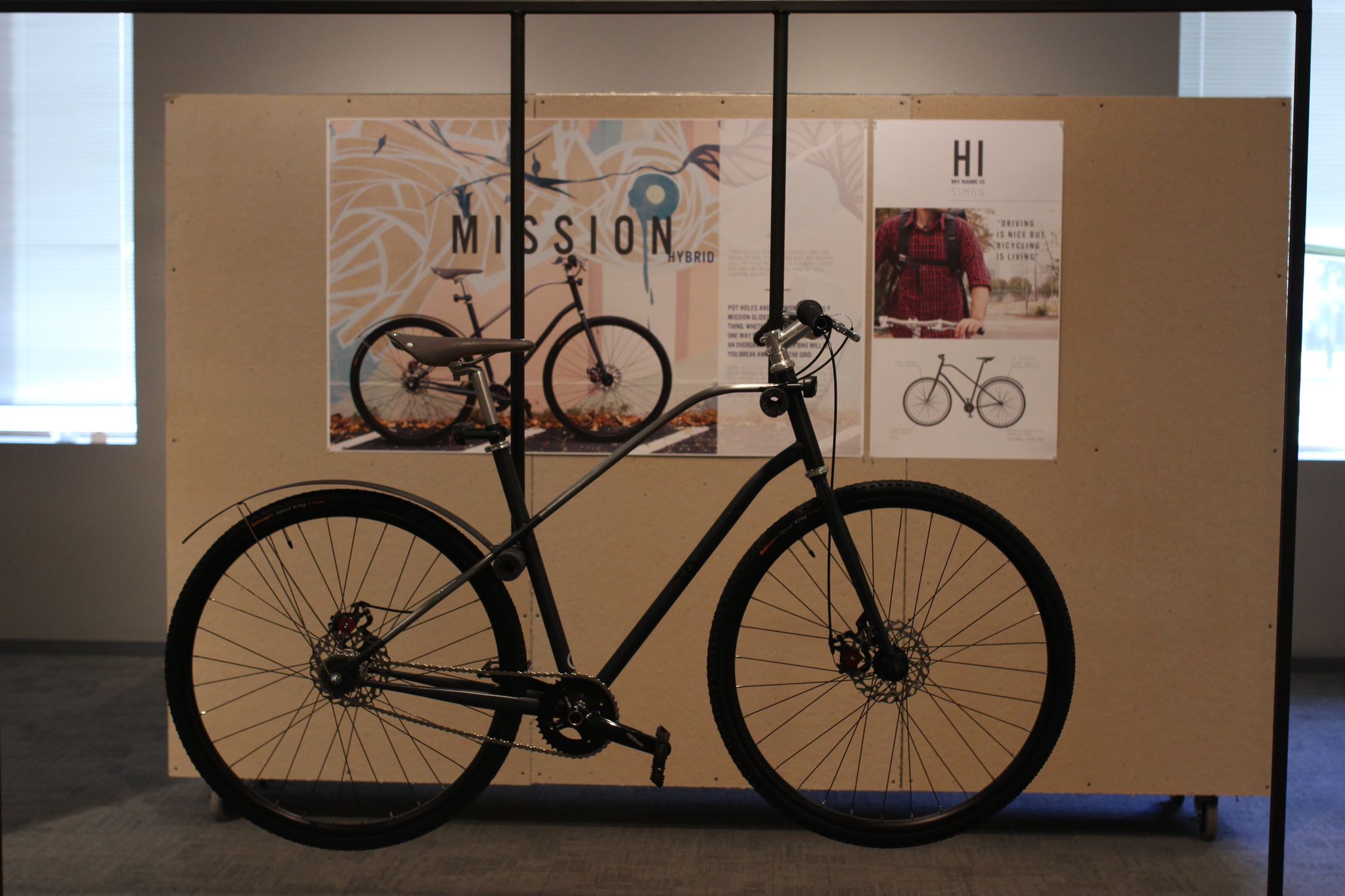 The Tau cruiser, hybrid and road bike were recently unveiled at UH's Gerald D. Hines College of Architecture. They will be on view again during an Industrial Design exhibition during late spring. These models aren't just for show, however. Members of the Tau team took them out for a spin once they were finished. Soon, they will hit the streets again as part of a Tau promotional video.
Although the semester is coming to a close, the experience of building both bikes and a brand remains fresh in the minds of the Tau team.  
"This experience showed us how to work as a team," Chui said. "It also taught us how to establish a brand and work within its standards. We had to keep all of the designs cohesive, yet unique. That was an important experience but, overall, the entire project helped all of us grow as designers and professionals."
UH's Industrial Design program grooms aspiring designers through a calculated curriculum program. First-year students learn design fundamentals in the classroom and the studio. During their second year, students familiarize themselves with industrial design history, materials, manufacturing methods and visual communications skills. Third-year students conduct research and apply their findings to design projects. By their fourth year in the program, students are prepared for careers through curriculum addressing diverse design issues, design ethics, business practices and strategies.
A graduate program in industrial design was introduced in 2013. The two-year, 36-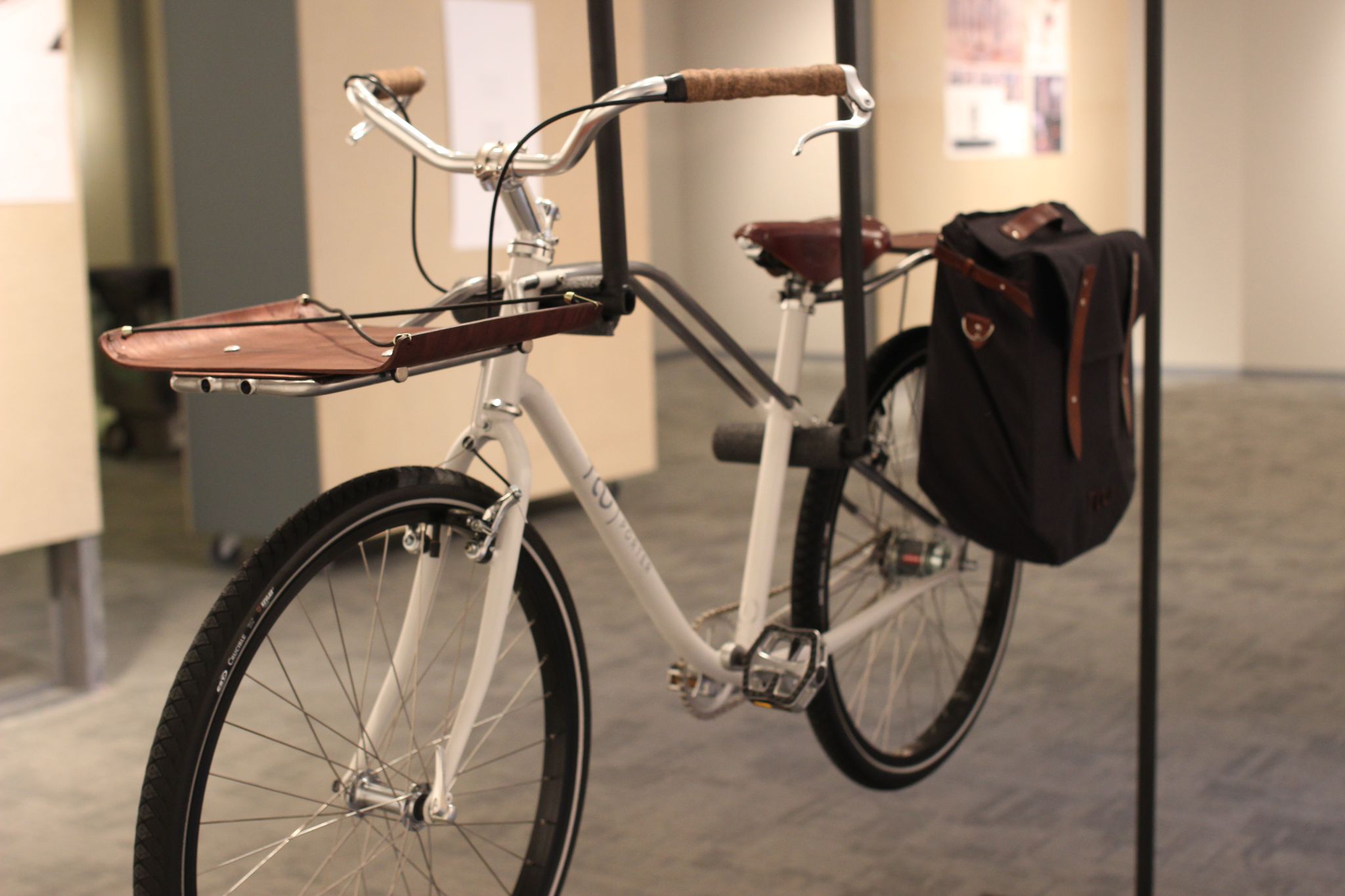 hour program advocates a new form of design knowledge merged from theory and practice, and forged with connections to the medical, energy, aerospace, computer and entertainment industries. Students can earn a Master of Science and/or an Entrepreneurship Certificate (through a partnership between the College of Architecture and C.T. Bauer College of Business).
Earlier this year, UH's Industrial Design program earned the prestigious Red Dot ranking, which places it among the best in the world. To learn more about the program, visit the Gerald D. Hines College of Architecture website. 
---