This summer, audiences will celebrate a decade of classical guitar music and master classes at the University of Houston. The "Classical Minds" Guitar Institute and Competition at UH turns 10 in June and continues to bring six-string stars and students to campus.
As part of UH's Immanuel and Helen Olshan Texas Music Festival, "Classical Minds" will feature concerts and classes June 11 – 16 at UH. Guest faculty and performers include Gohar Vardanyan, Matt Palmer, Julia Crowe, Andy Mitchell, Lynn McGrath, Andrea Cannon, Rachel Loss-Cutler-Hill and Kithara Duo (Fernand Vera and Olga Amelkina-Vera). "Classical Minds" founder and director Varlerie Hartzell also will serve as a faculty member.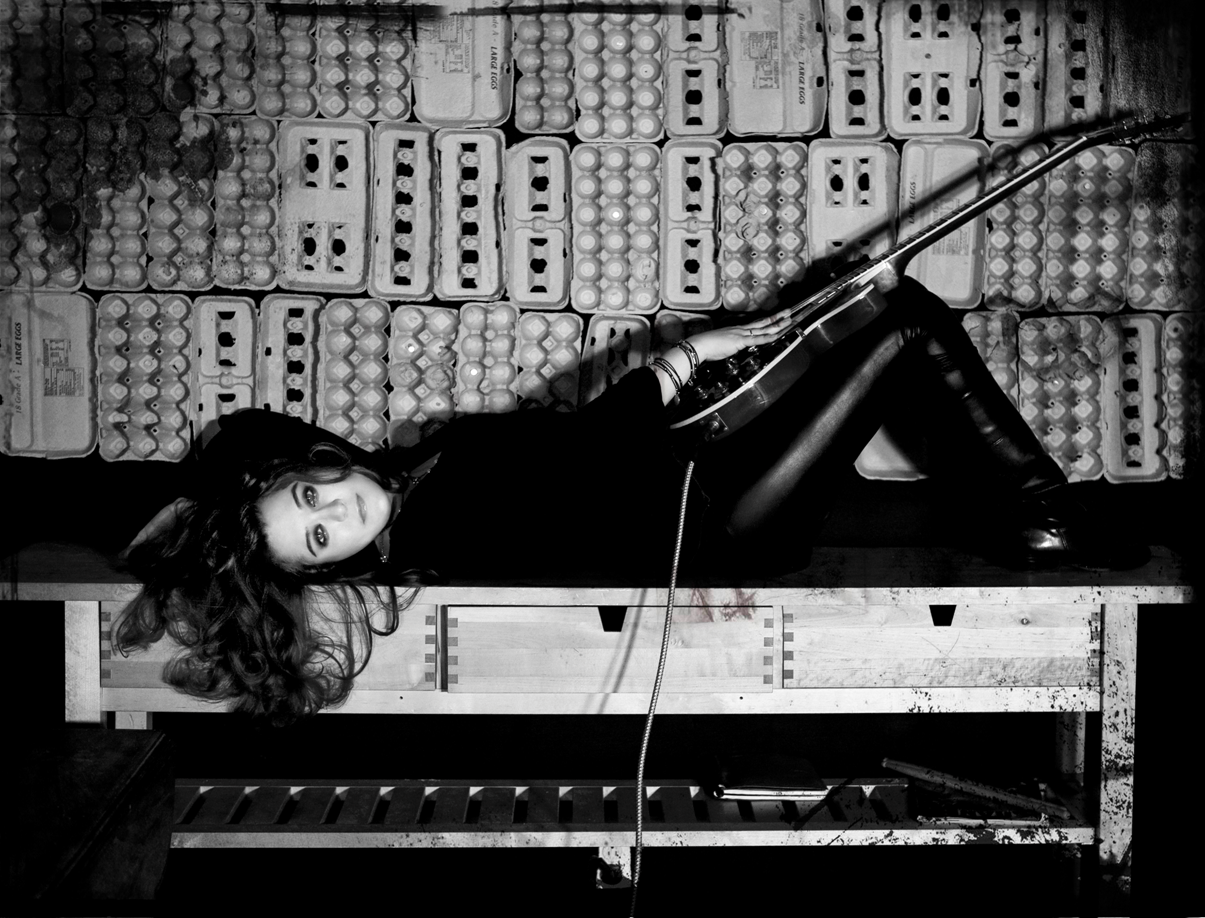 "When it comes to classical guitar, there's nothing else like this in Houston," Hartzell said. "Students can participate in master classes, private lessons, workshops and recitals. The public has a chance to hear students, as well as our star faculty."
Hartzell created "Classical Minds" in 2003 after proposing the concept to Texas Music Festival director Alan Austin. Although UH's Moores School of Music does not have a classical guitar program, Austin gave Hartzell the green light to launch "Classical Minds." Since its creation, the institute has grown steadily. During its first year, it hosted 19 students. Now, it accommodates as many as 75 students participating in classes and competitions that are conducted on the final day of the institute.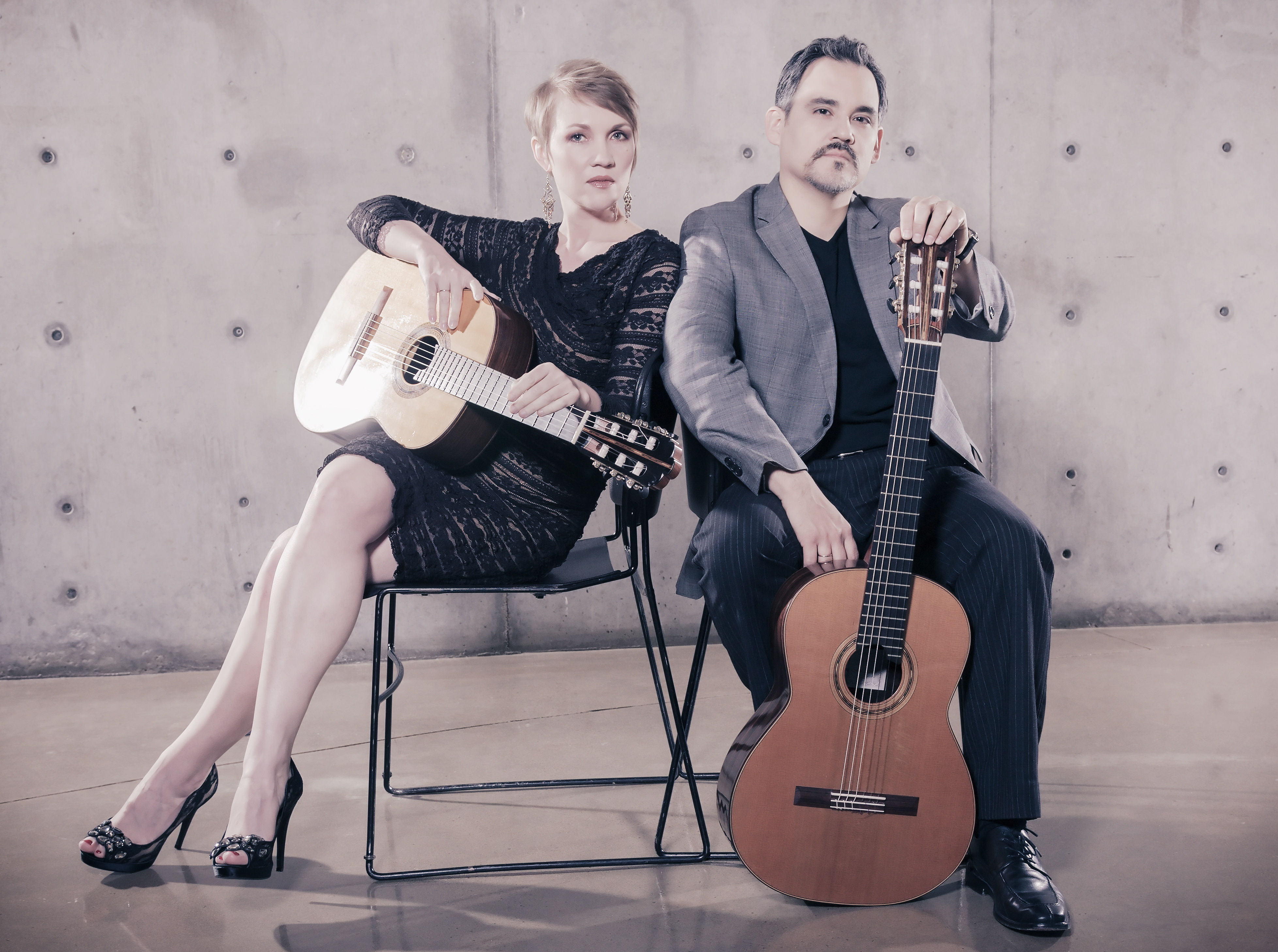 "Classical Minds" competitions are separated into three divisions: Junior (ages 9 – 13), High School (ages 14 – 19) and Undergraduate/Masters. Cash prizes are awarded to the competition's top musicians. This year's competition finals kick off at 2 p.m., June 16 in UH's Organ Recital Hall.
"Our students vary in age, and that's what makes this event so wonderful," said Hartzell. "It's very inclusive, so musicians of all ages can grow their talents. It's not for a grade, so students can learn and have fun at the same time."
In addition to its offerings for students, "Classical Minds" delivers a range of concerts (including several free performances). For its 10th anniversary, the festival concert series opens with husband and wife team, Kithara Duo followed by the first electric guitar performance featuring Julia Crowe at 7:30 p.m., June 14 in UH's Dudley Recital Call. Other concert highlights include a recital featuring international virtuosi Gohar Vadanyan and Matt Palmer at 7:30 p.m., June 15 and a recital featuring small ensembles and the "Classical Minds" Guitar Orchestra at 1 p.m., June 16.
A full schedule of concerts and master classes is available here.
"Classical Minds" is one of the institutes comprising the Texas Music Festival. The annual festival provides student musicians with an environment to develop their talents and delivers performances throughout the Houston area. To learn more about TMF, visit its website.
###
---