The 1970s was a period of transition for America. The civil rights and women's liberation movements dramatically altered the country's social landscape. At the same time, the Vietnam War and Watergate deeply scarred perceptions of the "American Dream."
In Lanford Wilson's award-winning 1973 play, "The Hot L Baltimore," characters find their own dreams – and homes – threatened by a fast-changing America.
Soon, Houstonians can revisit this era as the University of Houston's School of Theatre & Dance presents "The Hot L Baltimore." All performances are in the Lyndall Finley Wortham Theatre (Entrance 16 off  Cullen Boulevard). This play is recommended for mature audiences as it contains brief nudity.
 Performance times and dates are as follows:
8 p.m. - Sept. 30, Oct. 1, 6 - 8
2 p.m. - Oct. 2 and 9
Tickets are $20, $15 for UH faculty and staff and $10 for students. They can be purchased by calling 713-743-2929.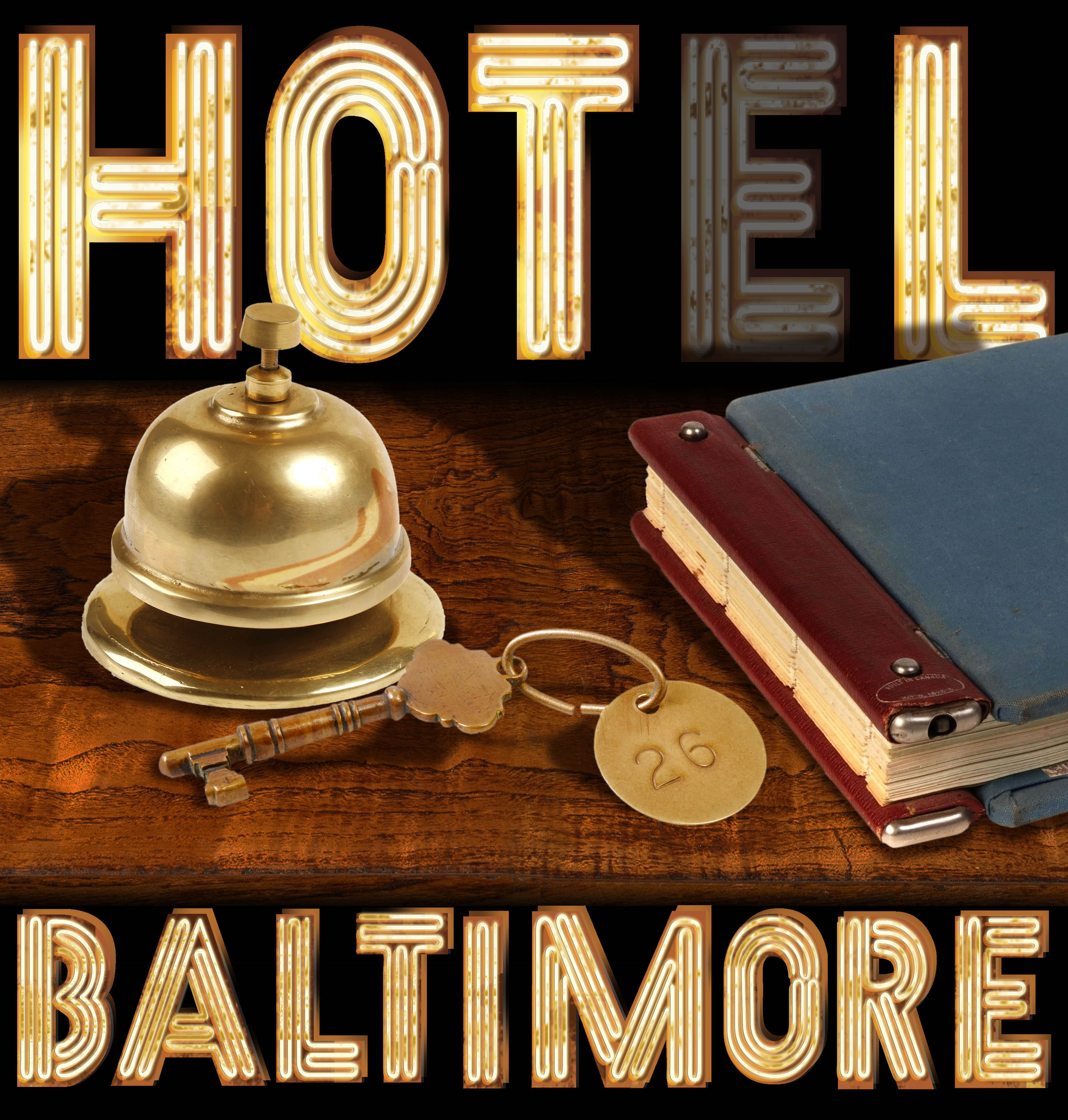 Directed Leslie Swackhamer, the play focuses on the crumbling Hotel Baltimore. It's once glorious neon marquee is in disrepair (an 'e' no longer illuminates making it the Hot l Baltimore), and its residents are no longer socialites and luminaries. Now, the hotel houses an assortment of misfits, aimless dreamers, forgotten seniors and prostitutes. Unfortunately, the hotel is slated to be demolished, and everyone must face the pending destruction of their home, hopes and dreams.
Regardless of the looming wrecking ball, Swackhamer said that "The Hot L Baltimore" is indeed a comedy.
"It's quite funny," she said. "That's part of Lanford Wilson's genius. As a playwright, he deals with really big issues including how America has let so many wonderful things fall into decay. He does so, however, in a humorous, compelling way. The language he uses is breathtaking."
"The Hot L Baltimore" originally opened in 1973 at New York's Circle in the Square Downtown. It was a hit with both audiences and critics earning the New York Drama Critics' Circle Award for Best American Play, an Obie Award and Outer Critics Circle Award. Its success on stage (running for more than 1,600 performances) led to a short-lived television adaption that ran on ABC in 1975.
The play helped establish Wilson as one of America's top 20th-century playwrights. He went on to earn a Pulitzer Prize in 1980 for "Talley's Folley." From 2004 – 2007, Wilson served as a distinguished lecturer for UH's School of Theatre & Dance. He passed away in March following complications from pneumonia.
For more details on UH's School of Theatre & Dance, visit http://www.theatredance.uh.edu/.
###
---