Technology has brought the world closer and made histories more accessible.  The University of Houston Digital Library has brought a particular era of the history of India as close as a mouse click.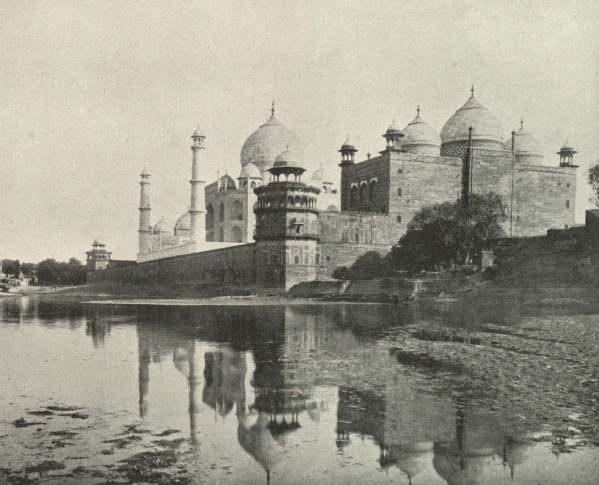 The rare book, "India Illustrated," already part of the UH Special Collections, is now digitally preserved and available online for students, historians and others around the world who are interested in the social, economic and political history of India. The images are available at http://digital.lib.uh.edu/.
"This provides greater access to researchers, historians and others who seek more information about this period of world history," said Michelle Reilly, digital projects program director.  "Additionally, our efforts preserve this rare book.  We have digitized it cover-to-cover and could reproduce the entire book should anything happen to the originals."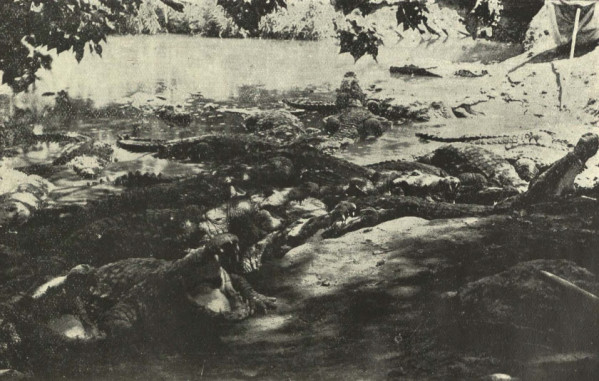 The book's full title is "India Illustrated: Being a Collection of Pictures of Cities of Bombay, Calcutta and Madras, Together with a Selection of the Most Interesting Buildings and Scenes throughout India."  While it's not known exactly when the book was published, it's thought to be after 1900, but before 1910.  There are three copies known to exist.  One is housed in the British Library; the other at the National Library Board, Singapore, making 'India Illustrated' more rare than the Gutenberg Bible, of which there are only five complete examples in the United States.    
A UH team of seven painstakingly took each fragile page, scanned it and catalogued it.  Each description and title was taken directly from the text. 
"The book, itself, is remarkable.  When we saw it, our first thought was 'how can we get it out there,'" Reilly said.  "The paper is very slick and doesn't preserve well. The binding is coming off.  We wanted to digitally preserve it.  While it is still available to view at our Special Collections, we wanted to minimize the handling of the text because that is what harms it the most."
The book was published by Bennett, Coleman and Co., which also published the English language newspaper Times of India.  There are more than 200 pictures showing various images of life and architecture of India, from Madras fisherman to Alligator Pier in Karachi; from a view of Bombay from the Rajabai Towers; to an unconventional view of the Taj Mahal.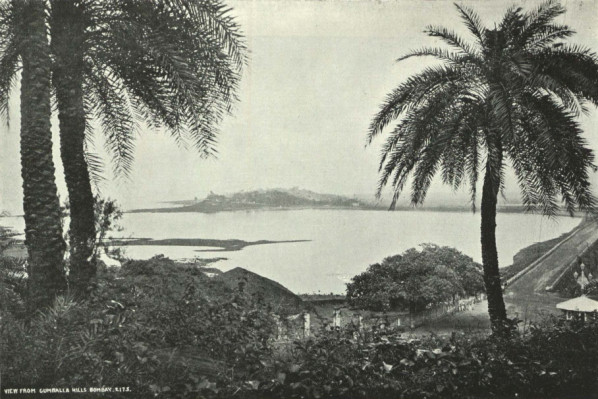 "'India Illustrated' is indeed a significant source," said Lynn Voskuil, UH professor of English who specializes in the literature and culture of Victorian Britain.  "Scholars from many different disciplines will find it valuable for its documentation of daily life in the later period of the British Raj.  Photographs such as these are not widely available, and the University of Houston Libraries has done scholars of British India a great service by digitizing this source and making it widely accessible." 
The book originally was donated by the family of Kenneth Franzheim, a well-known commercial architect of the 1920s and '30s who designed the 39-story Gulf Building in downtown Houston, among others. 
For more information about the UH Digital Library visit http://digital.lib.uh.edu/  or listen to the UH Moment: http://app1.kuhf.org/houston_public_radio-news-display.php?articles_id=1260314794
---