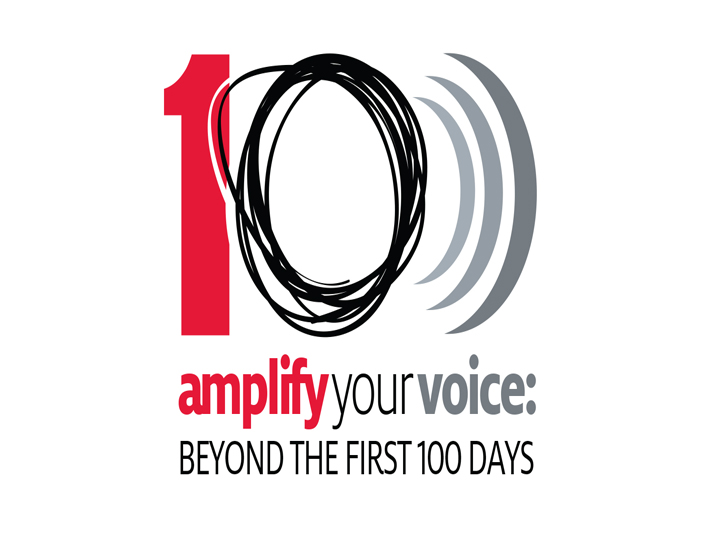 The University of Houston Graduate College of Social Work will host a forum to consider the new presidential administration's policies, with a focus on how they could affect social work and social workers.
"Amplify Your Voice: Beyond the First 100 Days," will take place 9 a.m. – 2 p.m. Saturday, April 29, on the first floor of the UH Graduate College of Social Work.
More than a dozen speakers will discuss topics including immigrant and refugee rights, health care as a right, human and civil rights, environmental protection, protesting with a purpose, media, messaging and online organizing.
For a complete list of speakers and topics visit the website.
WHAT: Amplify Your Voice: Beyond the First 100 Days
WHO: UH Graduate College of Social Work
WHEN: 9 a.m. – 2 p.m., Saturday, April 29
WHERE: University of Houston
             Graduate College of Social Work, First Floor
             3511 Cullen Blvd. Houston, TX 77204 Map
---