Contact Info
Call Us:
713-743-3388
Open remotely by phone or email, Monday through Friday, 9:00 a.m. - 5:00 p.m. or on-site one hour prior to event start times.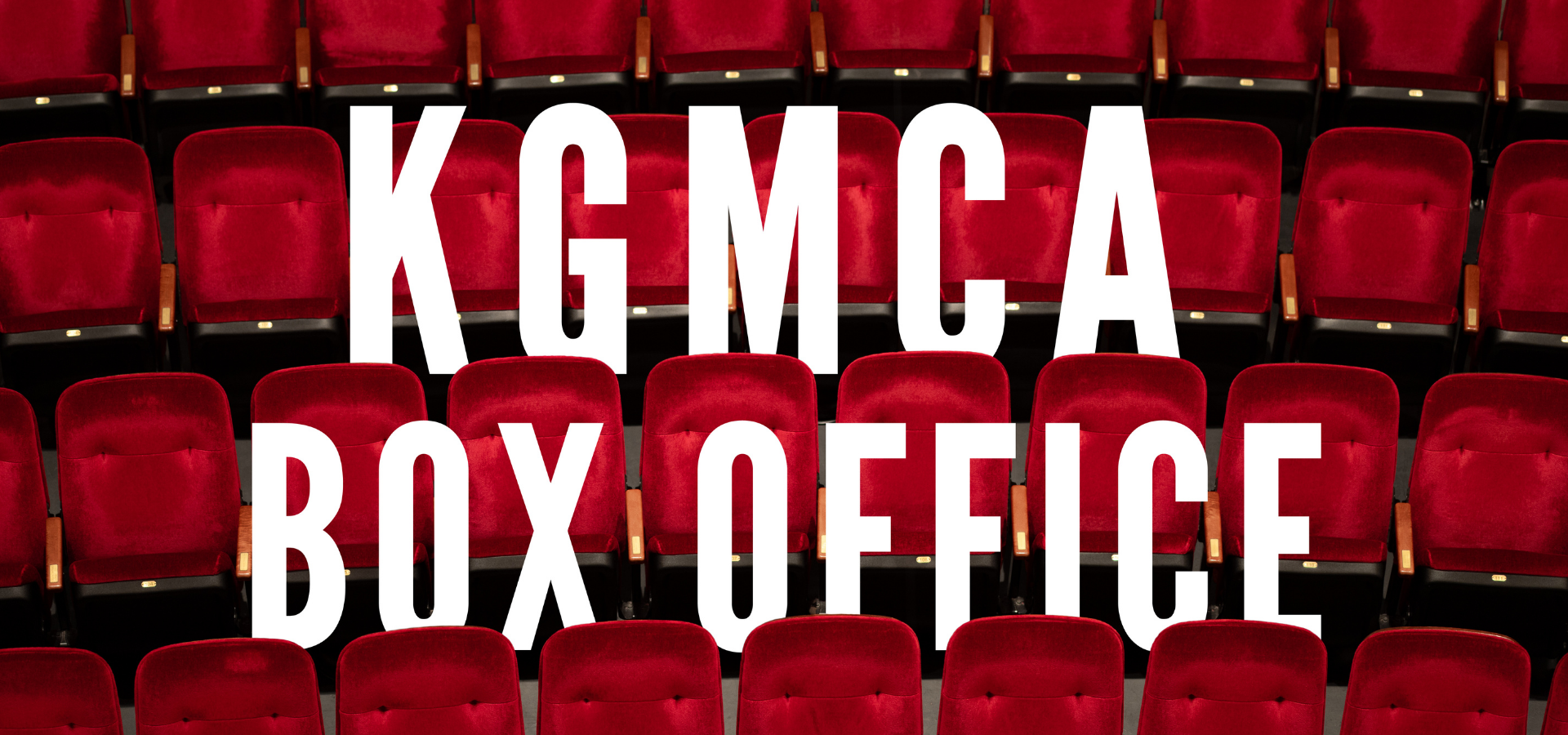 Annual Distinguished Lecture in Art History
Wednesday, September 25, 2019
6:30 pm - 7:30 pm
Reception: 5:30 p.m. in Blaffer Art Museum
Lecture: 6:30 p.m. in Dudley Recital Hall
The School of Art is thrilled to welcome Charlene Villasenor Black, professor of art history and Chicana/o studies at UCLA, to the Unviersity of Houston for the Annual Distinguished Lecture in Art History. Join us for a reception in Blaffer Art Museum at 5 p.m., followed by the lecture in Dudley Recital Hall.
In this talk, entitled "Decolonizing Art History with Mexico's 'Tenth Muse,' Sor Juana Ines de la Cruz," Charlene Villasenor Black positions Mexican painter Miguel Cabrera's 1750 posthumous portrait of Sor Juana Ines de la Cruz in conversation with contemporary Chicana portrayals of Mexico's famed "Tenth Muse." What happens when we move outside of art history's canonical boundaries? Can the tools of Chicanx studies decolonize art history?
About the Art Historian
Charlene Villasenor Black is professor of art history and Chicana/o studies at the University of California, Los Angeles (UCLA), where her research and teaching focus on the art of the early modern Iberian world and contemporary Chicana/o/x art. In 2016, she was awarded UCLA's 2016 Gold Shield Faculty Prize for Academic Excellence. She has held grants from the National Endowment for the Humanities (NEH), ACLS, Fulbright, Mellon, Woodrow Wilson and Getty foundations. She also serves as associate director of UCLA's Chicano Studies Research Center, where she edits Aztlan: A Journal of Chicano Studies. She also founded and edits Latin American and Latinx Visual Culture (UC Press) with associate editor Emily Engel, the first academic journal in these fields. Currently, she is one of four PIs of the $1.03 million grant "Critical Mission Studies at California's Crossroads," funded by the University of California Multicampus Research Programs and Initiatives for 2019 - 2021. Her upbringing as a working class, Catholic Chicana from Arizona forged her identity as a border-crossing art historian and inspirational teacher. The topics of her publications range from the early modern Spanish empire to contemporary Chicanx art.