Contact Info
Call Us:
713-743-3388
Open remotely by phone or email, Monday through Friday, 9:00 a.m. - 5:00 p.m. or on-site one hour prior to event start times.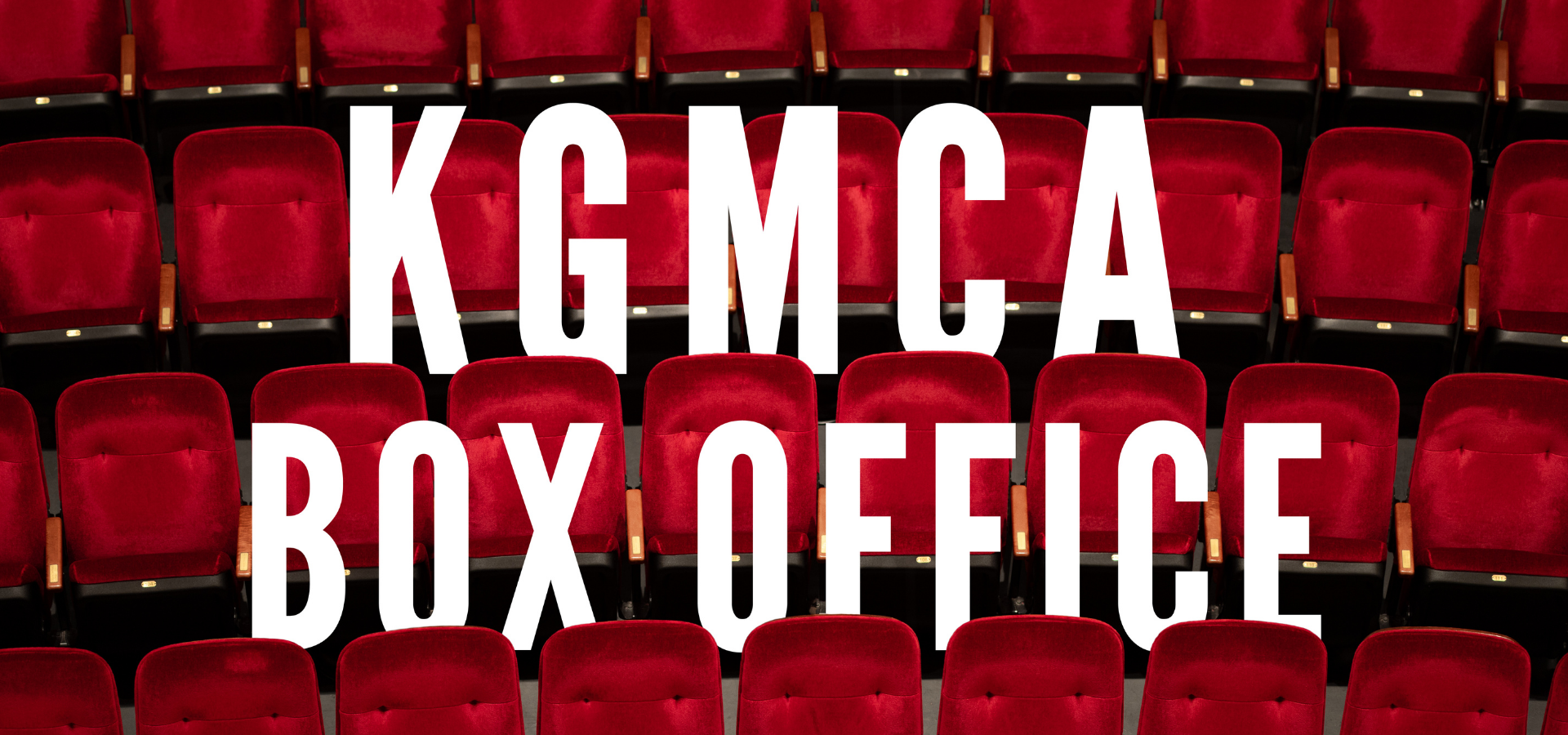 Amie Siegel: Medium Cool Opening Reception
Friday, May 17, 2019
6:00 pm - 9:00 pm
Amie Siegel: Medium Cool
On view through October 12, 2019
Opening reception: Friday, May 17 from 6 – 9 p.m.
Amie Siegel (b. 1974, Chicago) has earned international acclaim for her work in film, video, photography, performance and installation. Over the last decade, she has created engulfing, carefully researched works exploring a breadth of themes including history, psychoanalysis, economics, and the global trade in art and artefacts. Never direct exposes, her works use the associative structure of poetry, the dispassionate perspective of sociology and her own idiosyncratically paced, conceptually layered approach to investigate complex systems of power and value. With unhurried precision, often mirroring the behaviors of the systems she portrays, Siegel's work reveals society's obsessions – and their seductions and subversions.
In the exhibition Medium Cool, the Blaffer Art Museum features three recent works by Siegel: Dynasty, 2017, an installation centered on a fragment of pink marble from Trump Tower; Fetish, 2016, a video unveiling the annual nighttime cleaning of psychoanalyst Sigmund Freud's practice rooms and personal archeological collection; and Quarry, 2015, a video following the production cycle of marble facades, from their origins in underground mines to their use in high-rise multimillion dollar model apartments. Additionally, especially for the Blaffer presentation, Siegel has made a new series of marble-dust paintings at the Vermont facility where much of Quarry was shot.
Together, these works suggest a larger, psychological and economic narrative of contemporary, late-stage capitalism – a time of social stratification, conspicuous consumption and the displacement of labor through mechanization. Freud used archaeology and the excavation of layers of consciousness as primary metaphors for his theories and collected ancient Greek, Roman, and Babylonian figurines, which we see themselves being examined and dusted in Fetish, along with his analytic couch. Using an associative, extractive method similar to Freud's, Quarry and Dynasty too peer behind surfaces to speculate on the drives propelling society. Without providing easy answers, Siegel asks what these glossy marble surfaces – the patterns of which often resemble the Rorschach inkblots used in psychoanalysis – say about today's culture of wealth and spectacle.
Siegel earned a B.A. from Bard College in 1996 and an M.F.A. from the School of the Art Institute of Chicago in 1999. Except for 2003 - 08, when she was based in Berlin – initially on a DAAD Berliner-Kunstlerprogramm residency, later as a Guggenheim Fellow – she has lived and worked in New York. She has had solo exhibitions at The Metropolitan Museum of Art, New York; South London Gallery; Guggenheim Museum Bilbao; Museum Villa Stuck, Munich; and Kunstmuseum Stuttgart. Her work has been in group shows including at the Witte de With, Rotterdam; CAPC Bordeaux; Vancouver Art Gallery; MAXXI Museum, Rome; Hayward Gallery, London; Walker Art Center, Minneapolis; Whitney Museum of American Art, New York; Wattis Institute for Contemporary Arts, San Francisco; the 2018 Gwangju Bienniale; and Haus der Kulturen der Welt, Berlin.