Contact Info
Call Us:
713-743-3388
Open remotely by phone or email, Monday through Friday, 9:00 a.m. - 5:00 p.m. or on-site one hour prior to event start times.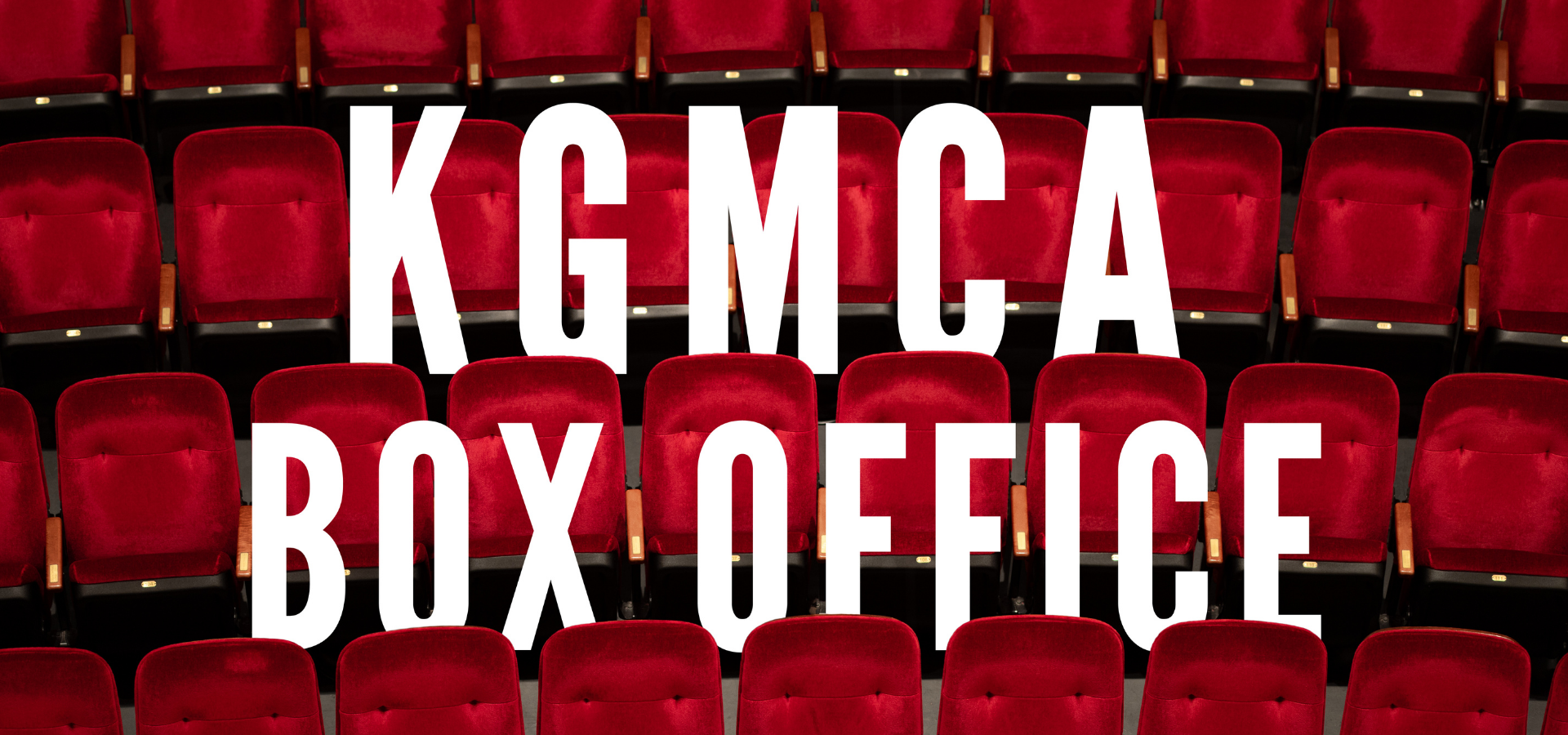 Affinities: José Clemente Orozco and El Taller de Gráfica Popular
Wednesday, October 4, 2023
10:00 am - 5:00 pm
This exhibition focuses on the critically understudied graphic work of José Clemente Orozco (1883-1949), one of "Los tres grandes" of Mexican muralism. The show explores the evolution of Orozco's graphic production, as well as his influence on the artists of the Taller de Gráfica Popular (TGP), a Mexico City based printmaking collective active during the 1940s and 1950s. This exhibition also stresses the significance of cross-cultural exchange and interpersonal relationships in the shaping of modern artistic styles and networks. The prints in this historically minded show are on loan from the University of Houston's Print Study Collection and once belonged to Houstonian Freda Radoff (1904-1955).
Printmaking students will have a group exhibition coinciding with this collection in Gallery 2.
Location

Elgin Street Gallery

Cost

Free

Contact

UH School of Art 
4118 Elgin Street, Room 100
Houston, Tx. 77204
713-743-3001