Contact Info
Call Us:
713-743-3388
Open remotely by phone or email, Monday through Friday, 9:00 a.m. - 5:00 p.m. or on-site one hour prior to event start times.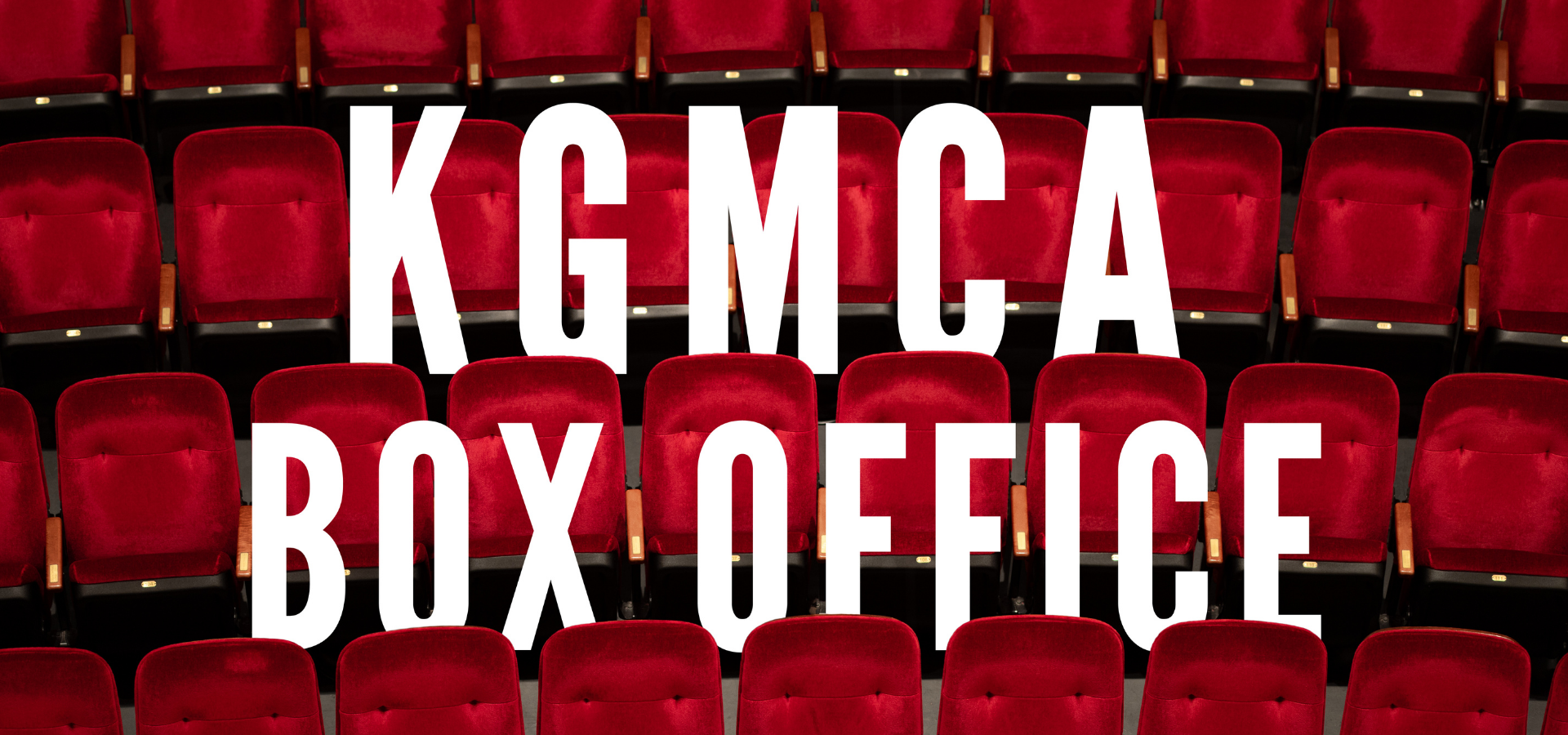 Moores School of Music presents: A Piano Showcase, Celebrating Sergei Rachmaninoff's 150th Birthday
Saturday, April 1, 2023
2:00 pm - 3:00 pm
The University of Houston's Kathrine G. McGovern School of the Arts and the Moores School of Music is excited to present a showcase performance by some of our highly-talented graduate piano students in a celebration of the 150thbirthday of Sergei Rachmaninoff, who was born on April 1, 1873.
The program will feature the Variations on a Theme of Corelli (Op. 42), Sonata in Bb minor (Op. 36), selected Preludes (Op. 23), and the Suite for Two Pianos in G minor (Op. 17)
Performers will be Ilya Ivanov, Paul McCarroll, Olena Blahulyak, Han Sol Joeng and Shu-Peng Wang
——————————–
This concert will kick-off the Moores School's Sesquicentennial Celebration of the Birth of Sergei Rachmaninoff, scheduled for November 27 — December 2, 2023.
November 27 – Moores Opera House, 7:30 pm
Piano Faculty in two-piano works
(Timothy Hester, Tali Morgulis, Todd Van Kekerix, Andrew Staupe)

November 28 – Moores Opera House, 7:30 pm
Vocal concert / Cello Sonata
(Cynthia Clayton, Eunghee Cho, Brian Suits)
November 29 – Moores Opera House, 7:30 pm
Moores School Wind Ensemble
David Bertman, conductor
Andrew Staupe, concerto soloist
November 30 – Moores Opera House, 7:30 pm
Evening Faculty Chamber Music Concert – Moores Opera House
(Kirsten Yon, Eunghee Cho, Timothy Hester)
December 2 — 2:00 & 7:30 pm
Afternoon student marathon performance – Dudley Recital Hall
Moores School Symphony Orchestra & Concert Chorale
Franz Krager & Betsy Cook Weber, conductors
Tali Morgulis, concerto soloist
Location

Dudley Recital Hall University of Houston

Cost

Free

Contact