Contact Info
Call Us:
713-743-3388
Open remotely by phone or email, Monday through Friday, 9:00 a.m. - 5:00 p.m. or on-site one hour prior to event start times.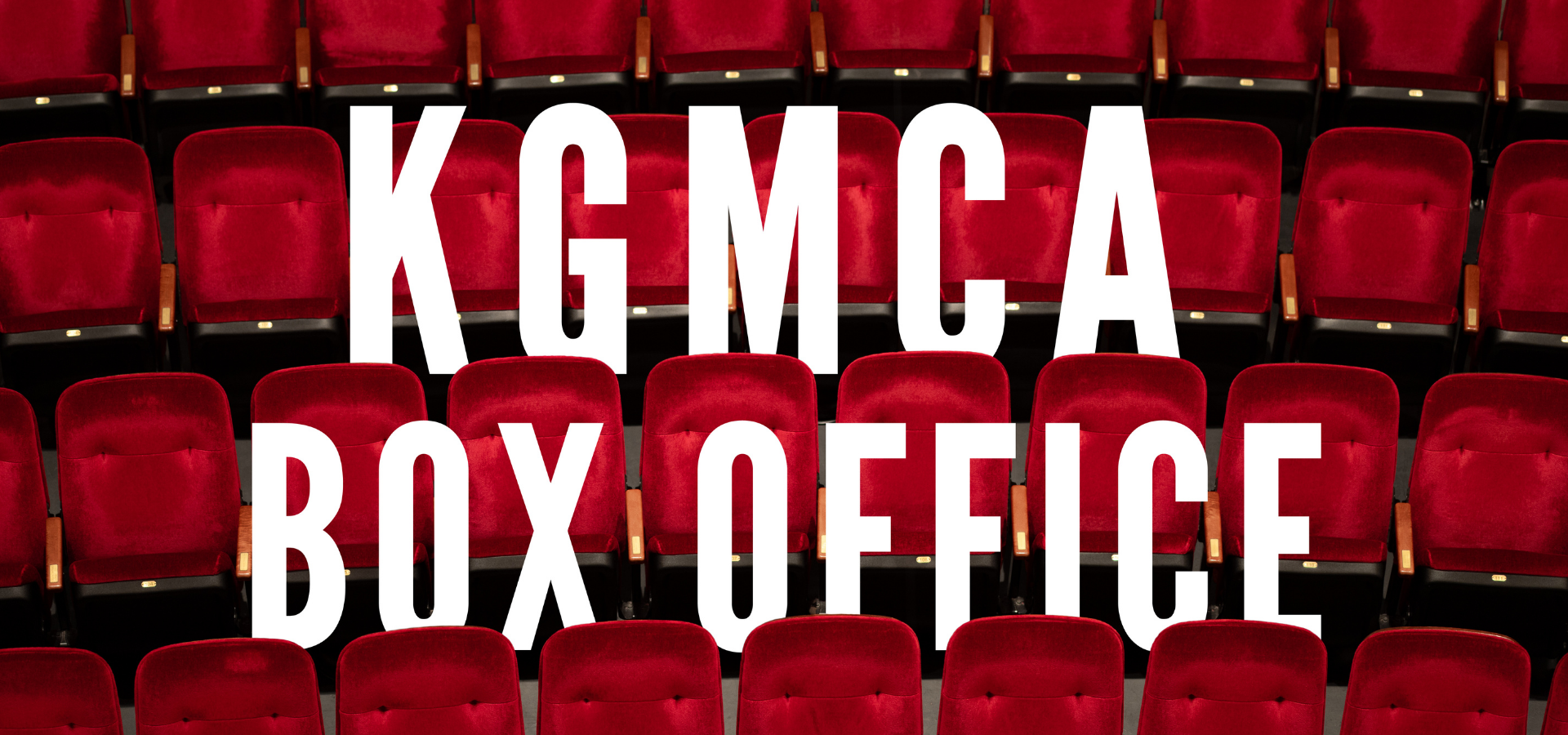 Art on Screen 23 | UMBRAL x SÍNTESIS
Thursday, April 20, 2023
5:00 pm - 8:00 pm
Inspired by Jorge Pardo's "Folly" on view in Wilhelmina's Grove at the University of Houston, Public Art UHS is proud to present UMBRAL x SÍNTESIS a collection of experimental films presented by FICUNAM, the UNAM International Film Festival's SÍNTESIS program.
Come enjoy the screening of four films commissioned by Mexican and Latin American filmmakers with international recognition in the field of avant-garde cinema. These commissions had their world premiere at the 12th edition of FICUNAM Film Festival (March 10-20, 2022) which include, "Puerta a Puerta" (Dir. Jessica Sarah Rinland and Luis Arnías/ 2022/ México-United States-Venezuela/ 10 min.), "Atados los Años Engullen la Tierra" (Dir. Clemente Castor/ 2022/ México, 2022/ 40 min.), "Lungta" (Dir. Alexandra Cuesta/ 2022/ México-Ecuador/ 10 min.), and "Teponaztli" (Dir. Colectivo Los Ingrávidos/ 2022/ México/ 38 min.)
This year's program is co-presented with FICUNAM will feature a Live Talk and Q+A session with FICUNAM Artistic Director, Maximiliano Cruz.
Complementary refreshments and theater concessions will be provided, and admission to all Art on Screen 23 activities are free and open to the public.
Advance registration is required: https://publicartuhs.org/program/art-on-screen-23-film-series/
Location

University of Houston, Student Center Theater 4455 University Dr #103/203, Houston, TX 77204

Cost

Free with RSVP

Contact

Ileana Yordan
pauhs@central.uh.edu