Contact Info
Call Us:
713-743-3388
Open remotely by phone or email, Monday through Friday, 9:00 a.m. - 5:00 p.m. or on-site one hour prior to event start times.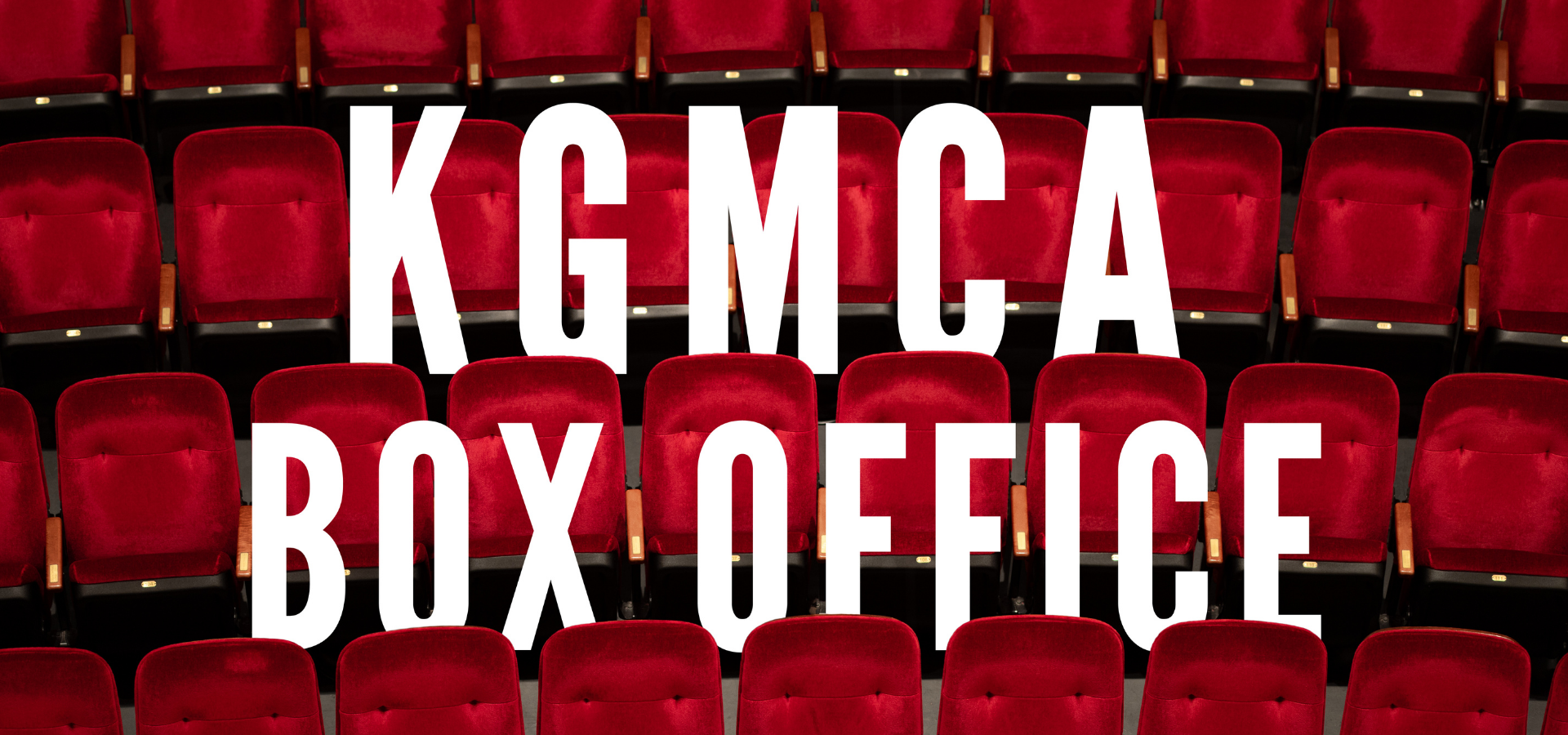 KIOSK K67: System for Urban Imagination
Thursday, January 26, 2023
6:00 pm - 8:00 pm
Designed in 1966 by architect Saša Mächtig, Kiosk K67 occupied the streets and changed the urban landscape of the Former Yugoslavia. 7,500 of these mass-produced modular fiberglass structures were built, and many are still in use today functioning as newspaper stands, coffee shops, flower shops, and post offices, among many other things.
For the next three months a Kiosk K67 that has been refurbished by architecture professor Dijana Handanovic will occupy the School of Art Courtyard. Join us at the Blaffer Art Museum for the unveiling of this refurbished Kiosk K67, the opening of an exhibit about the kiosk, and a performance of fixed-media compositions inspired by the many functions of the K67 that were composed by music composition professor Rob Smith, and five music composition students:
Eric Estrada Valadez, Adam Harrington, Jaime Morales, Huy Nguyen, and Aaron Perez.
Location

Blaffer Art Museum, 4173 Elgin St. Houston, TX 77004

Cost

Free

Contact

robsmith@uh.edu
dhandan2@central.uh.edu