Contact Info
Call Us:
713-743-3388
Open remotely by phone or email, Monday through Friday, 9:00 a.m. - 5:00 p.m. or on-site one hour prior to event start times.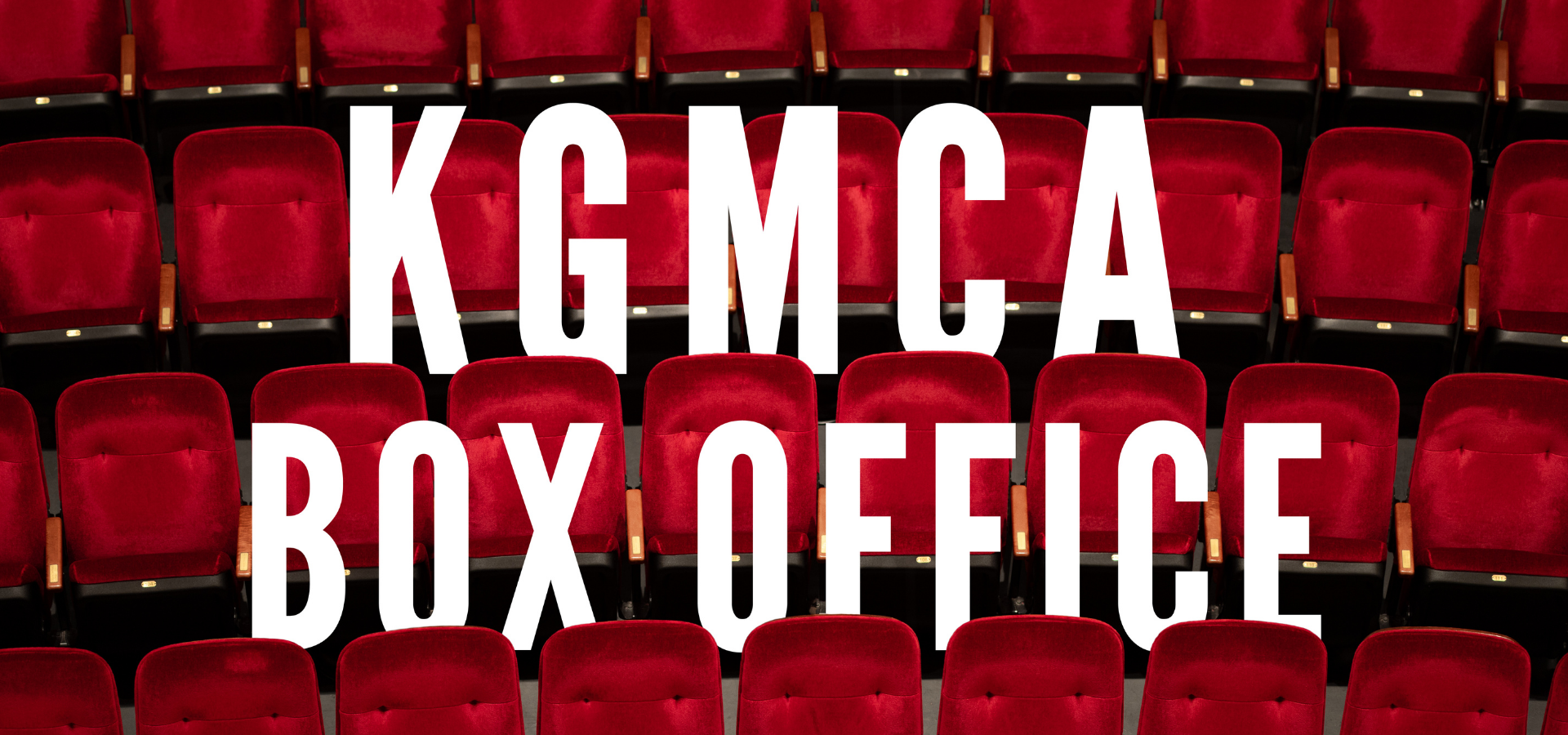 Artist Talk with Marisa Moran Jahn
Wednesday, October 7, 2020
5:30 pm - 7:00 pm
Artist Talk: Marisa Moran Jahn, Artist in Residence at the Cynthia Woods Mitchell Center for the Arts at the University of Houston.
An artist, filmmaker, and creative technologist of Ecuadorian and Chinese descent, Marisa Moran Jahn's artworks redistribute power, "exemplifying the possibilities of art as social practice" (ArtForum). Characterizing her playful approach, MIT CAST writes, '[Jahn] introduces a trickster-like humor into public spaces and discourses, and yet it is a humor edged with political potency." She is the founder of Studio REV-, a non-profit organization that codesigns public art and creative media co-designed with low-wage workers, immigrants, and women.
Key projects include Bibliobandido (a masked, story-eating bandit who terrorizes little kids until they offer him stories they've written), Video Slink Uganda (experimental films slipped or "slinked" into Uganda's bootleg cinemas), Contratados (a Yelp! for migrant workers), and a set of projects that amplify the voices of America's fastest growing workforce, caregivers: two mobile studios (NannyVan, CareForce One), a Tribeca Film Institute-supported app for domestic workers that CNN named as "one of 5 apps to change the world," and CareForce One Travelogues a film series for PBS/ITVS co-produced with Oscar and Emmy-winning filmmaker Yael Melamede.
Jahn's work has been featured at venues ranging from worker centers to The White House to museums and festivals (Museum of Modern Art, Walker Art Center, Tribeca Film Festival, Asian Art Museum, New Museum, Art Brussels). Her work has been widely covered by The New York Times, Art Forum, Art in America, BBC, CNN, Univision, Los Angeles Times, Wall Street Journal, Hyperallergic, and hundreds more. Jahn is an awardee of Creative Capital, Sundance, Anonymous Was a Woman, and Sundance.
Jahn regularly teaches at Columbia University, MIT (her alma mater), The New School where she is an Assistant Professor, and lectures internationally.