Contact Info
Call Us:
713-743-3388
Open remotely by phone or email, Monday through Friday, 9:00 a.m. - 5:00 p.m. or on-site one hour prior to event start times.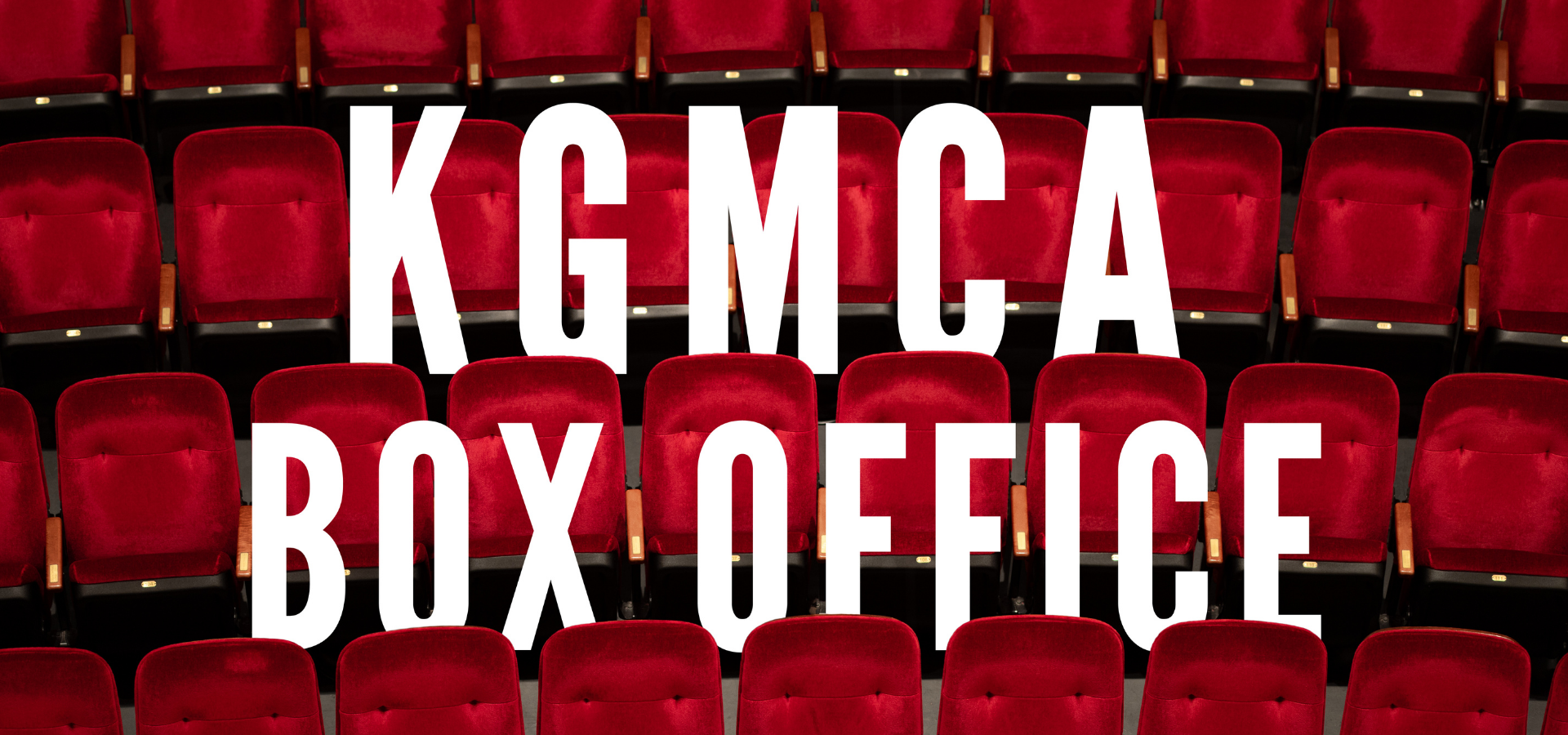 Saleri Studio Saturday with Artists Debra Barrera and Nohelia Vargas Bolivar
Saturday, June 11, 2022
1:00 pm - 4:00 pm
This family-friendly afternoon of free tours and art-making will take its cue from the innovative works on view to explore the connections between nature and culture, and to mine the imaginative possibilities contained in materials and objects. Bring your imagination and wear clothes that are suited for making art. We'll supply guideline, material, encouragement, and refreshments throughout. 
The event is free of charge, all supplies are provided along with refreshments. Reservations are appreciated but not required. Visit this link to RSVP
First, start off with a free guided tour of the exhibition Hugh Hayden: Boogey Men beginning at 1:00pm and offered on the half hour through 3:30pm. From there, families and young artists are invited to join Artist Debra Barrera in the creation of sculptures that function as tambourines that take the shape of young artists' favorite images. Take home imaginative sculpture that connect music, visual art, and the everyday object. Creators of all ages looking for an in-depth experience are invited to join Artist Nohelia Vargas Bolivar in the design of a large-scale collaborative multimedia drawing, exploring metaphors of trees and finding inspiration from the representation of trees in Hayden's work. At 3:30pm, join us for a discussion of the works of art, and mix and mingle with the guest artists. The event is free of charge, all supplies are provided along with refreshments.
Debra Barrera is an artist based in Houston, Texas. She graduated with an MFA from the University of Houston in 2010 and has since been included in numerous exhibitions nationally including a solo exhibition at the Contemporary Arts Museum Houston as well as exhibitions at the San Diego Museum of Art, and the Art Museum of Southeast Texas. Her work is in the permanent collections at the Museum of Fine Arts Houston and has been published in Art in America, New American Paintings, and The Houston Chronicle. In 2015 Barrera was artist-in-residence at Rice University's Department of Physics and Astronomy where her work is now a part of the public art collection. Barrera is also co-owner and creative director at Jonathan Hopson gallery, a curatorial concept gallery bringing national and international artists to Houston. In 2019 Barrera received a prestigious Joan Mitchell Grant.
Nohelia Vargas Bolivar is a Venezuelan artist based in Houston. Throughout multidisciplinary practices combining animation, sculpture, and painting, she creates a body of work that speaks about life at the center of a self-feeding socioeconomic system, in which delay, anxiety, and depression are regarded as inefficiencies and errors when they are natural human experiences. Vargas earned her BFA from the University of Houston with an area of concentration in Painting and Art History, and an MFA from Tufts University. Vargas is an Art professor at the University of Houston Clear Lake, an instructor at Art League and a docent at the Blaffer Art Museum. Vargas has held solo and group exhibitions in Boston, Houston, and Caracas.
Learn more about current exhibition Hugh Hayden: Boogey Men
Location

Blaffer Art Museum, 4173 Elgin St. Houston, TX 77004

Cost

Free

Contact

Museum Hours
Tue—Fri, 10am—5pm
Sat—Sun, 12pm—5pm
Mon, Closed

infoblaffer@uh.edu
713-433-9521