Contact Info
Call Us:
713-743-3388
Open remotely by phone or email, Monday through Friday, 9:00 a.m. - 5:00 p.m. or on-site one hour prior to event start times.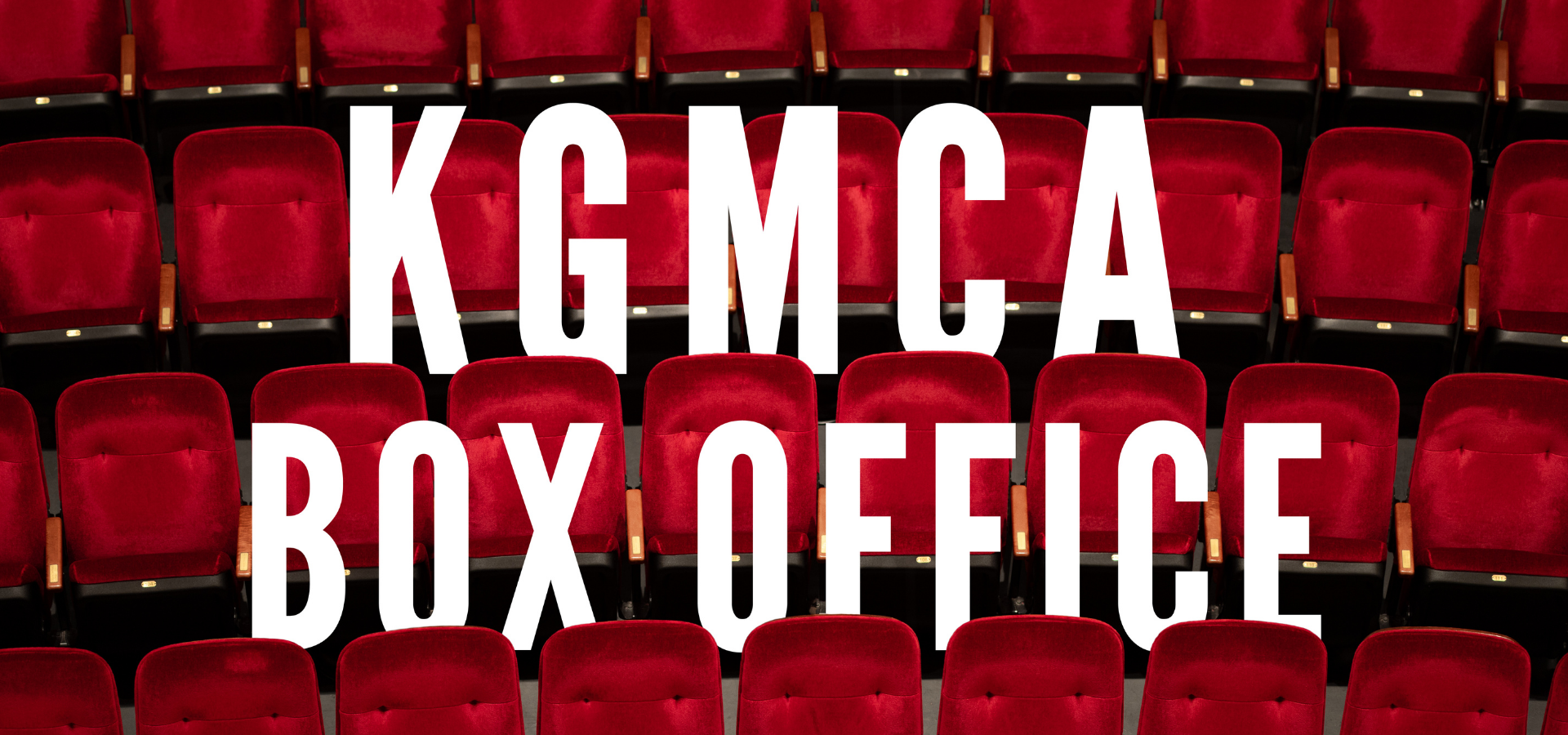 Convergence Research with Zuri Humphrey
Wednesday, March 30, 2022
6:00 pm - 8:00 pm
In response to the MFA Thesis work of Sydney Parks and Marcelese Cooper at the Blaffer Art Museum, Zuri Humphrey's performance is an ode to exhaustion. Through movement, Zuri pushes her body to its limits but does not neglect self-care or physical awareness, rather she shines a light on the ever-expanding edges of our capabilities.
Zuri is a freshman BFA student at the University of Houston, and a classically trained ballet dancer. She loves to weave themes of social construction, natural human behavior and interconnectedness into her choreographic works and looks forward to creating work that keeps exploring the complex psychological forces in humanity.
Convergence Research is a new, ongoing platform for interdisciplinary research, experimentation, improvisation and performance. University of Houston students and faculty from across the disciplines–and beyond the arts–meet to discuss and present projects in a state of becoming. All are welcome to attend, observe and join the conversation.