Contact Info
Call Us:
713-743-3388
Open remotely by phone or email, Monday through Friday, 9:00 a.m. - 5:00 p.m. or on-site one hour prior to event start times.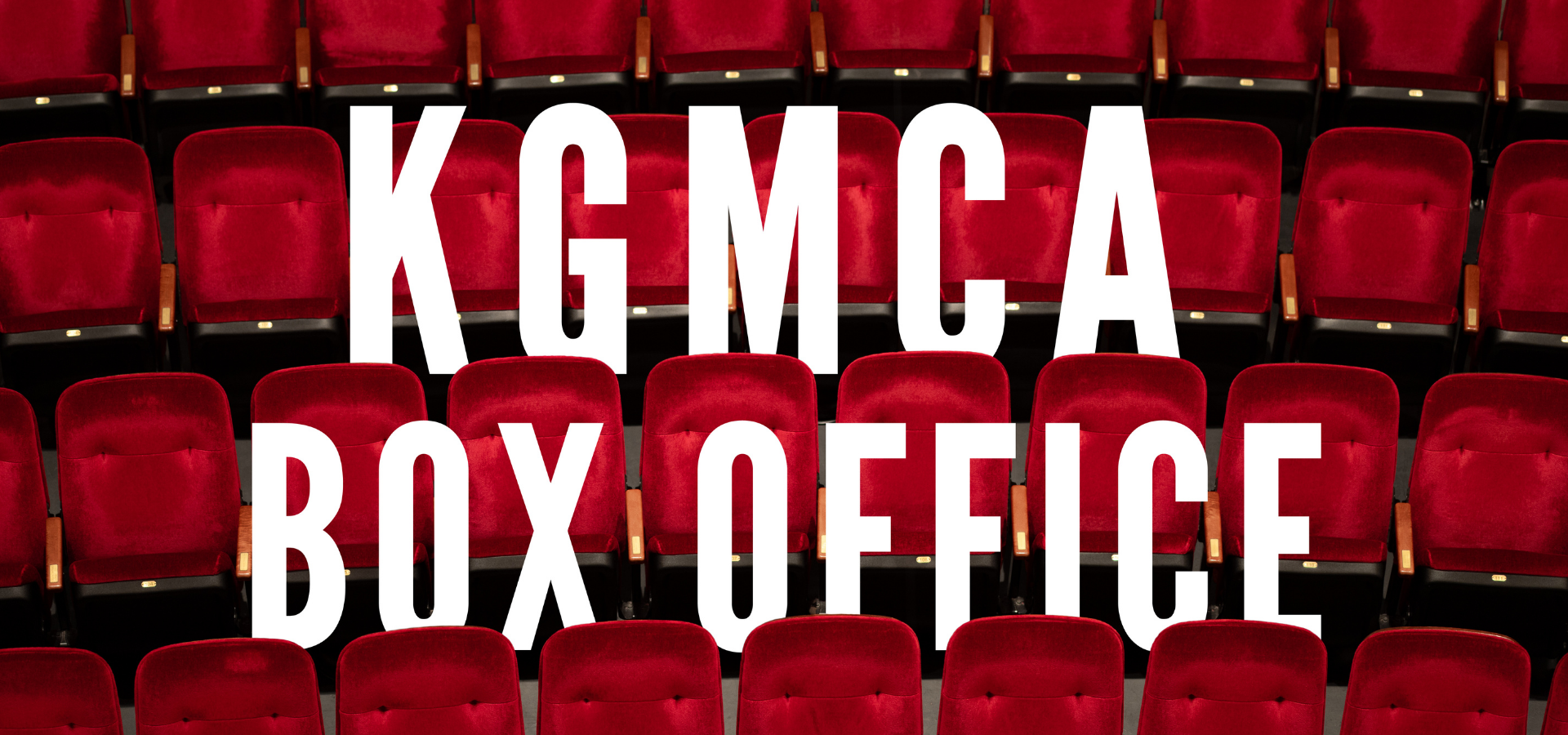 Darden Smith "Western Skies"
Saturday, March 5, 2022
6:00 pm - 9:00 pm
 "Western Skies" is Smith's latest release and is his most expansive project to date, encompassing a book of photographs, lyrics and essays, an album of new songs, lithographs, drawings, video, and spoken word.

Darden Smith's multi-media practice spans photography, drawing, illustration, video, songs, essays, and performance. He seeks to find the humor in the mundane, the beauty in the rubble, and the grace of the overlooked detail in order to translate what he sees into something new. He's not interested in making an exact replica of what he sees because, in his words, "We already have that." Moving between and combining mediums allows Smith a broader horizon. As a songwriter, Smith is rooted in the Texas traditions, and as such, the power of story is prevalent in his works. In his mind, a piece, whether it's a song, drawing or photograph, isn't finished until it sings.
Location

Red Bud Gallery

Cost

Free

Contact

Red Bud Gallery 
303 E. 11th Street 
Houston, Tx. 77008
713-854-4246

Click here for a link to the Red Bud Gallery

Link to Culture Map article about exhibition

Click here for Directions to Red Bud Gallery