Contact Info
Call Us:
713-743-3388
Open remotely by phone or email, Monday through Friday, 9:00 a.m. - 5:00 p.m. or on-site one hour prior to event start times.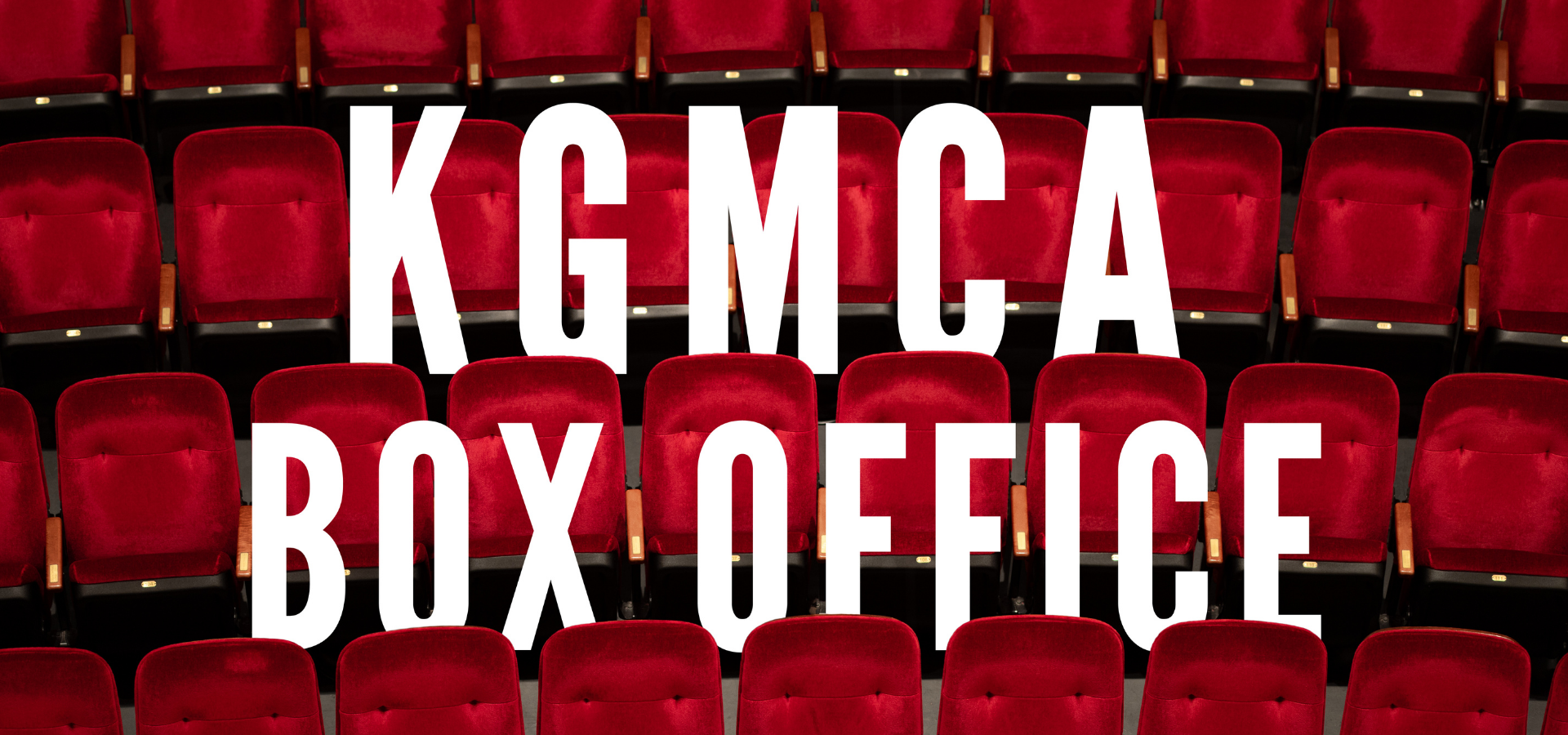 Moores School of Music Faculty Recital: Bayou City Trio
Thursday, September 23, 2021
7:30 pm - 9:30 pm
THE GROUP: Houston is home to one of the most vibrant and energetic music scenes in the country. Emerging from this surfeit of musical talent, violinist Chavdar Parashkevov, (Houston Grand Opera and Houston Ballet), cellist Louis-Marie Fardet (Houston Symphony Orchestra), and pianist/composer Brian Suits (University of Houston's Moores School of Music) have joined their virtuosic, eclectic skills to form Houston's most exciting new chamber music group, Bayou City Trio. The combination of Parashkevov's sparkling, immaculate brilliance, Fardet's rich, lavish tone and searching intellect and Suits's quick fingers and diverse musical interests, make for a group with undeniable synergy. Sidelined by the scourge of the pandemic, the group first performed several concerts together in 2019. They now return with a vengeance, committed to performing captivating works, by top-drawer composers, with passion, authority, grace and zeal.
THE WORKS: One hundred years ago in Paris, a group of six composers allied themselves, vowing to create and preserve a distinctly French musical language, unsullied by the influence of Wagner. "Les Six" included Francis Poulenc, Darius Milhaud and others. Germaine Tailleferre distinguished herself as the only female member; her Piano Trio (rev. 1977) is a re-discovered gem, remarkable for its no-nonsense elegance, beauty, and insouciance - and this performance, informed and corrected according to recent scholarship, will at last feature the work as Tailleferre intended it.
With three out of four movements qualifying as (more or less) blazingly fast, the C minor Piano Trio of Felix Mendelssohn, Op. 66, is famous as a vehicle for hair-raising virtuosity. Beyond that, however, it boasts exquisite melodic writing; the combination of these two elements is, predictably, irresistible.
Pianist Brian Suits also composes, and in 2019 he composed a Piano Trio for this very group. A lover of jazz, pop, and all manner of folk music, Suits only managed to keep his trio serious for two movements, with the third movement breaking free as a jazzy toe-tapper in 5/4 meter.
Location

Dudley Recital Hall and Virtual Livestream

Cost

Free event, no RSVP required. Livestream link will be added at a later date.

Contact

Brian Suits 
bjsuits@central.uh.edu