Contact Info
Call Us:
713-743-3388
Open remotely by phone or email, Monday through Friday, 9:00 a.m. - 5:00 p.m. or on-site one hour prior to event start times.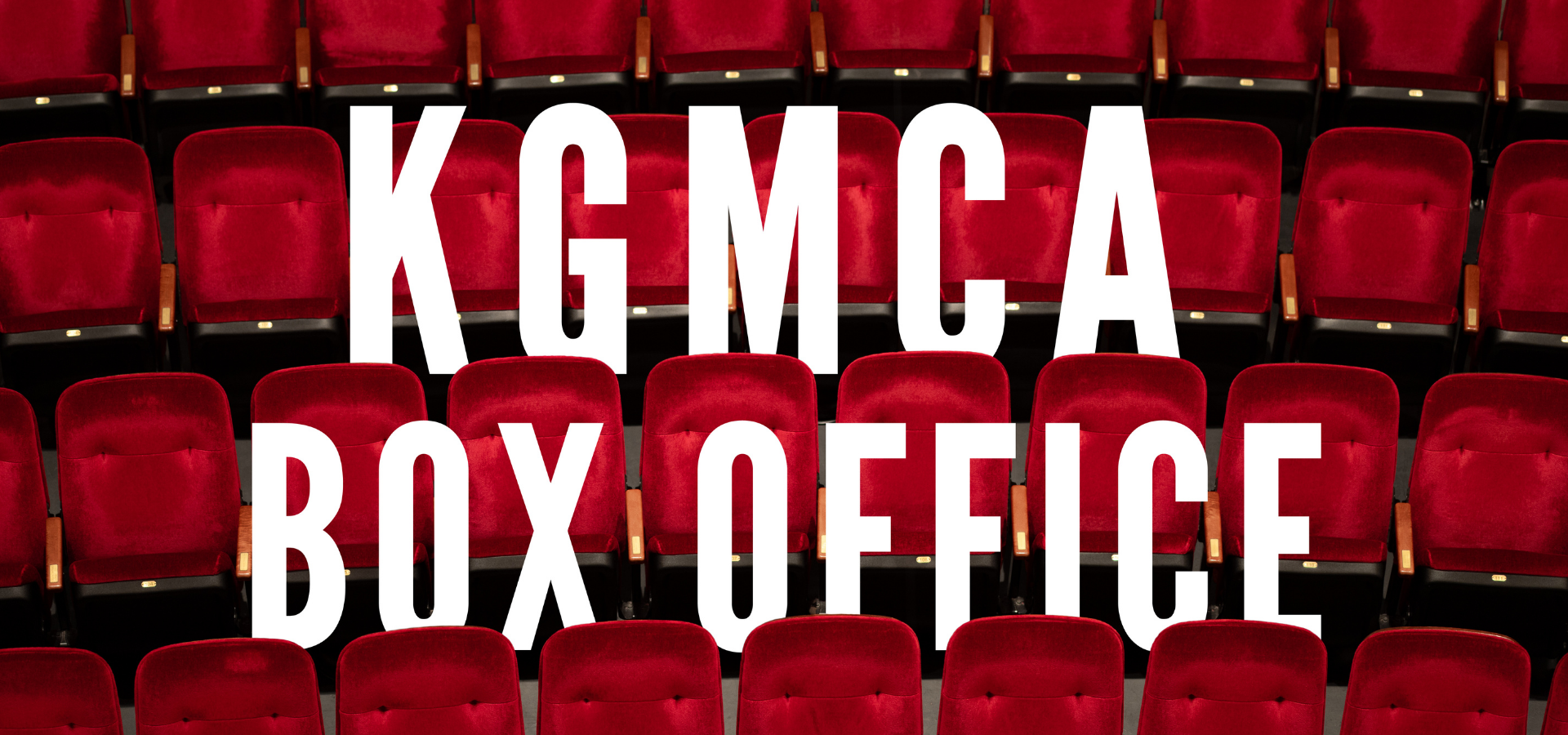 Skyline Views (Virtual Dance Performance)
Monday, May 3, 2021
7:00 pm - 8:00 pm
University of Houston Kathrine G. McGovern College of the Arts School of Theater & Dance (SoTD) presents "Skyline Views," an online virtual presentation on Monday May 3, 2021 at 7:00 PM. "Skyline Views" features premier works performed by the members of the UH Dance Ensemble. Choreographers include UH Faculty John Beasant III, Teresa Chapman, Leslie Scates, Karen Stokes, Toni Valle and Becky Valls with guest artists Tracie Jackson and Tina Mullone.
Guest artist Tracie Jackson describes "Kuku" as a celebration dance performed in the countries of the Ivory Coast and Guinea, West Africa. Guest artist Tina Mullone premiers a new group work on seven dancers. Mullone states that the piece is based on the concept that the figurative and literal lines of society continuously shift and shape lives.
The University of Houston dance faculty have each created works for the UH Dance Ensemble. John Beasant III's two solos explore themes of finding strength through isolation and hope, embracing the raptured beauty of a vulnerable and passionate heart. "Over the Top," is choreographed by Teresa Chapman. Chapman states, "Three dancers float upon podiums in flowing satin dresses, their only tie to the earth. They represent the quote by Piet Mondrian: the plastic expression of true reality is attained through dynamic movement in equilibrium." Leslie Scates and the UH Dance Ensemble worked within an online meeting format to create "Birdsong." Scates states, "Learning to dance together without using the language of touch and weight in real time brought forward a particular understanding of what it means to keep dancing together during the pandemic. The innovation present in our work is a direct result of plasticity of mind and body we deepen and shape as dance improvisers." Karen Stokes explores parameters, boundaries, and textures in a new solo performed by three dancers. Toni Leago Valle premieres, "HUMAN-esque," a series that pose the questions on an intimate level: "How do we create room to include all of our different needs and voices so that everyone is treated fairly, within one space? How can we learn to give up our own space to others? How do we examine the concepts of "otherness?" "Red / Square Footage" is a nod to an older work by Becky Valls. Valls describes her piece as following, "Dancers inhabit a square space reminiscent of our quarantined year with Covid. The dance accompaniment is spoken text and the music of Max Richter."
RSVP for a free ticket to the virtual performance here.
Location

Virtual Event via Facebook

Cost

Free event; however, RSVP is required.

RSVP here!

Contact

KGMCA Box Office
kgmcaboxoffice@uh.edu
713-743-3388