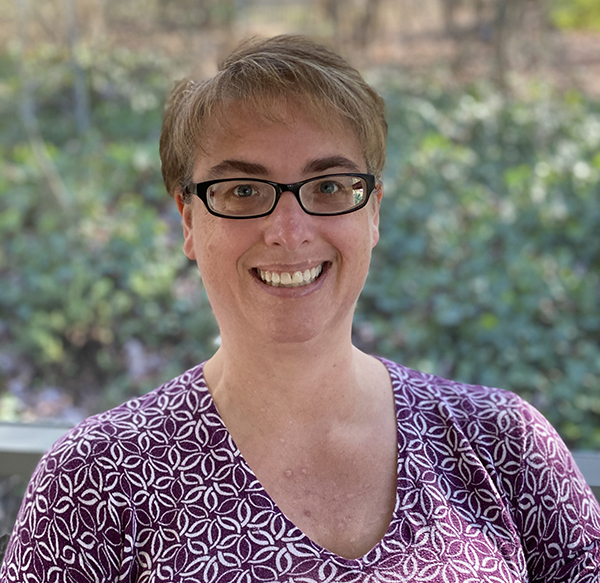 Student Housing & Residential Life is proud to announce that Holly Alexander, Ph.D., has been named Director of Residential Life, effective August 2021. Dr. Alexander will direct and oversee the daily operations of Residential Life in support of the educational goals and objectives of the University of Houston. She will also be responsible for developing and sustaining staff, programs, and communities that support student growth and academic success.
Since 2019, Dr. Alexander has served as Associate Director for Residence Life at the College of William & Mary in Williamsburg, Virginia, where she redesigned engagement opportunities, implemented new curriculum, strengthened competencies, and partnered with academic departments to develop Living Learning Communities.
Dr. Alexander brings more than 25 years of experience in various housing and residential life roles. Before joining the College of William & Mary, she served at Marywood University and Indiana University of Pennsylvania.
"We are very excited that Dr. Alexander is joining our team. I believe her strengths and experiences will elevate our ability to impact residential student success," said Don Yackley, University of Houston Assistant Vice President for Student Affairs.
Dr. Alexander earned her Ph.D. in Educational Planning, Policy and Leadership from the William & Mary in Williamsburg, Virginia. She received her Master of Arts in student affairs from Indiana University of Pennsylvania in Indiana, Pennsylvania, and her Bachelor of Arts in social work and counseling from Franklin Pierce University in Rindge, New Hampshire.
Please join us in welcoming Dr. Holly Alexander to the University of Houston.