New Book Questions Whether the Concept of Race is Applicable to Russia and the Soviet Union
By Martha S. Hayes
Nov. 8, 2019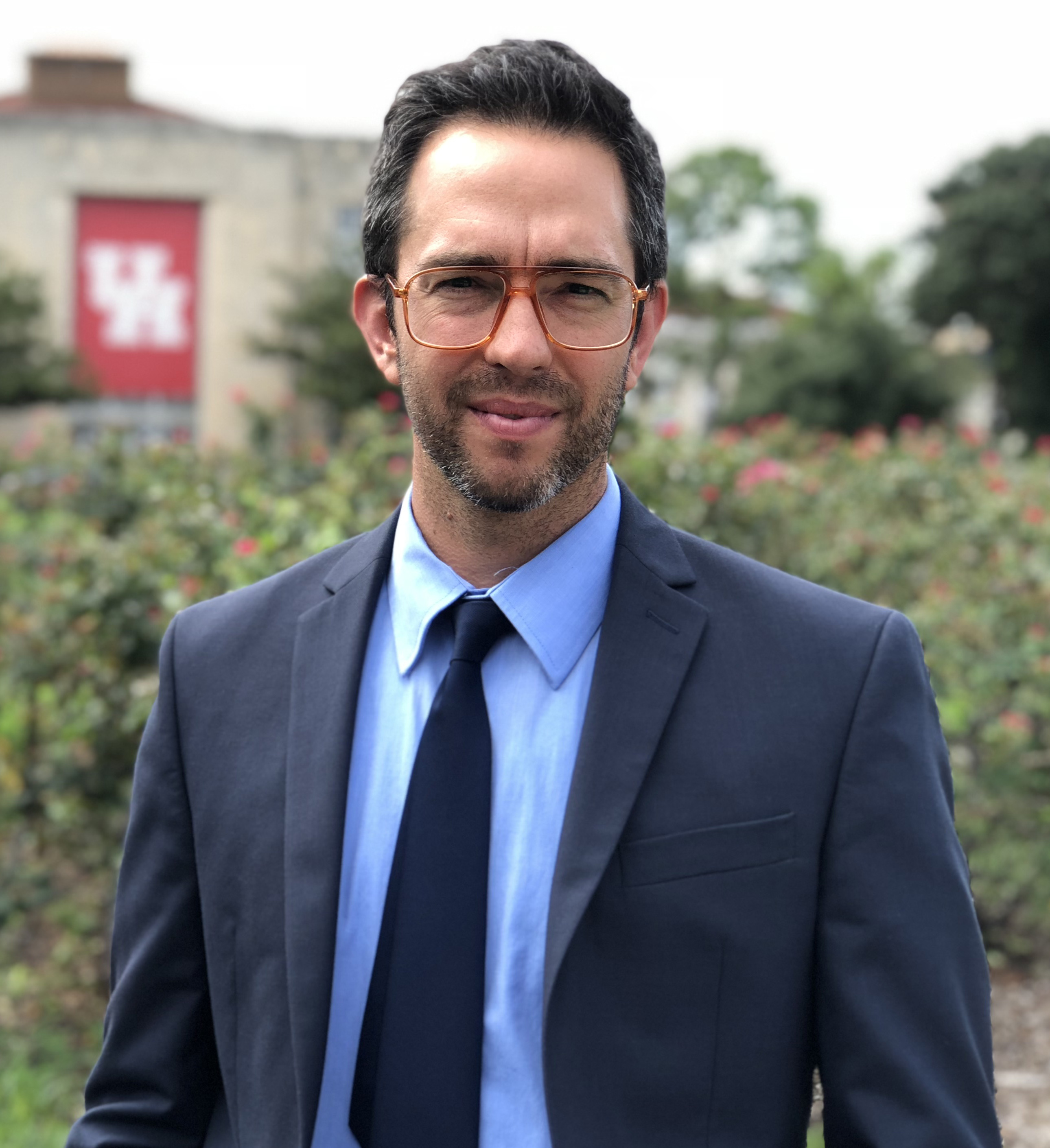 David Rainbow's latest book, Ideologies of Race: Imperial Russia and the Soviet Union in Global Context, has just been released by McGill-Queen's University Press. Rainbow, a historian of modern Europe and Russia and instructional assistant professor of history in the Honors College, presents a series of studies that questions the traditional understanding of race in Russian and Eurasian history. 
Dueling opinions about the concept of race being applicable to Russia and the Soviet Union during the 19th and 20th centuries have made it difficult to understand rising racial tensions in Russian and Eurasian societies in recent years. Ideologies of Race provides a comprehensive collection of historians, literary scholars, and anthropologists of Russia, the Soviet Union, Western Europe, the United States, the Caribbean, and Latin America.
The public is invited to attend the Ideologies of Race book launch and roundtable discussion, Monday, Nov. 11 from 4:30 to 6 p.m. in the Honors College Commons located on the second floor in the M.D. Anderson Library. There will be discounted books for sale, and refreshments will be served. 
The panel for the roundtable discussion will be:
David Rainbow (The Honors College, UH; editor and contributor to Ideologies of Race)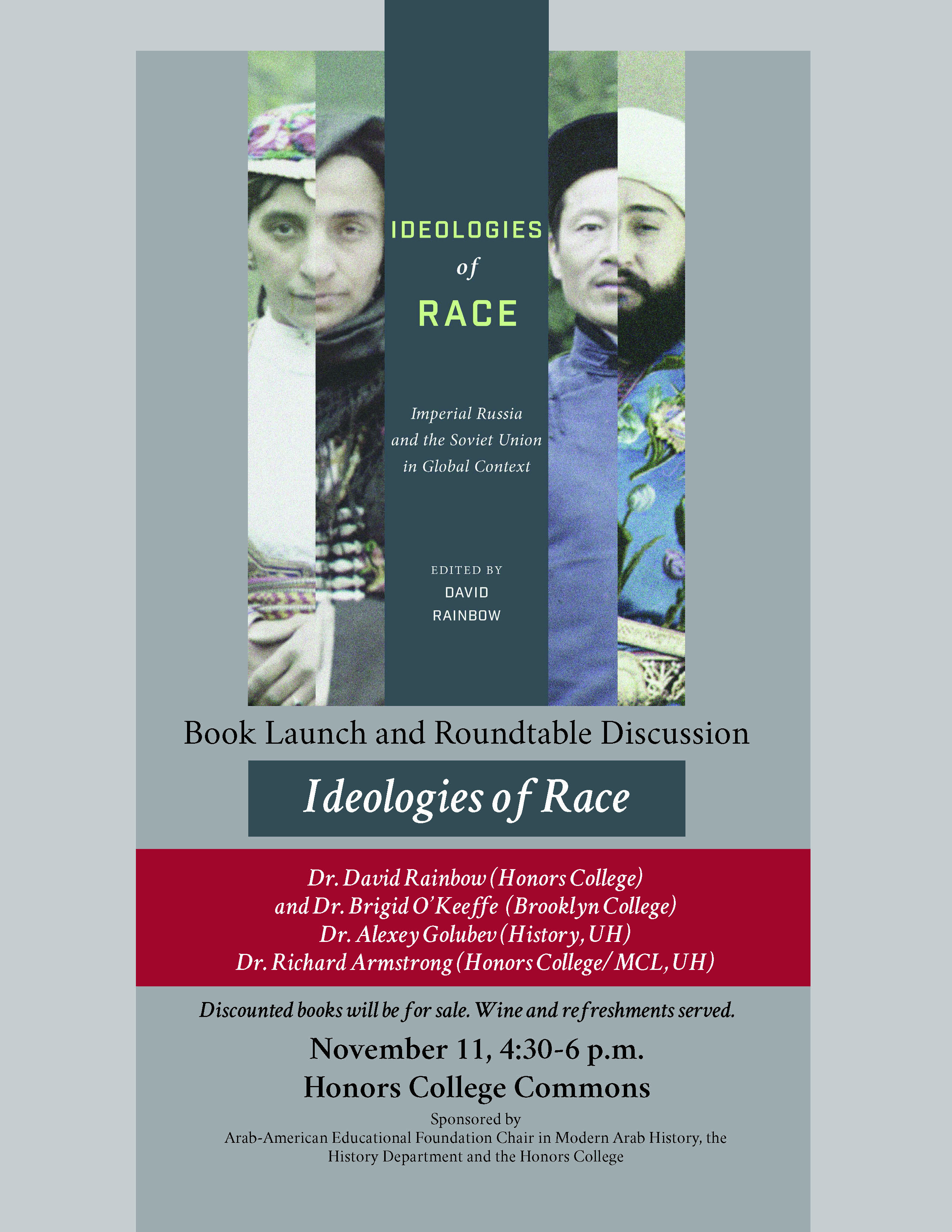 Brigid O'Keeffe (Brooklyn College; contributor to Ideologies of Race)
Alexey Golubev (Department of History, UH)
Richard Armstrong (The Honors College/Department of Modern and Classical Languages, UH)
Rainbow teaches classes on European and Russian intellectual history, the history of energy in Eurasia, and the Russian Revolution, as well as the Honors College's Human Situation course. He held post-doctoral positions at Columbia University and New York University before coming to the Honors College in 2015. Rainbow earned his doctoral degree in modern European history from New York University in 2013 and his master's in history from Drew University, New Jersey in 2007.