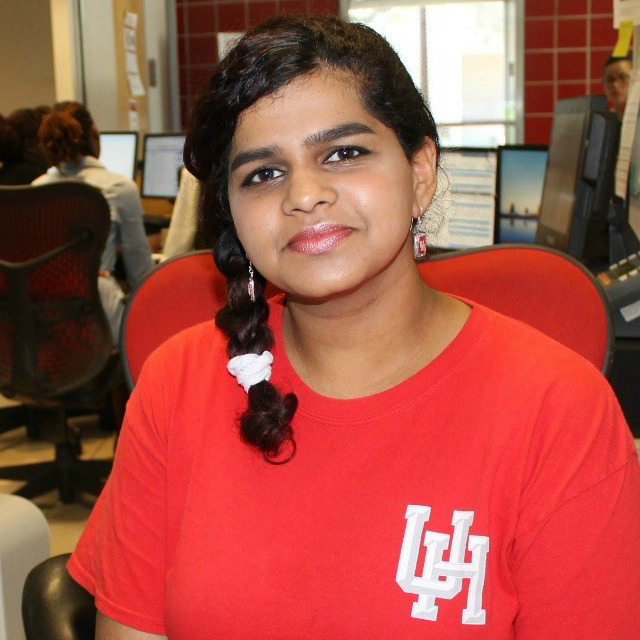 Parking and Transportation customer service representative Kshipra Sawant has traveled more of the world than most people do in a lifetime.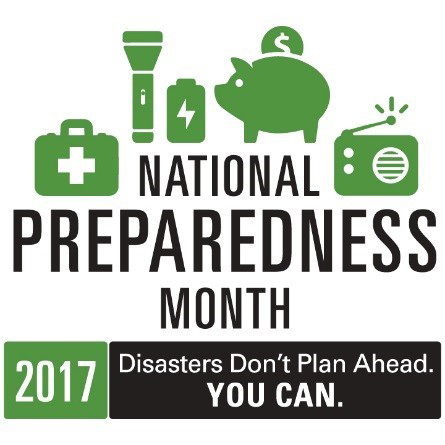 September is National Preparedness Month and the Office of Emergency Management urges everyone to have an emergency plan in place.
Pretzels, root beer and other treats transformed the Auxiliary Services offices into an Oktoberfest destination during Campus Prowl.